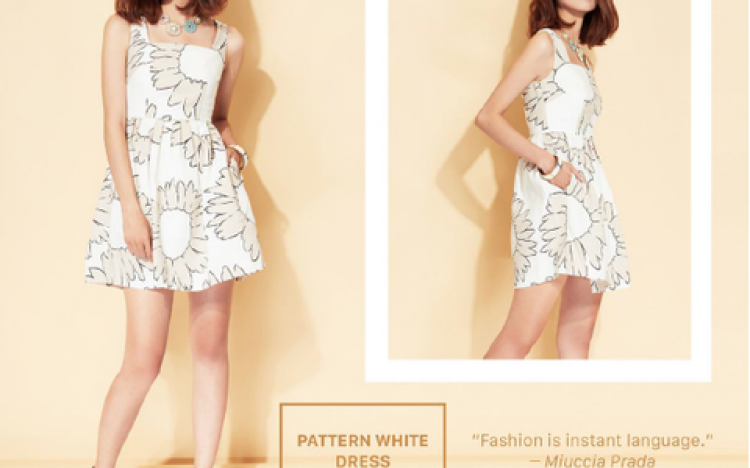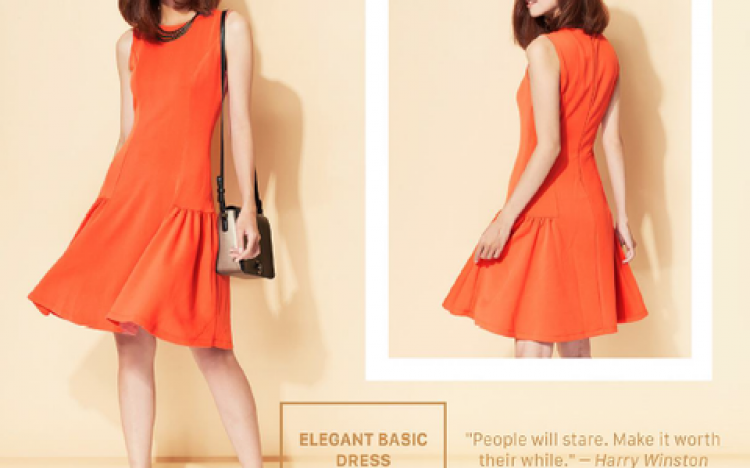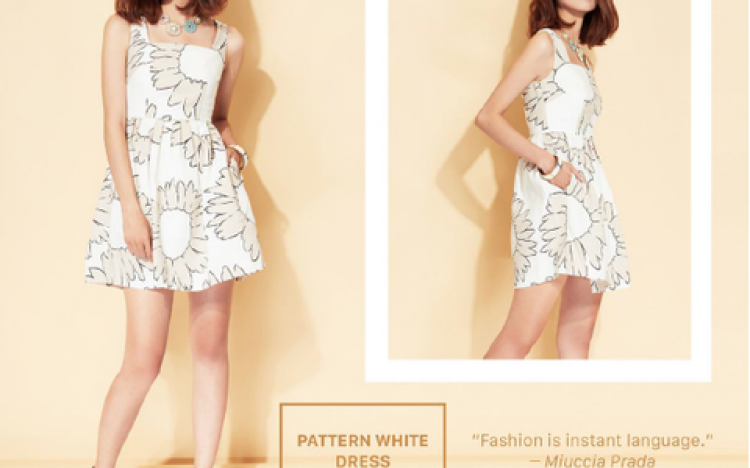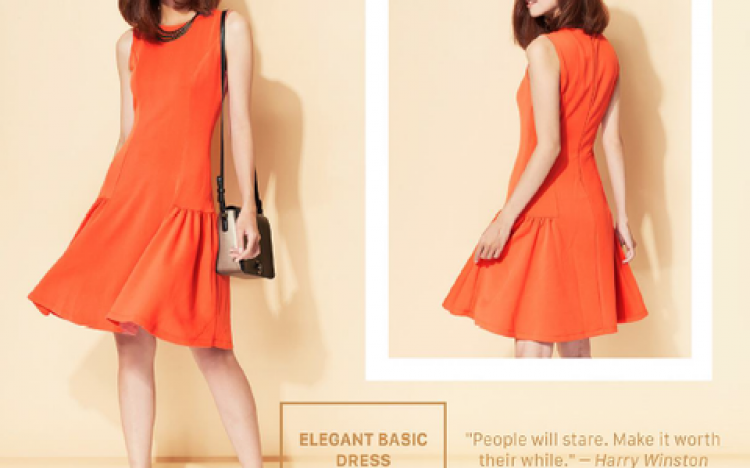 MYM
1st Floor [F27-29] / Fashion / Member day.

09:00–22:00 (cuối tuần và ngày lễ)
MYM (Make your miracle) is a new Vietnamese Fashion retailer brand. We recently opened since March, 2016 with nearly 20 stores nationwide. We aim to be Vietnamese most popular brand in Vietnam through innovation, integrity and creativity. Our designs pursue youthful and modern style of urban life. Being different from other Vietnam fashion brands, we present the products but also the lifestyle inspired by stories about miracle in life from Vietnam young generation. Therefore, MYM desires to be your companion in the road that leads to your own miracle.
Promotional Day Members (5th & 20th Monthly)
Giảm giá 10% tất cả sản phẩm
Bạn là một tín đồ shopping? Bạn muốn sở hữu những sản phẩm chất lượng với giá cả phải chăng? Có quá nhiều lựa chọn mua sắm khiến bạn phải đau đầu suy nghĩ?
Hãy đến với AEON MALL Bình Dương Canary vào Ngày hội thành viên AEON – Ngày 5 & 20 hàng tháng. Thật nhiều cơ hội mua sắm với ưu đãi KHỦNG lên đến 50% khiến bạn không thể bỏ qua!
Ngoài ra, bạn còn được nhận quà tặng hấp dẫn với mỗi hóa đơn từ 2,000,000 VND trở lên.
Thông tin chi tiết, vui lòng tham khảo tại link sau: http://aeonmall-binhduongcanary.com.vn/news/event/94