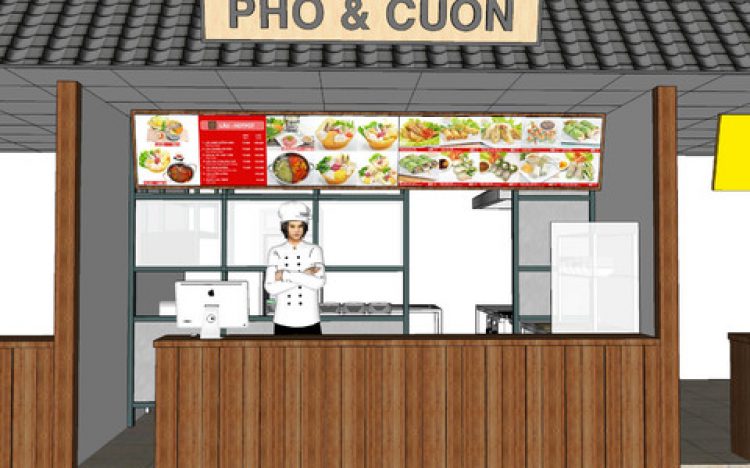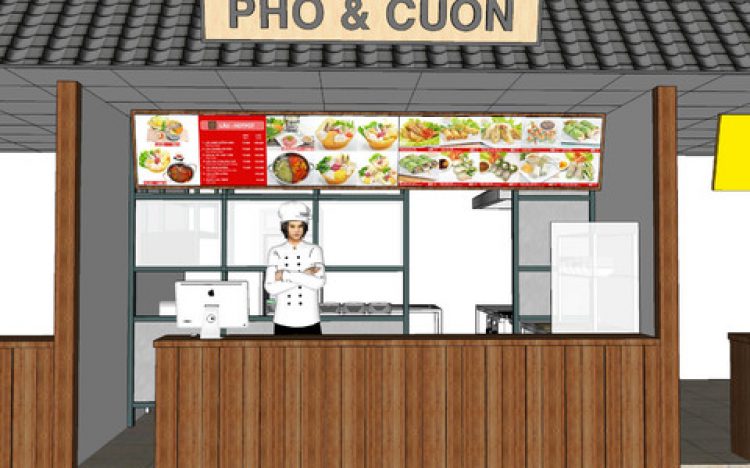 PHỐ Á – PHỞ & CUỐN
2nd Floor [AF-04] / Foods & Beverages / Foodcourt, Member day.

09:00–22:00 (cuối tuần và ngày lễ)
"Phở" is a well-known traditional dish of Vietnam, also considered as a symbol of Vietnam cuisine. No one knows when it started, but the taste of it remains dynamically to each person's sense. Pho can be consumed anytime of the day, breakfast lunch or dinner. Pho is at its best when it's served freshly hot.
"Pho A – Pho & Cuon" is born not only with the mission to serve you the best bowl of Pho but also the most deliciously traditional Vietnamese wrap and roll dishes. From simple apertisers to the most savoring wrap and roll dishes that can be hand wrapped by yourself, together with green vegetable for a taste of freshness, "Pho A – Pho & Cuon" will always bring you a taste of Vietnam.
Promotional Day Members (5th & 20th Monthly)
Discount 10% in total invoice, not apply together with other sales promotion & set combo.
Are you a fan of shopping? Would you like to own quality products at affordable prices? But there are so many shopping options that make your head spin around?
Come to AEON MALL Binh Duong Canary on AEON Members' Day – 5th & 20th per month.
A lot of shopping opportunities with MASSIVE deals up to 50% that you can not miss!
Moreover, you will receive gifts for each bill from 2,000,000 VND.
For more information, please click to the following link: http://aeonmall-binhduongcanary-en.com/news/event/88