Attractive destination for teenagers with 3 different mini-studio according to the concept for "cool" photo shoots in this summer. This summer's photography concepts will help you to have gorgeous photos like in magazines, like coming out from professional studios.
"KOOL" chatting room – with the concept of neon-light, suitable for many different mix & match costumes to help create a striking and impressive image.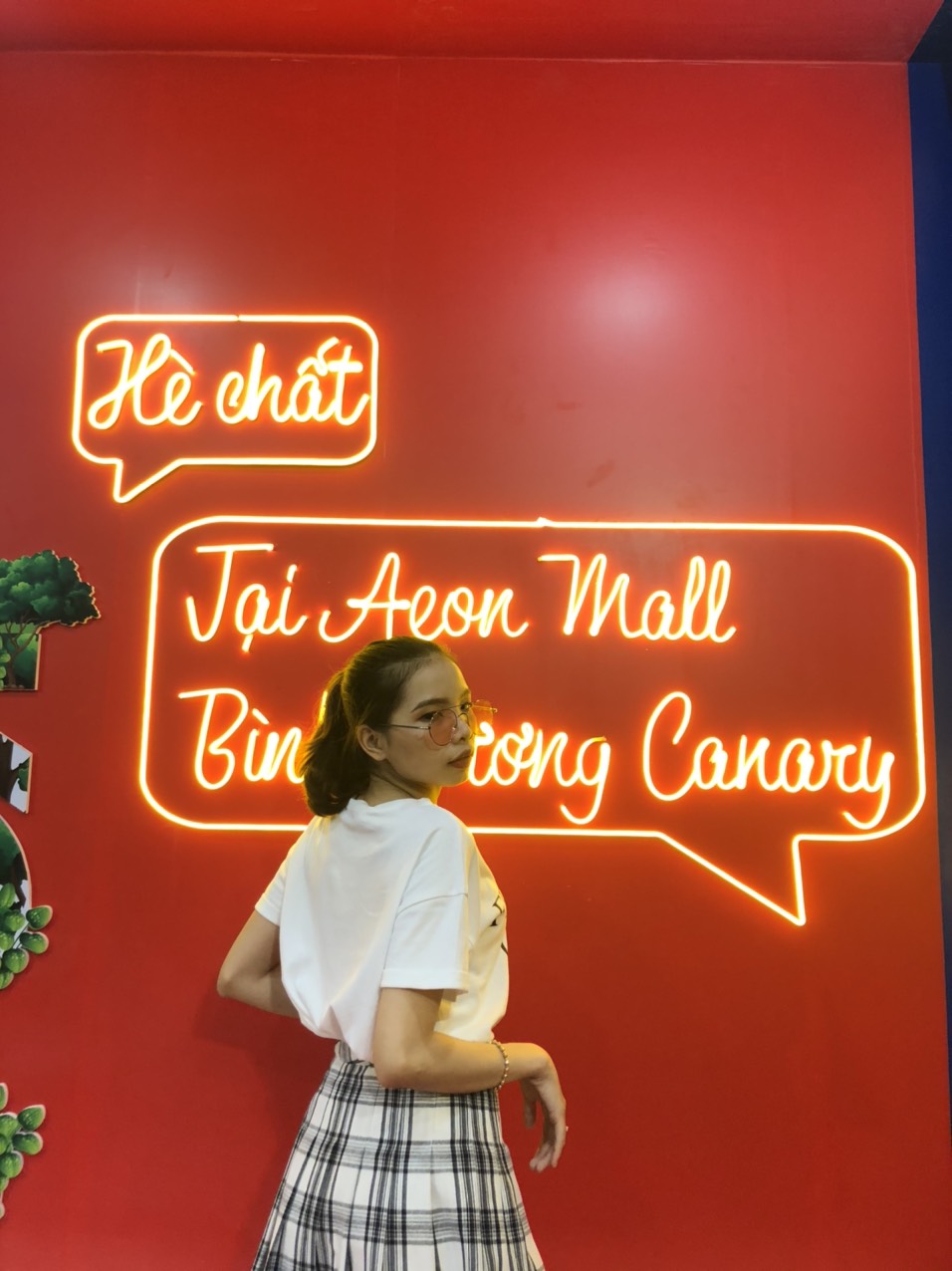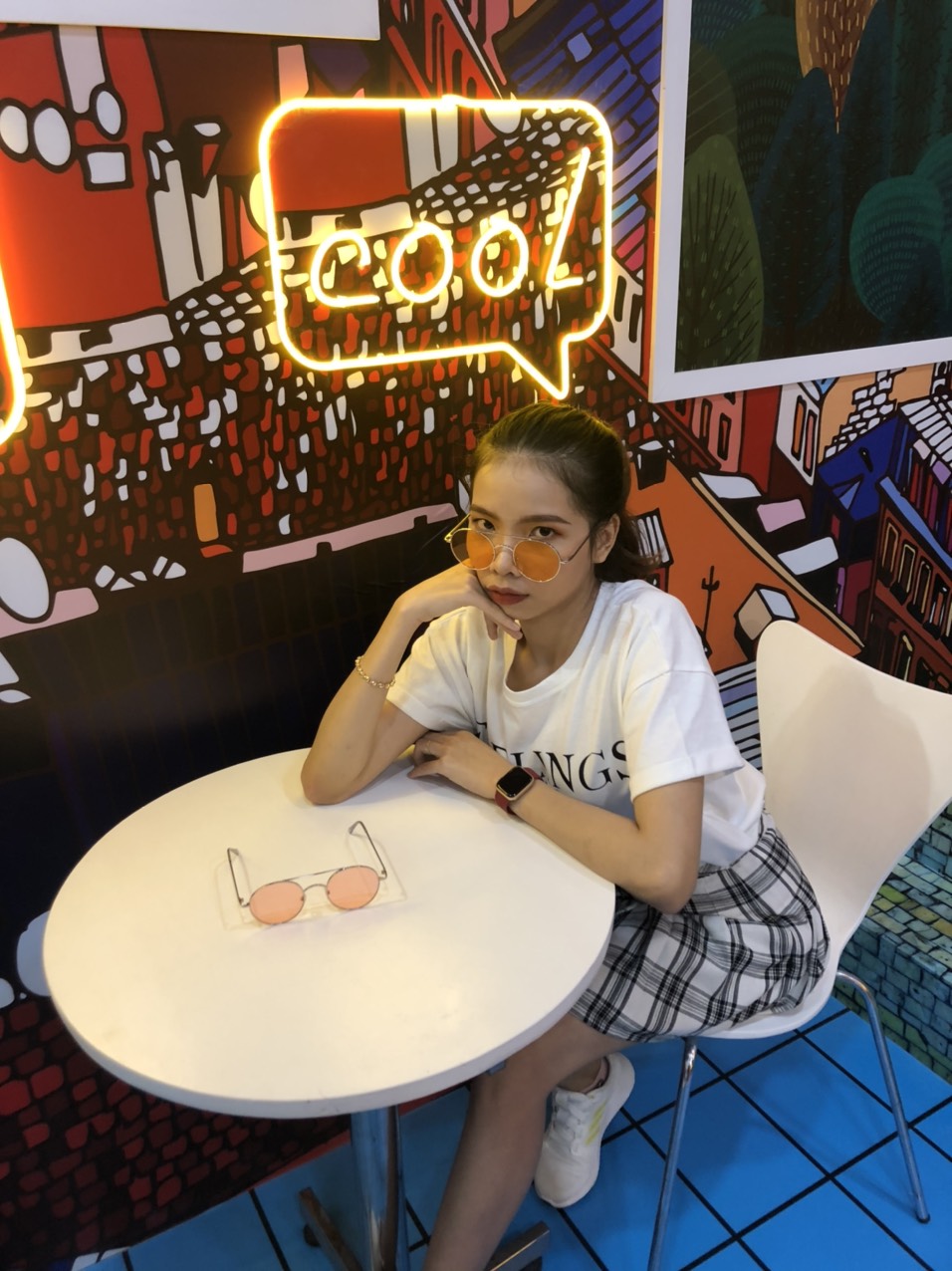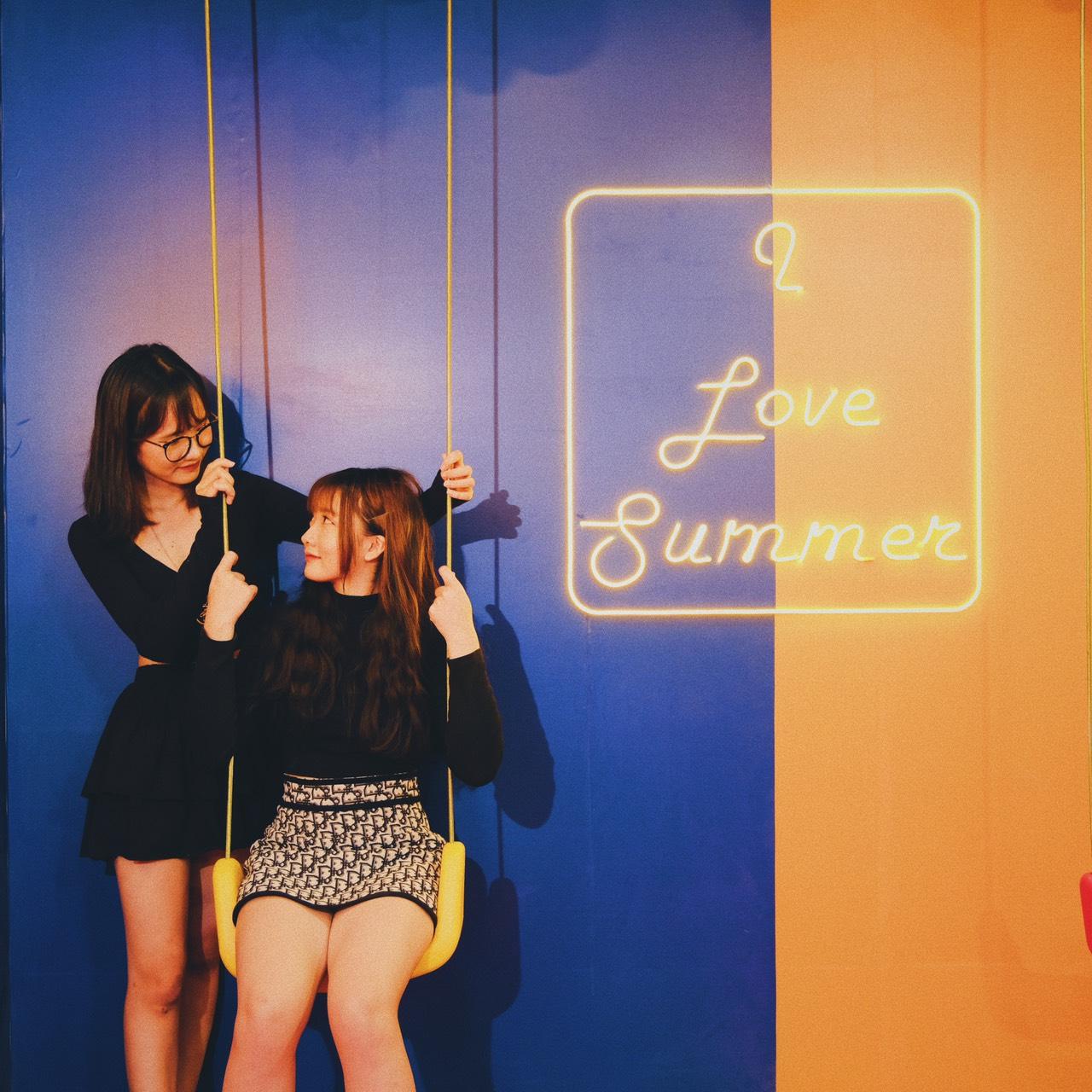 "KOOL" passionate room – is a paradise of romance and sweetness with fresh flower arches bringing harmonious and natural beauty.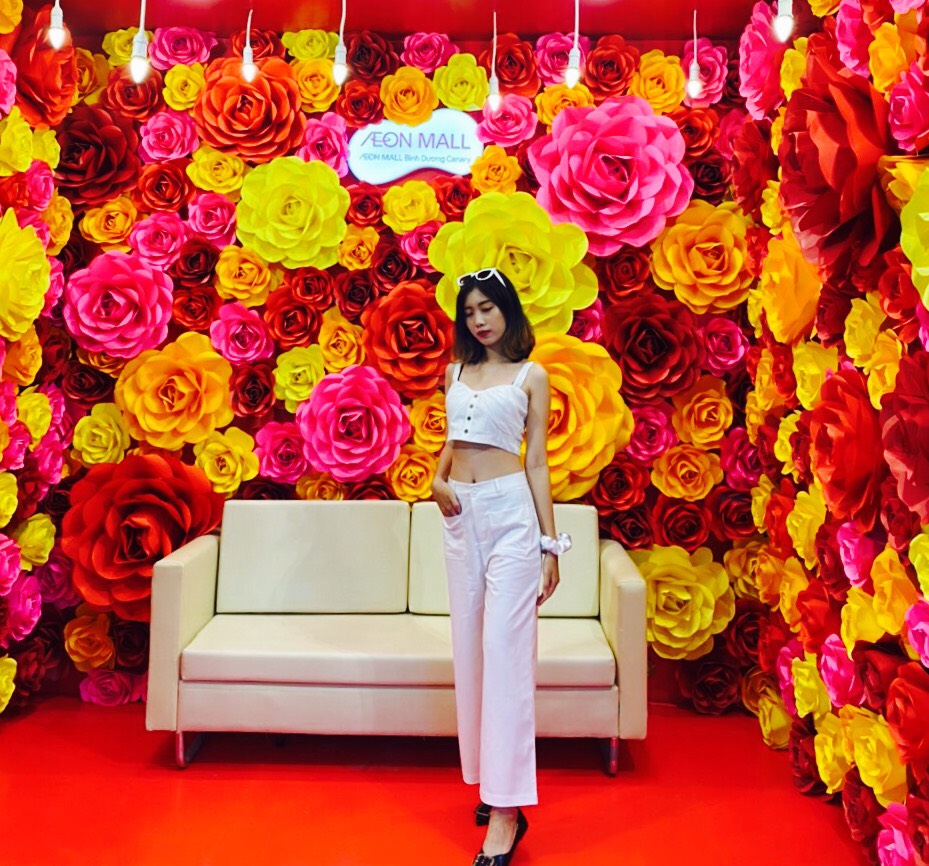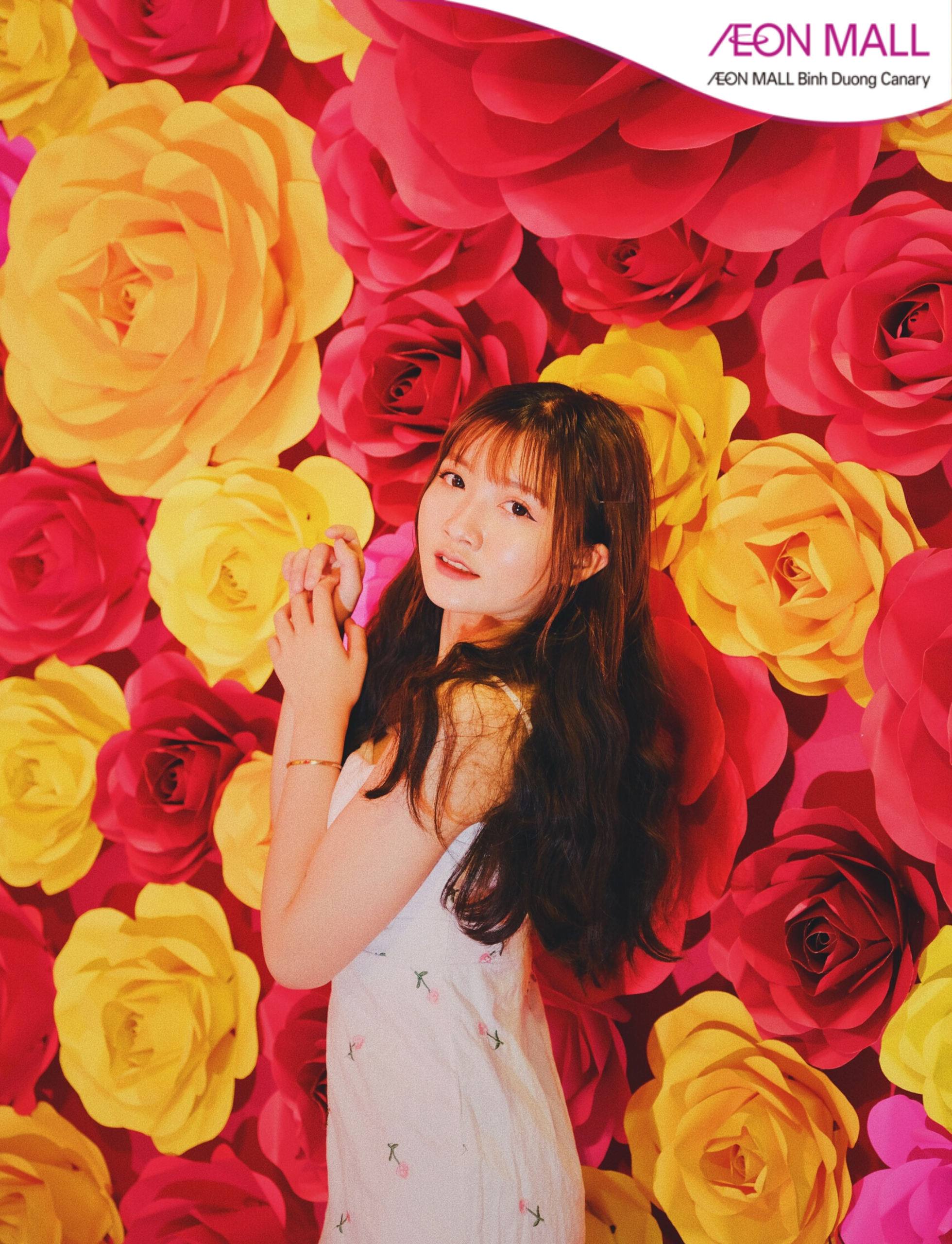 "KOOL" shopping room – bring up unique, different upside-down space, breaking all common rules about indoor position.