WORLD ENVIRONMENT DAY 2022 AND ACTIONS OF AEON MALL BINH DUONG CANARY
World Environment Day (05.06) was launched by the United Nations Environment Program (UNEP) and has been responded to by Vietnam since 1982. AEON MALL Binh Duong Canary wishes to contribute to raising people's awareness about environmental protection, biodiversity conservation, sustainable development and response to climate change. With the theme "ONLY ONE EARTH"  we are joining hands with organizations in Binh Duong province to carry out a campaign to reduce and recycle plastic waste via a series of activities.
1. COLLECTING ACTIVITIES AT 10 POINTS IN BAC TAN UYEN DISTRICT
In order to encourage people to sort household waste and gradually form good habits to protect the environment, AEON MALL Binh Duong Canary cooperates with Binh Duong Department of Natural Resources and Environment, Bac Tan Uyen District People's Committee, local departments together with Eco Vietnam, Saigon Paper, Far Eastern Polytes units co-sponsored to organize the activity of collecting plastic/recycling waste at 10 points in Bac Tan Uyen district on 05.08.2022. People in this area can participate in exchanging recyclables for gifts at the following 10 points:
No.
Units
Locations
1
Tan Thanh Town
Frontyard Military Head
2
Lạc An Commune
Hamlet 3 office
3
Thuong Tan Commune
Hamlet 6 office
4
Tan My Commune
The commune cultural center
5
Tan Lap Commune
Hamlet 2 office
6
Binh My Commune
Dong Sac Hamlet office
7
Tân Định Commune, Hiếu Liêm
Head of Tan Dinh People's committee (2 points)
8
Đất Cuốc Commune
Suoi Sau Hamlet office
9
Tân Bình Town
Town No. 3 office
Total
10 points
2. EXHIBITION OF THE MODEL "NEW LIFE FROM WASTE MATERIALS"
AEON MALL Binh Duong Canary is pleased to become a companion with Binh Duong Youth Union to organize an exhibition of contested products from the recycling contest of 20 districts, towns, cities and Unions under Binh Duong province.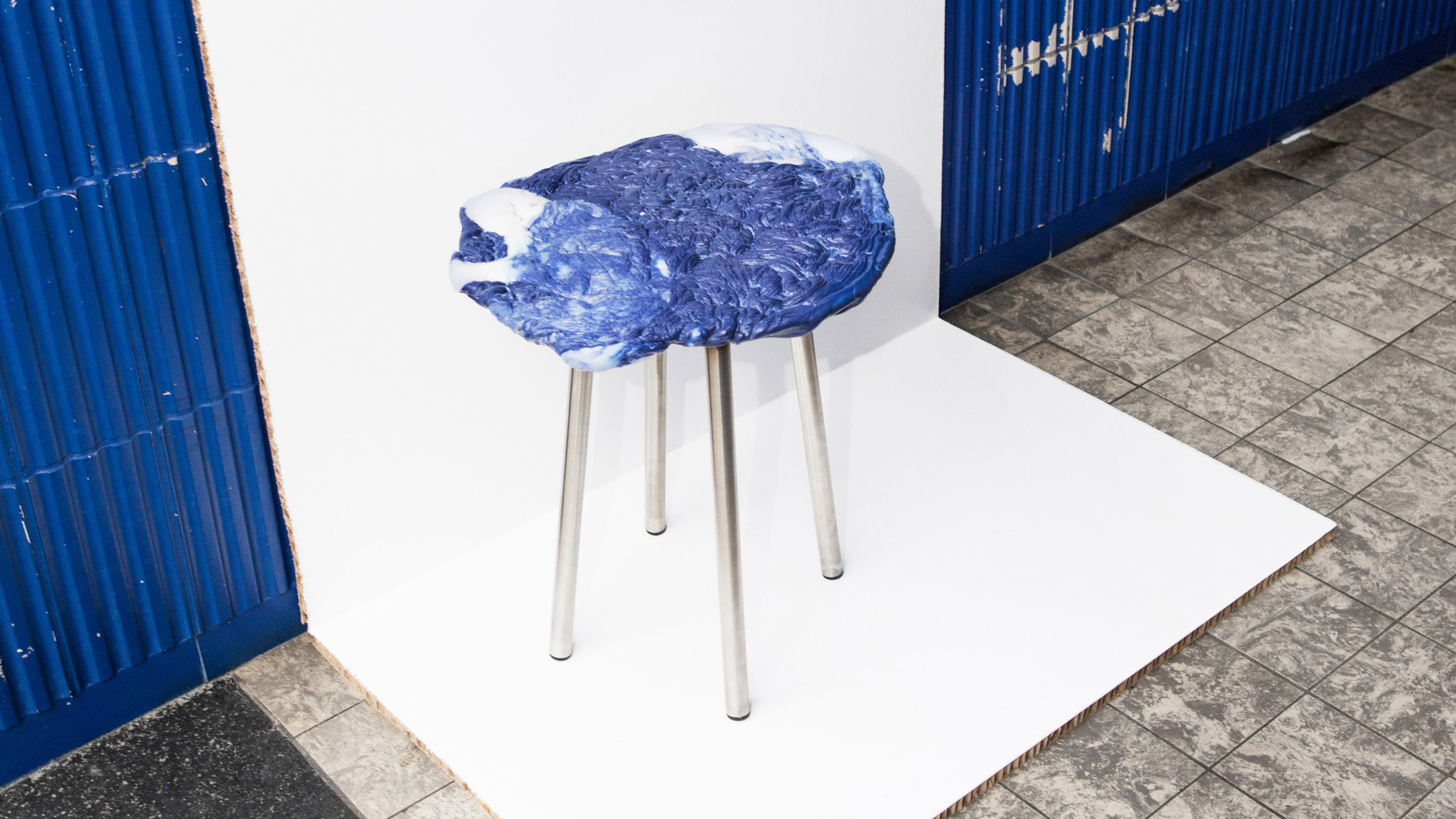 Source: Internet
Exhibition time: 28.05 – 09.06.2022
Location: Ground Floor, South Court of AEON MALL Binh Duong Canary
Waiting for  the super recycled products during the exhibition period!
3. NO PLASTIC STRAW FESTIVAL
Starting from 05.06.2022, all straws at the Food Court on the 2nd Floor will be changed to Eco straws that can be decomposed in a short time in the natural environment. ECO straws used at Food Court area are sponsored by EQUO brand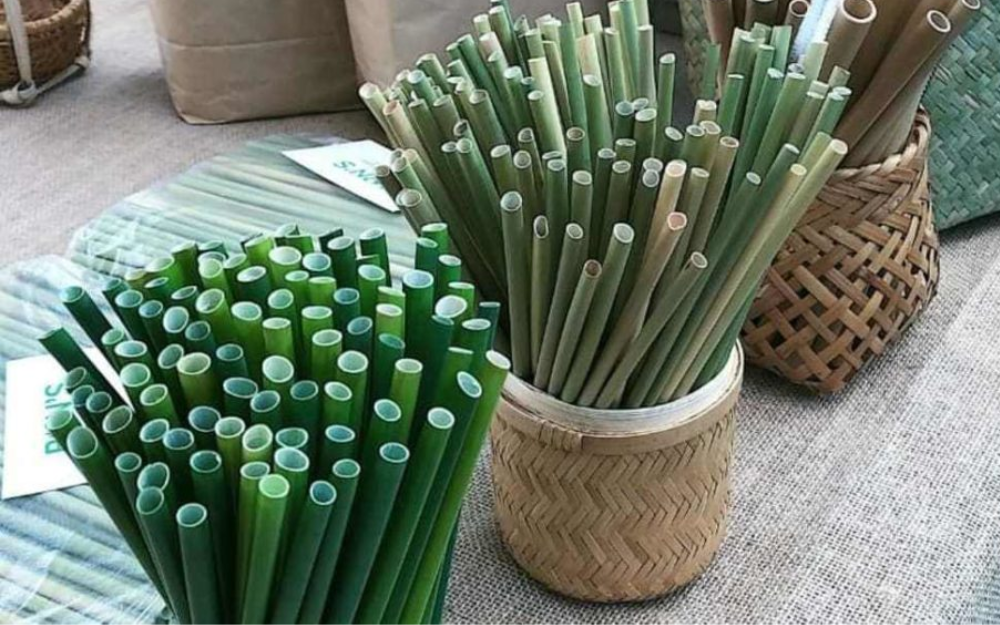 Source: Internet
4. ENVIRONMENTAL EVENT
On 05.06.2022 at the Outdoor event area near Starbucks (Gateway C) AEON MALL Binh Duong Canary will hold an event to summarize AEON MALL Binh Duong Canary's Environmental Month and award prizes to recycling contest for tenants and customers. With the participation of singer ST. Son Thach promises to bring a meaningful and special night.

Time: 18:00 to 19:30 on 05.06.2022
Location: Outdoor event area near Starbucks store (Gate C) AEON MALL Binh Duong Canary
See more exciting events HERE!