The New Year is especially meaningful for us to send gifts to everyone to express our importance and gratitude. The but you have to think body also deserves a "self-reward" after a long year of studying and working hard? Let's take a look at some commercial suggestions of the Japanese standard, beautiful and friendly version from Aeon Mall Binh Duong Canary!
A good sleep
A good night's sleep is extremely important to our health. However, with today's life, sleep is often affected by the pressures of work and study. This New Year, try to give yourself a good night's sleep with a blanket, mattress, and drap from Akemi Uchi! The spirit is exposed, the muscles relax, "reboot" the whole body for a happy new year.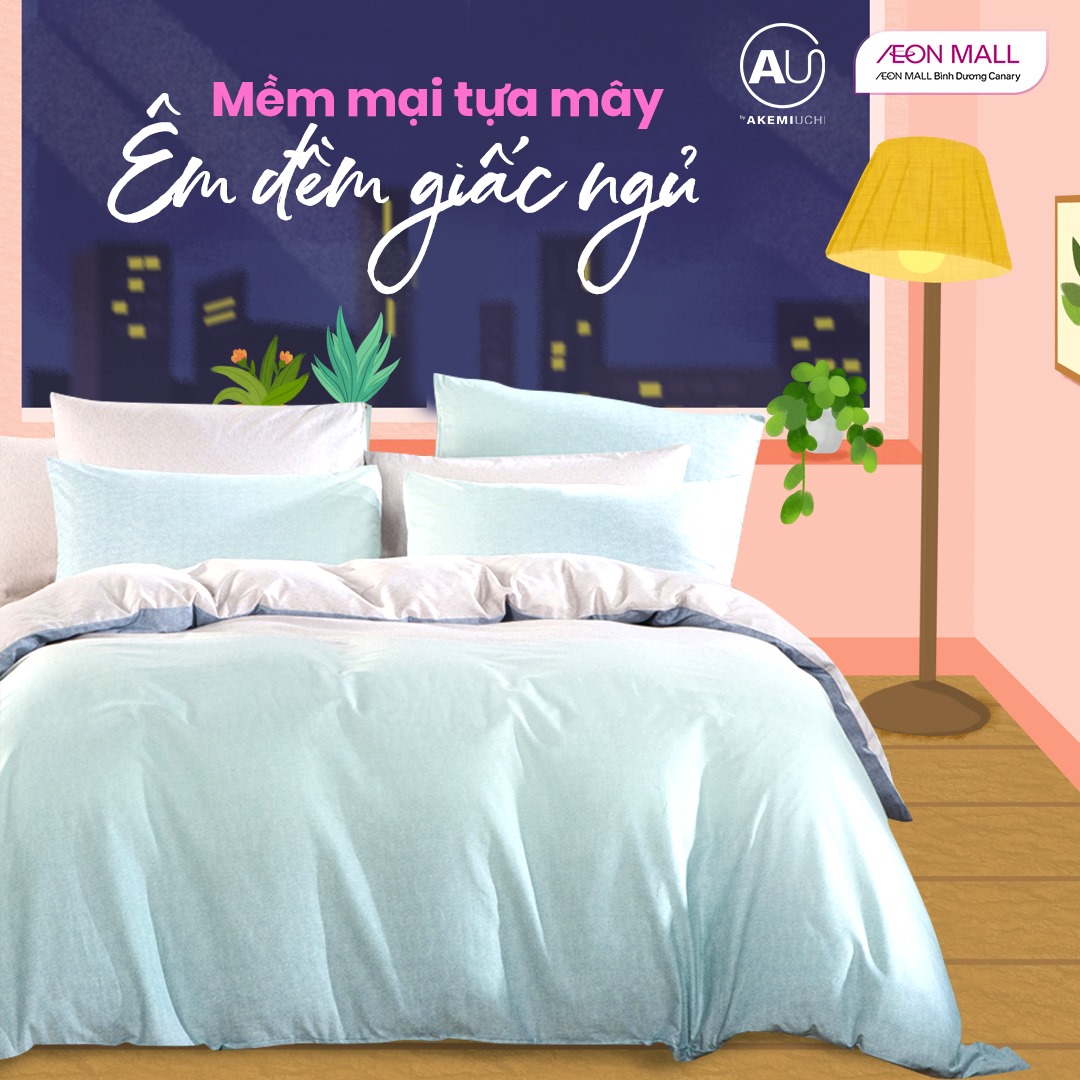 A massage chair
A massage chair is a gift not only for yourself, but if you are living with your family, then this must be a great gift for the whole family to "enjoy". In addition to relaxation, massage chair is a good therapeutic device for muscle, joint, cardiovascular, blood pressure, lung health. Get away from fatigue and lethargy with a full body massage chair and foot massager from Ogawa, relax your "bones", say goodbye to body aches, as refreshing as going to a spa.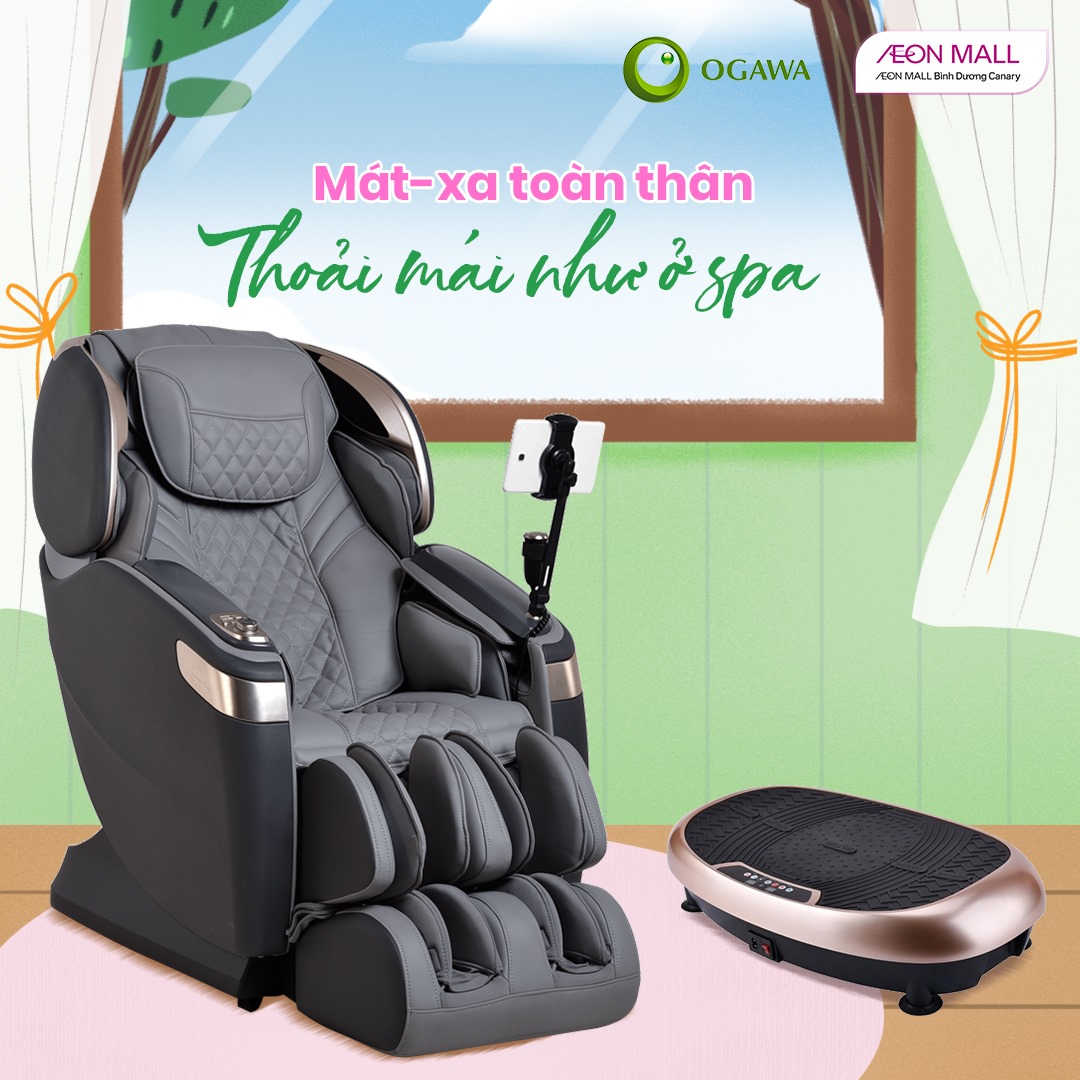 Skincare products
Beautiful, smooth, flawless skin is always the desire of many women. However, we often spend a lot of effort focusing on skin care from the outside but forget that taking care of the skin from the inside also plays an equally important role. Let's take a look at how to whiten and smooth skin with natural products from Glam Beautique: countless "talented men" cherish and care for her skin from the inside, collagen supplements, water pills, vegetable powders. green, … ensure the beauty of the fragrance