There is coming to 1/6 – it's also the end of a year of hard work for your children. Let's join AEON MALL Binh Duong Canary to choose very interesting gifts for our children on the occasion of International Children's Day.
1. One ticket to TiNi World's children's play ground
Children will love to have fun with their peers at that TiNi World children's play ground with a very reasonable price, not only International Children's Day but also all weekends. You can bring your children here to interact with other kids.
Source: Internet
Find the playground location HERE!
2. Watching movies with family
Parents can also watch children's movie with yours children at CGV cinema, they will be very interested in discussing the movie with their parents after watching the movie. You will have the opportunity to learn and educate children through meaningful films. On the occasion of June 1, parents can take their children to see the movie Doraemon the little space war, a movie loved by children around the world.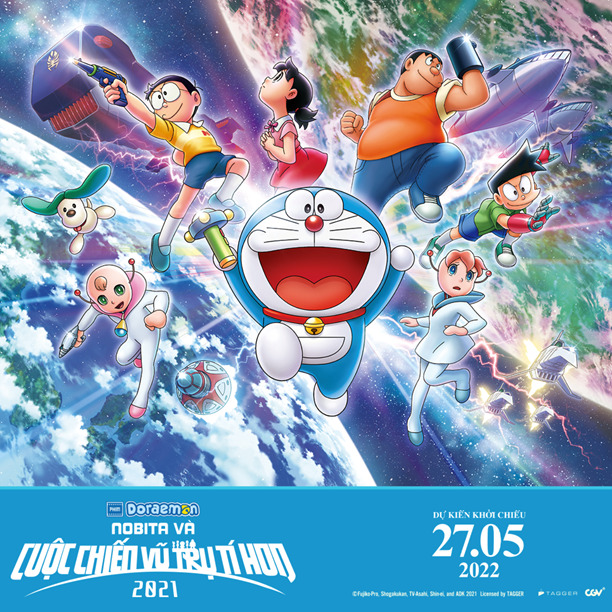 Source: Internet
Check out the movies being shown HERE!
3. A cozy meal
Children love to eat fried food, especially fried chicken, parents can enjoy fried chicken with their children at Texas Chicken or MCDonald's to collect extremely cute toys.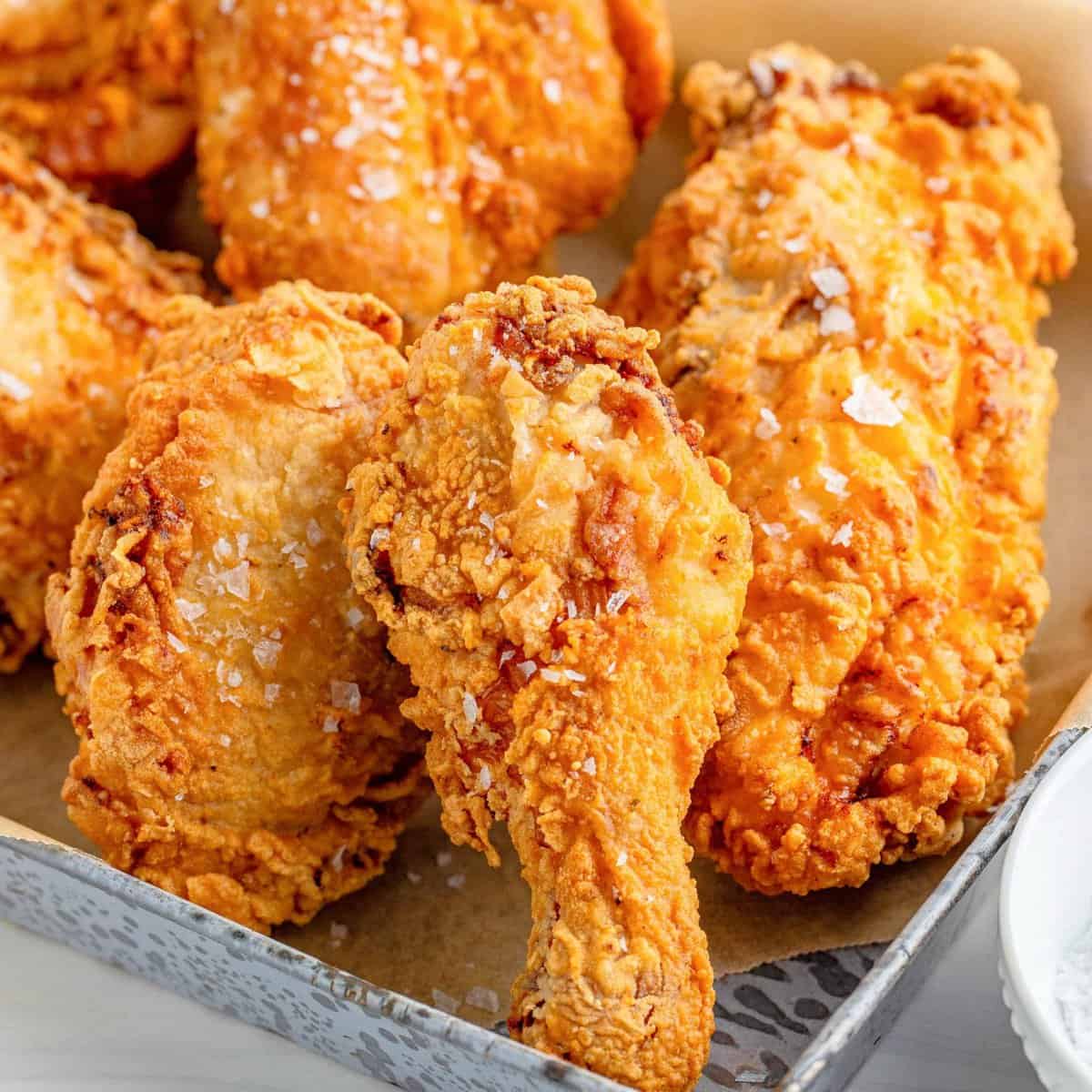 Source: Internet
Check out the exciting promotions HERE!
4. Toys
No one can resist the attraction of toys, parents can buy children 1/6 gifts with thinking development toys such as puzzles, assembling toys, Montessori toys, practical toys. kitchen tools, xylophone, .. Parents can find all these toys at MyKingdom store, TiNi Store, Phuong Nam Book City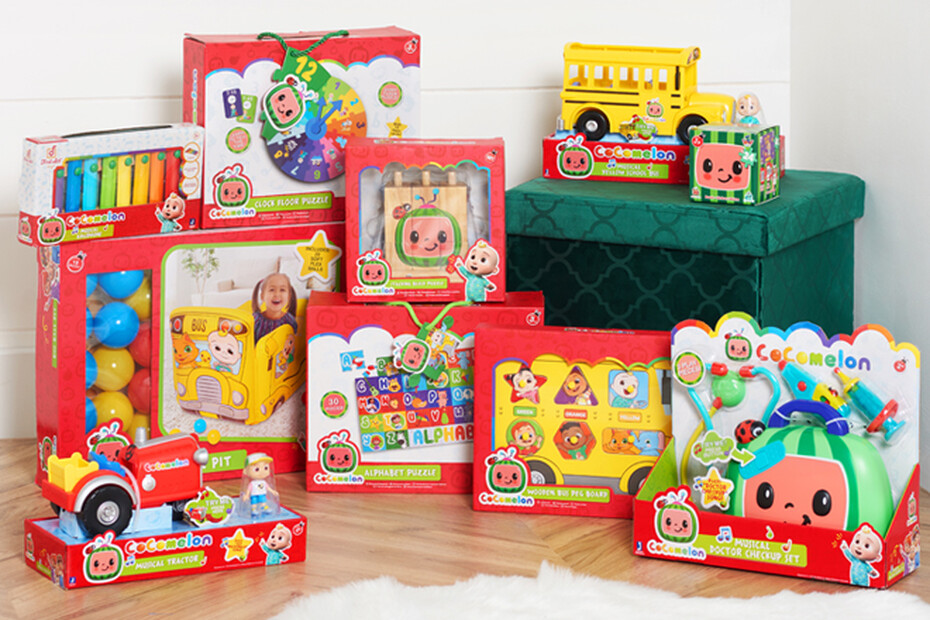 Source: Internet
Find store locations HERE!
5. Books, comics
Children are always attracted by colors and knowledge. Besides having fun with friends, they also need time to develop their creativity through reading picture books or comics. For children who can't read, parents can buy read to them, but for those of you who already know how to read, picture books and comics are effective support tools to help yours kids improve their reading and writing speed. Choose books and stories with the right amount of words and age-appropriate content. Surely they will be very happy to receive these clever International Children's gifts.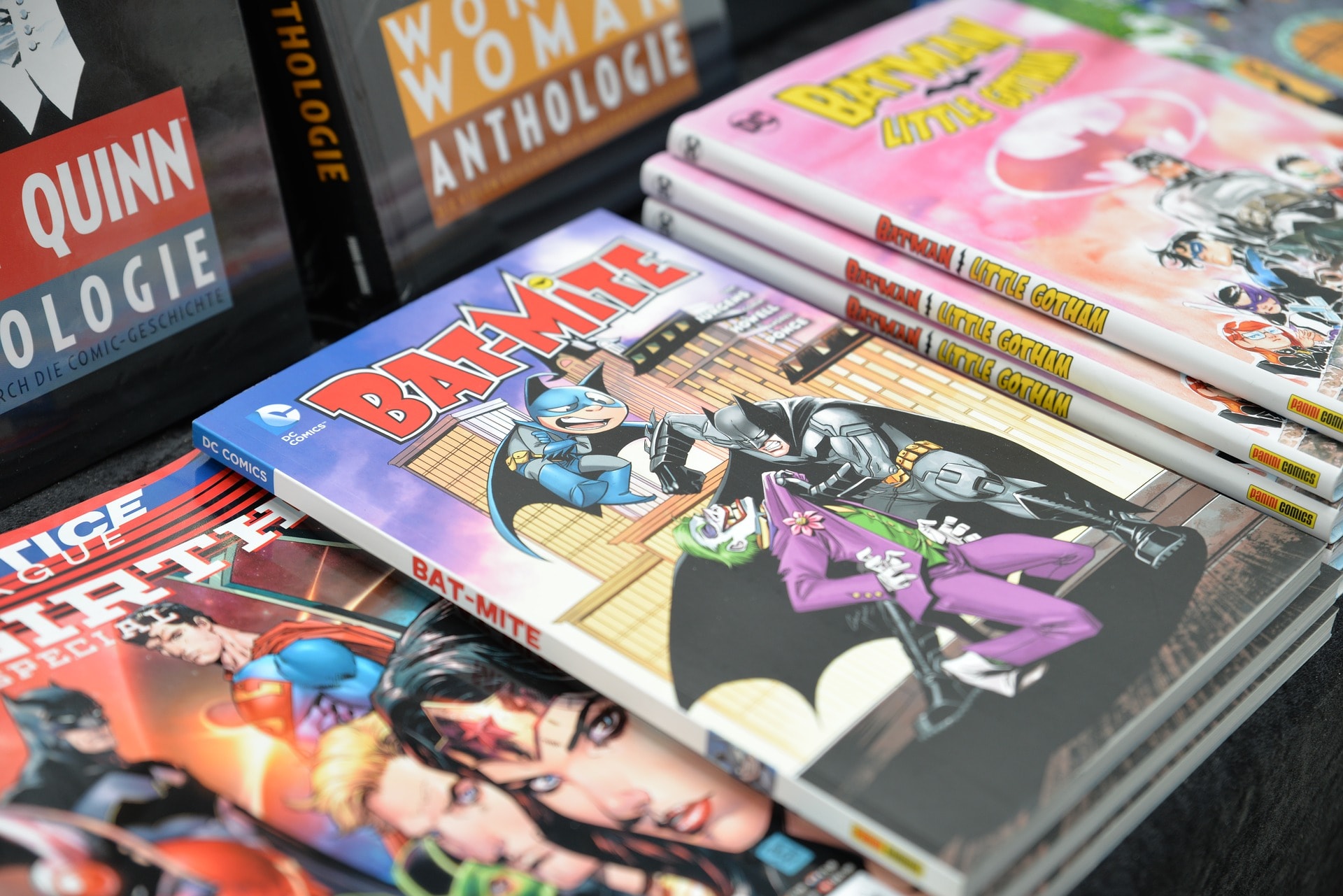 Source: Internet
Find the PNC Bookstore HERE!