Spring coming is also the time when the house takes advantage of cleaning to welcome Tet. To make this no longer an obsession for the whole family, let's take a look at the following 05 extremely useful modern devices with AMBD:
Robot vacuums
In the past, to keep the floor clean, we would need to sweep and mop every day. This requires a housewife to spend a certain amount of time and energy. However, now everything is easier with Robotek Robot Vacuum Cleaner with features:
Laser navigation system – memorize multi-storey house map
Remotely control the robot by phone & schedule automatic work
Virtual wall feature, select priority cleaning area on the app
Anti-collision, anti-falling stairs and wall edge sensors
Automatic battery charging
The feature of returning to the unworked area after the battery is fully charged
Voice announcement in Vietnamese – English
Steam cleaning machine
Thoroughly clean your home and kill bacteria with the Karcher SC 3 EASYFIX steam cleaner to keep your beloved home as safe as possible. With the Kärcher steam cleaner, you and your whole family can enjoy a completely clean home – without chemicals. With outstanding cleaning performance, steam can kill 99.99% of common household bacteria, ensuring the highest hygiene standards and a healthy living environment. Whether in the kitchen, bathroom, on the floor or for ironing, the Kärcher Steam Cleaner delivers comprehensive results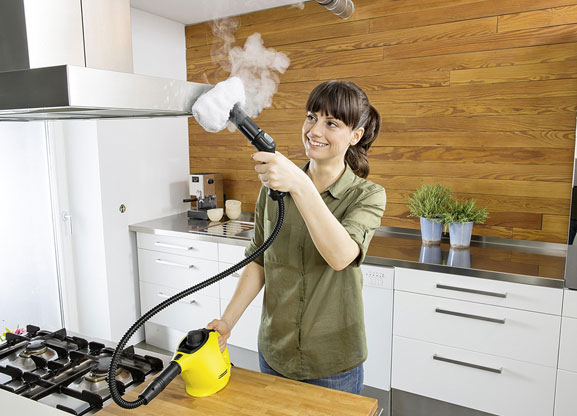 High pressure washer
Using a Kärcher high-pressure cleaner (High Pressure Pump) is an extremely simple and quick way to clean areas such as the garden, the outside or around the house. In addition, this is also a great device to help you clean your car at home and still clean as deep and perfect as going to the garage.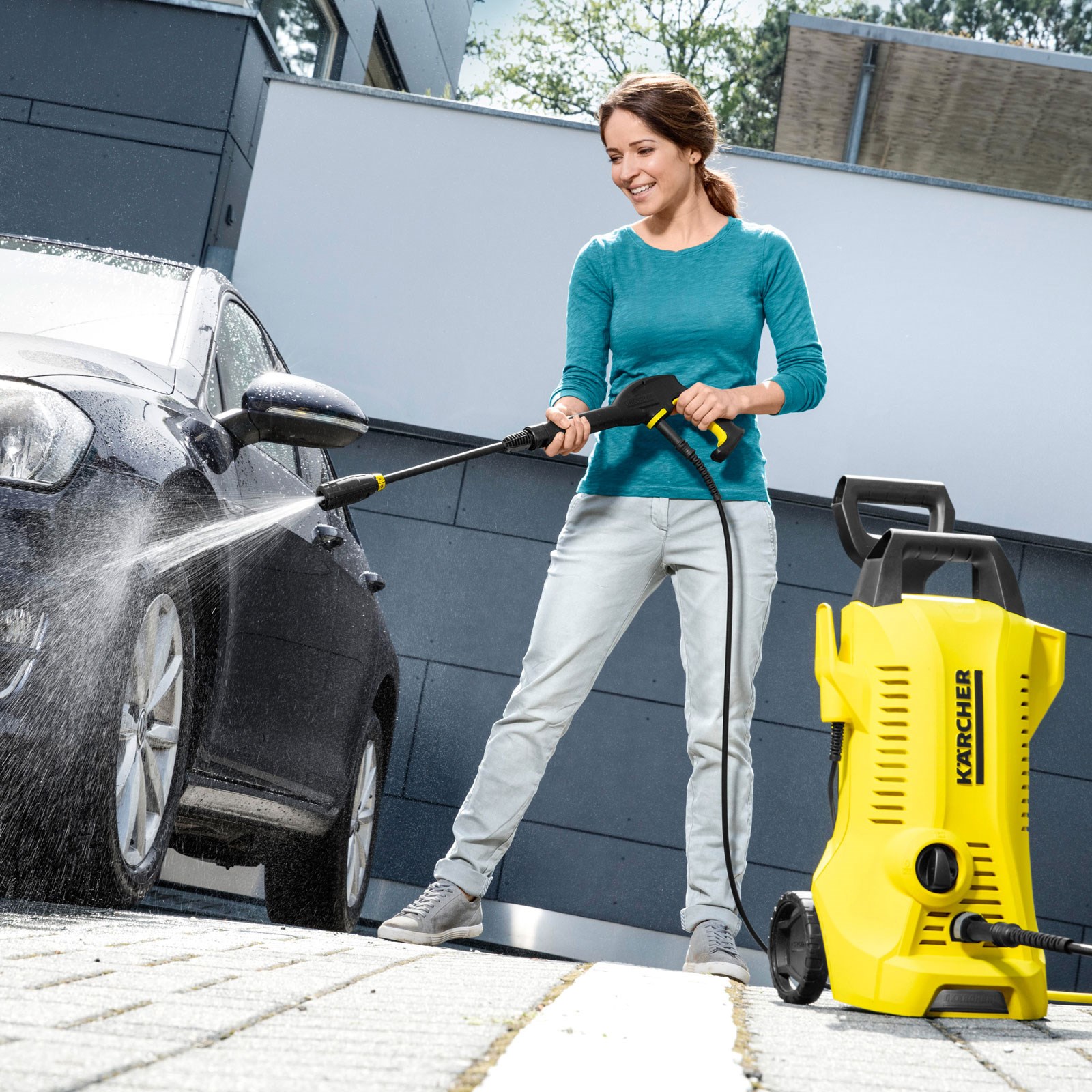 Magic multi-purpose cleaning sponge

Melamine multi-purpose cleaning sponge must be no stranger to the online community in recent times. This is a new generation cleaning material consisting of 100% melamine. The unique feature of melamine foam is that it doesn't need any detergent to clean even the most stubborn stains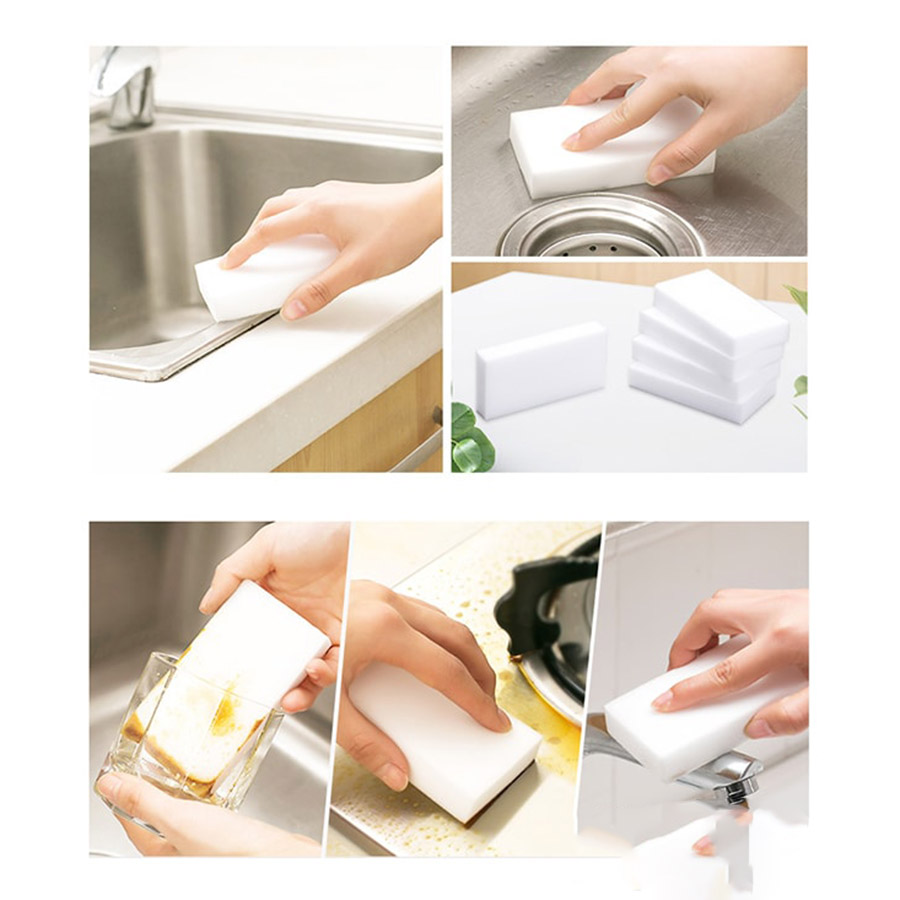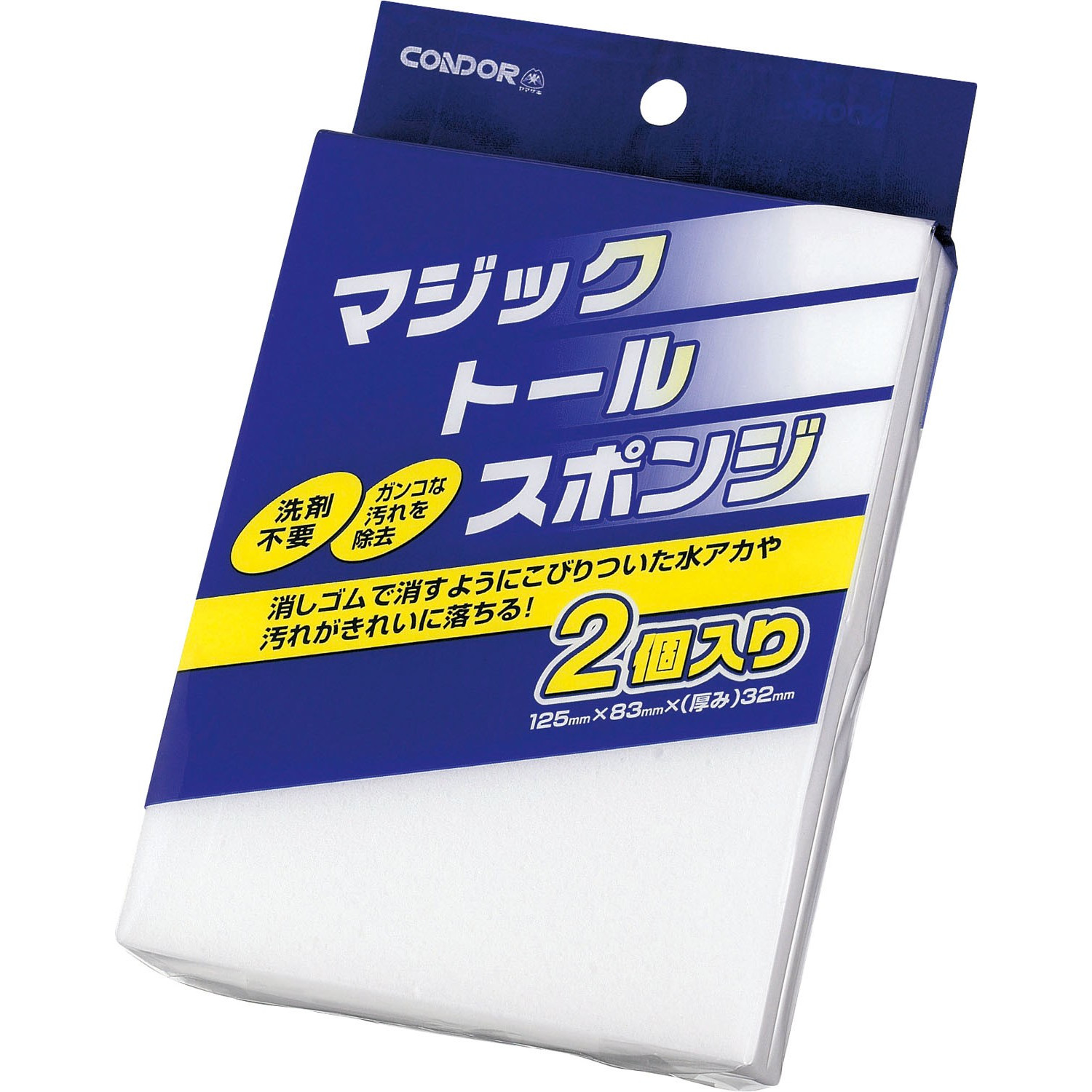 Bed mattress vacuum cleaner
After a long day of work/study, everyone wants to lie back on a comfortable bed. However, the bed is a hiding place for a lot of dirt & bacteria, or animal hair for homes with pets. Therefore, regular mattress cleaning is essential to ensure good health for the whole family. Deerma CM1990 mattress bed vacuum cleaner will be your good assistant.
Can be assembled into a bacteria-removing vacuum cleaner and an ordinary hand-held vacuum cleaner
Wireless (Built-in battery)
Three multifunctional brush heads are easy to change and install
Small and light
Set resonance beats, ultraviolet rays, big suction in one
Simple installation steps
Battery life lasts up to 30 minutes
Smart infrared sensor protection device to prevent UV leakage
Dust cup and filter can be cleaned
Equipped with signal lights