Started in 2007 in Sydney (Australia), Earth Hour is now the only, largest and most attended event on Earth. With small actions such as turning off electrical appliances when not in use, saving water, planting an extra row of trees will bring great meaning to the community, forming a habit of saving energy, protecting the environment in the future. all year.
When was Earth Hour born?
The first Earth Hour event took place in 2007 in Sydney with only 2 million participants. This is an annual international event, organized by the World Wildlife Fund (WWF) calling on people and businesses to turn off electric lights and electrical appliances that do not have a great impact on daily life in a clock time at 8:30 pm to 9:30 pm (local time) on the last Saturday of March every year
What is the official Earth Hour logo?
The logo of the Earth Hour program is built from the background of the globe map, cut by the number 60 is the number of minutes calling for power off. Currently, the Earth Hour logo is added with a "+" sign after the number 60, meaning that Earth Hour does not stop at 60 minutes but more.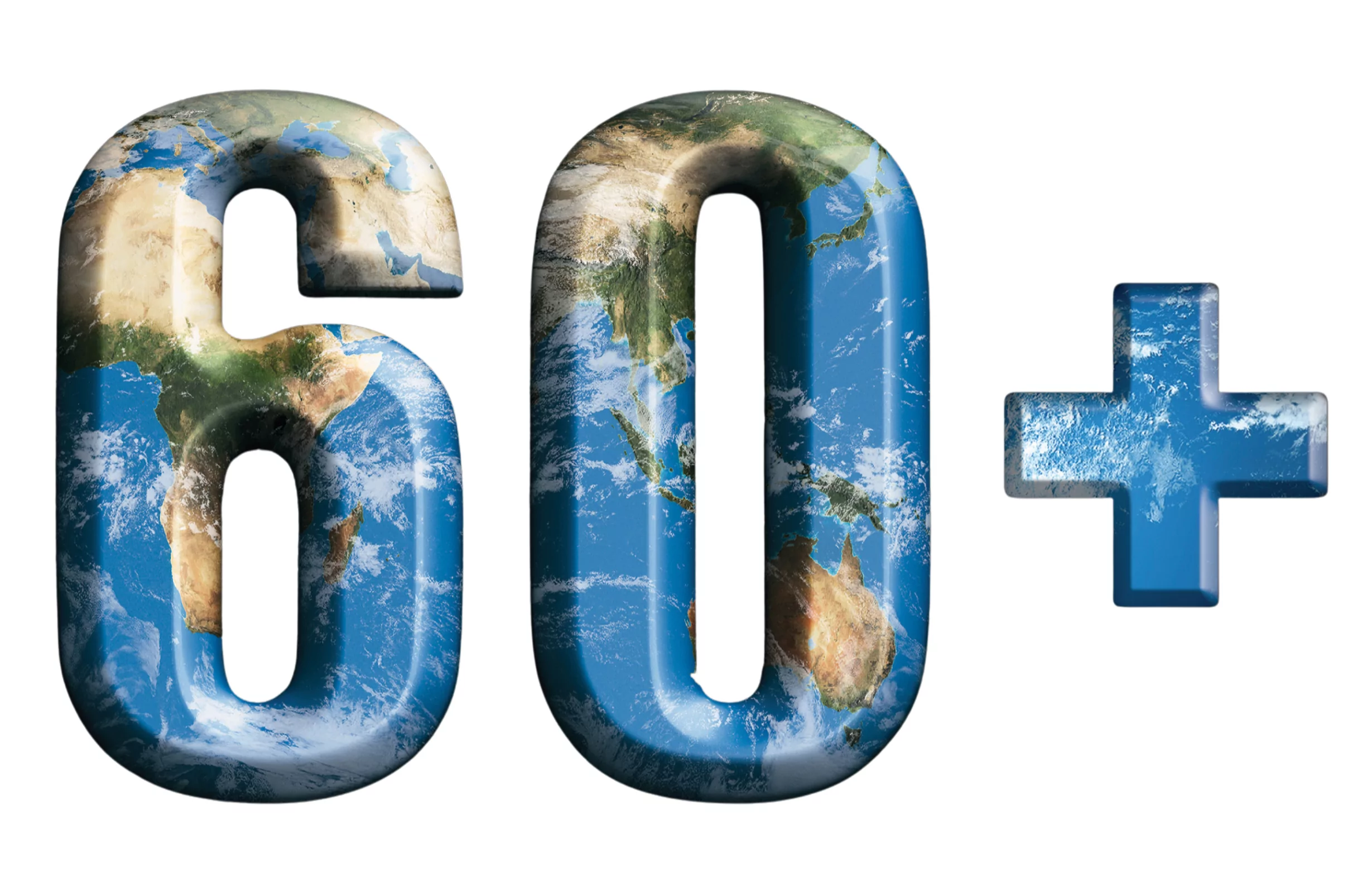 What is the purpose of Earth Hour?
Earth Hour aims to encourage a global community to come together to share the opportunities and challenges of creating a sustainable world. The Earth Hour campaign contributes significantly to saving electricity, reducing CO2 emissions, reducing the greenhouse effect, and combating climate change.
What is the message of Earth Hour 2023?
In 2023, the event of turning off the lights within 1 hour in response to Earth Hour will take place from 20:30 to 21:30, March 25, 2023 with the message "Saving – becoming a habit"
Is Earth Hour required to turn off all electrical equipment?
Earth Hour only asks people to turn off unnecessary lights for one hour, not turn off lights that affect public safety. Earth Hour reminds everyone to save electricity not only for 1 hour of this day, but everyone to save electricity whenever possible to protect the Earth.
Turning off the power for 1 hour/day can meet the electricity demand for how many days?
If you turn off the lights for 1 hour/day and use that money to build a hydroelectric dam, we can meet the global electricity demand in a period of   8 months and 10 days (250 days).