Elegant chiffon dresses, elegant long dresses, or stylized denim sets with youthful and charming colors 
will blow soul into the summer collection for fashionistas.
What's new and what's in this 2020 summer season, and the top trends to try right now.
Floral print dresses
Floran pattern dresses are always the "hot item" for girls in the summer time with their fresh design, cool color and also feminine and elegant style.The unique motifs help create a distinctive dash when combined with the accessories such as jewelry, bags, …
In addition, the pattern dress is also a "tips" to help you skillfully cover up the cons on your body.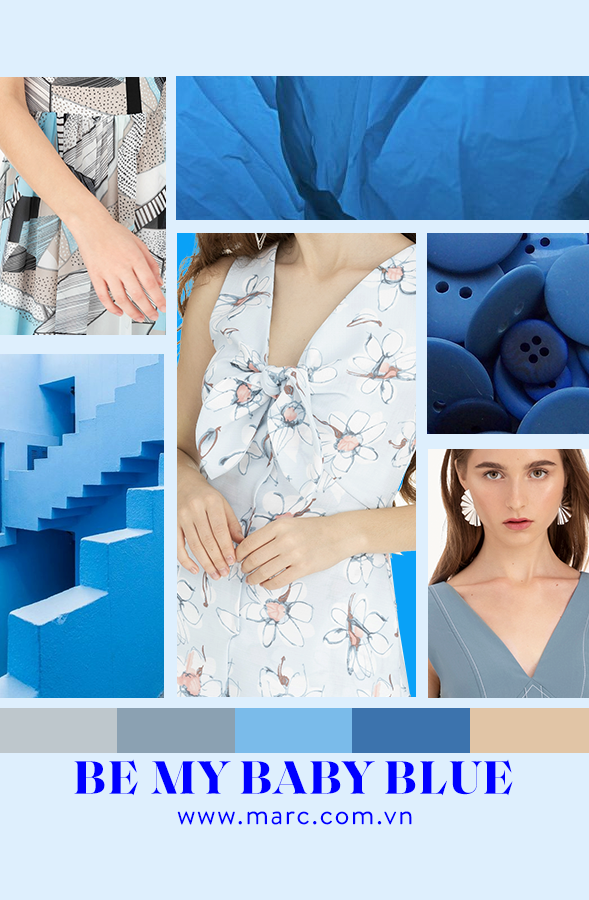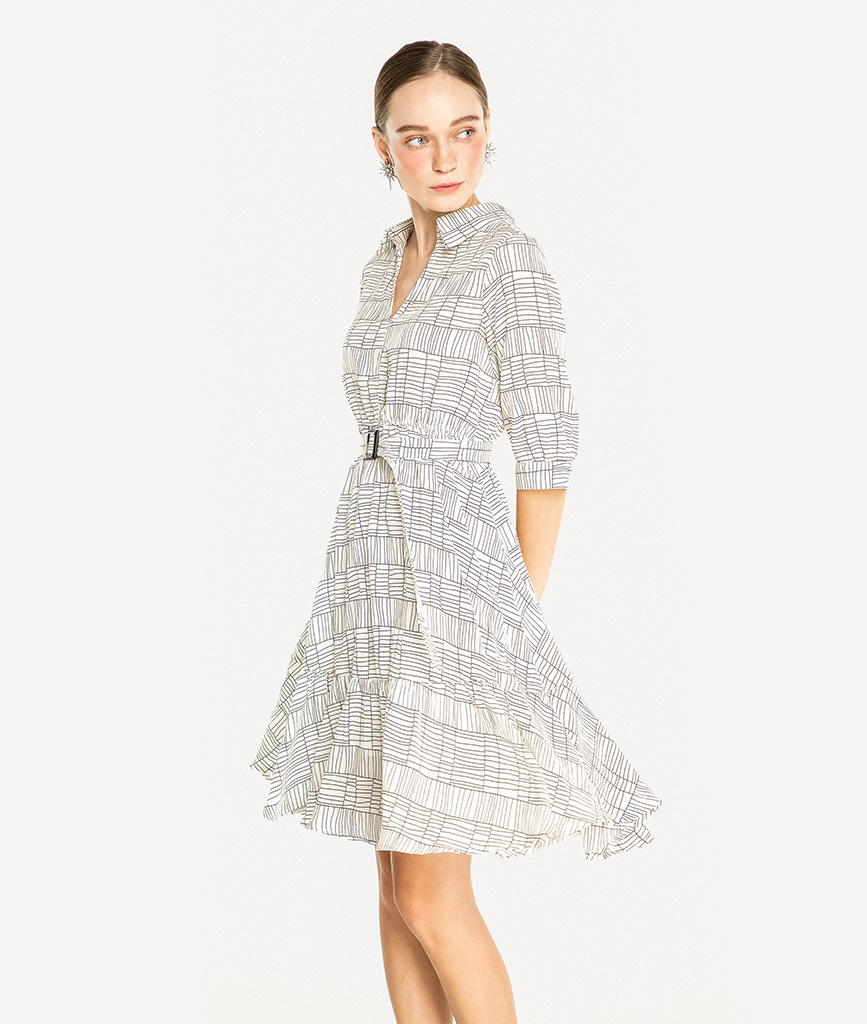 Midi skirts
In the recent years, midi skirts have become quite popular and a special fashion trend in the summer. Midi skirts are quite diverse with many ways of mix & match to help respect the physique of the wearer at the same time creating gentle and noble features. You can easily mix with shirts, t-shirts, t-shirts, etc., which are suitable for both workplace and hangout.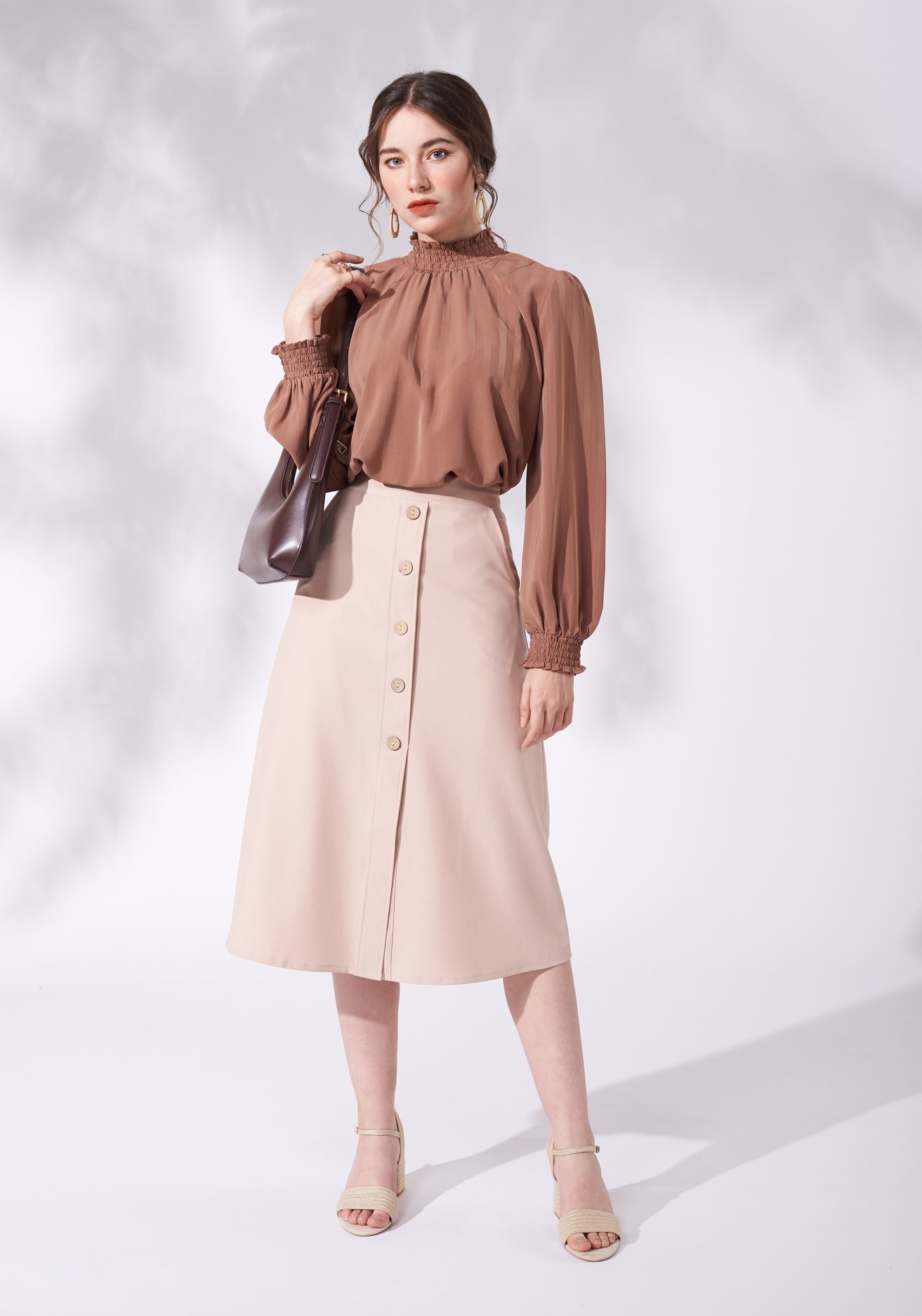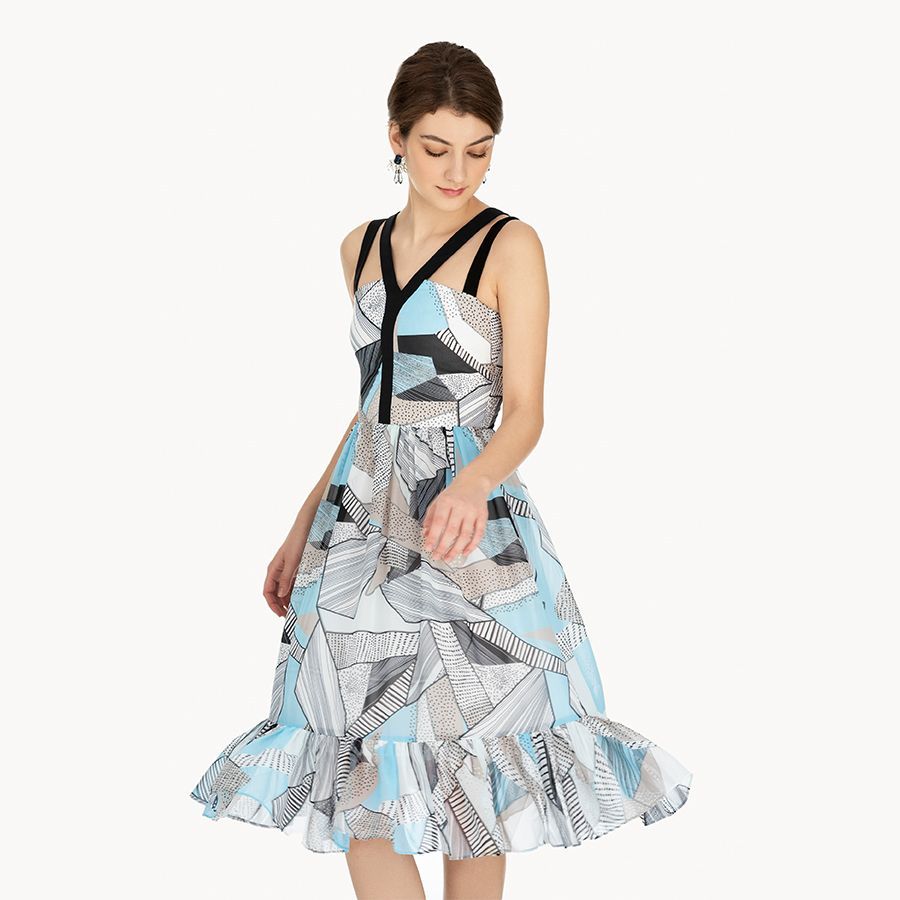 Denim styles
Denim is a material that creates a youthful, personality and dynamism that girls must have in their closets. 
The trend of denim clothing is easily encountered from coats, pants, skirts, jumpsuit, ...when combined 
with t-shirts, crop tops, or oversize shirts will help to bring a stylish and different style.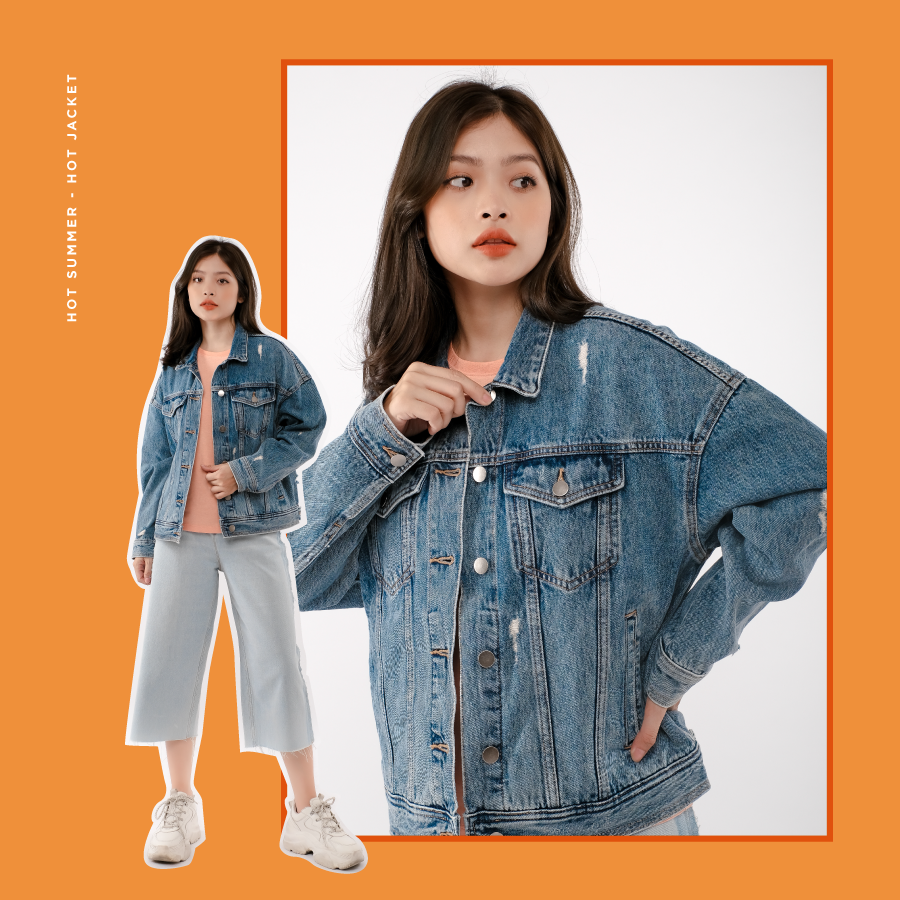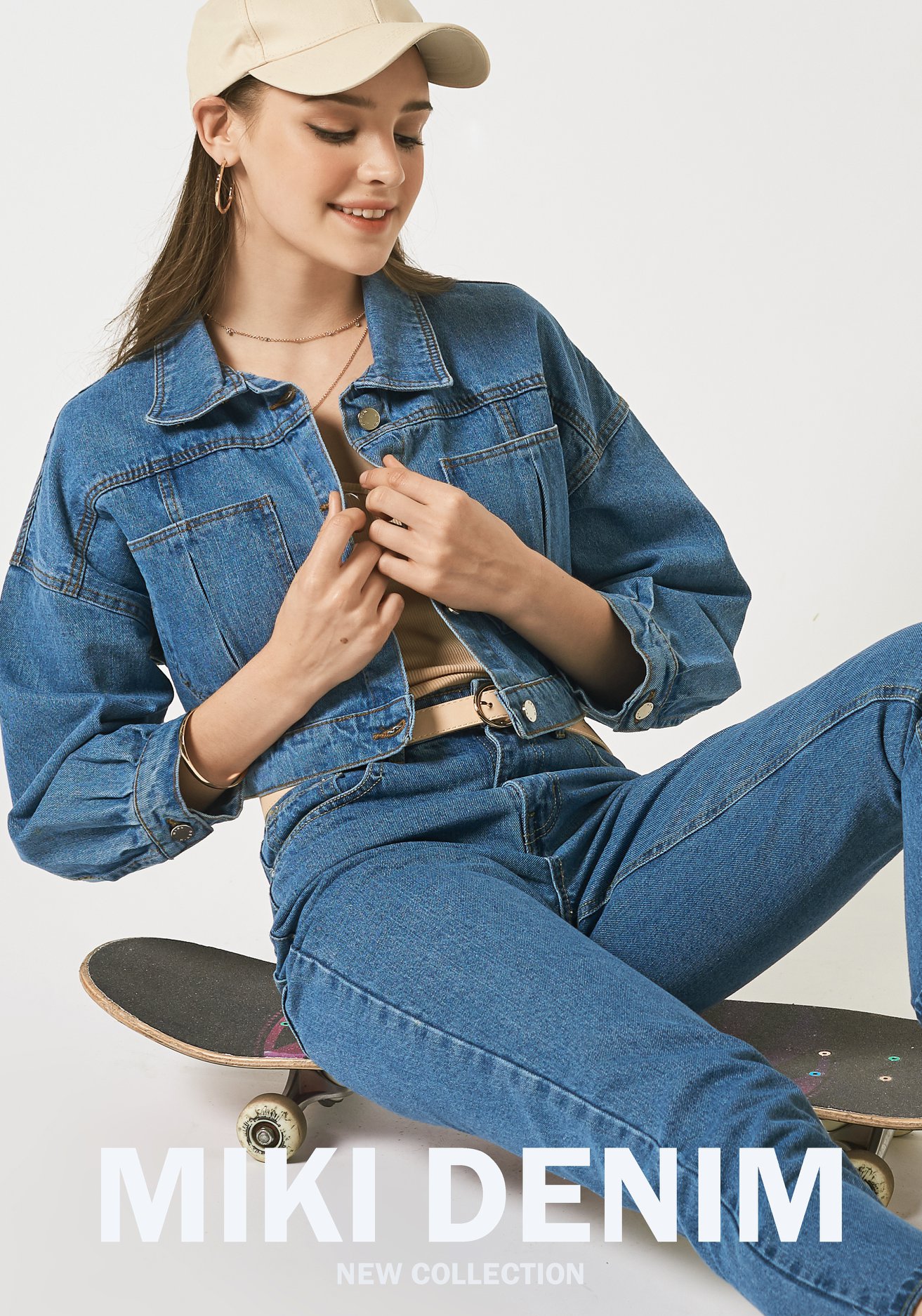 Jumpsuit
Jumpsuit has a prominent advantage is quite handy and brings comfort to the wearer, especially on hot summer days. 
Jumpsuit with diverse styles such as long, short, wide tube, ... you noted the choice to suit your physique and interests.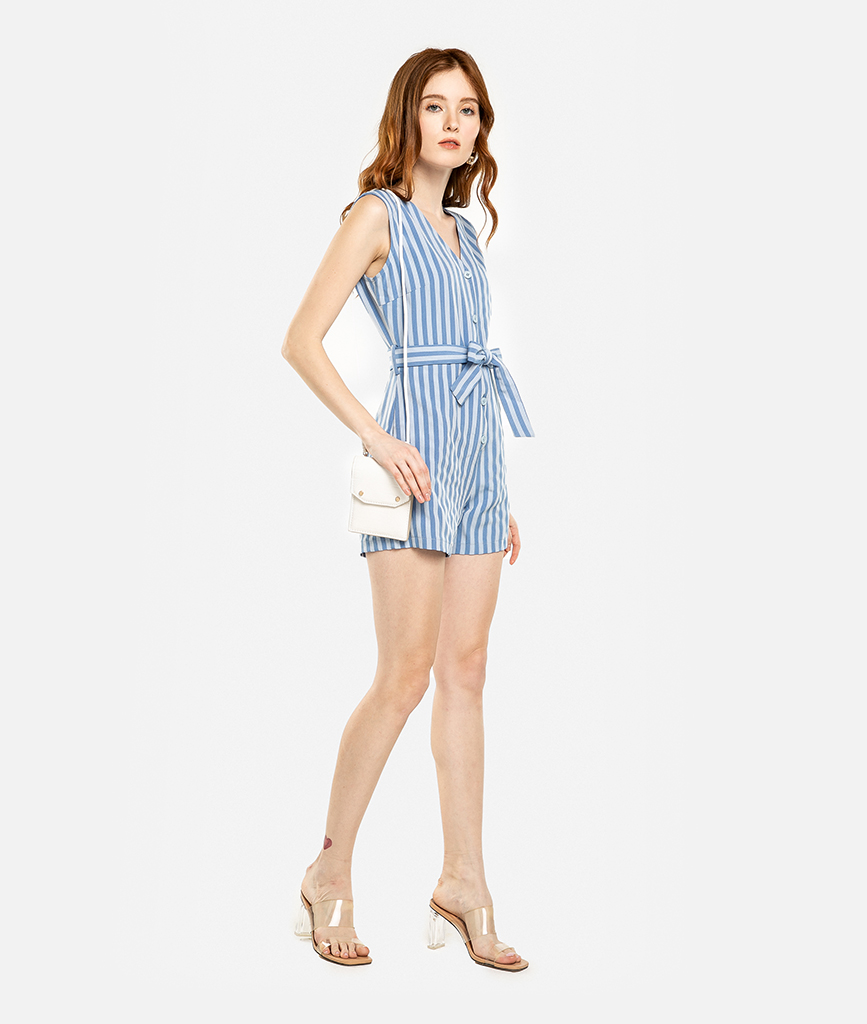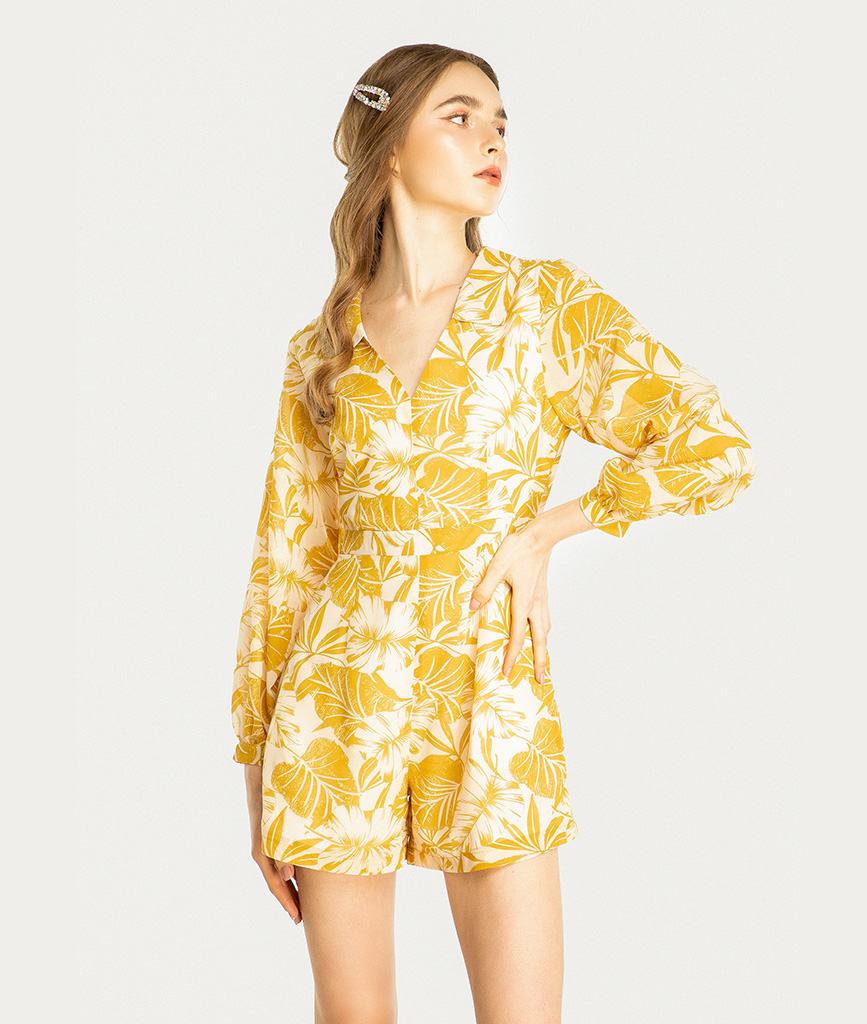 Shoulder lagging dresses
With the advantage of creating comfortable, showing the sexy beauty of the slender neck, the shoulder lagging dresses are always the favorite choice of women on summer days. In addition, to add accents to the neck and shoulders, you can coordinate with accessories such as necklaces, earrings, … with many different styles.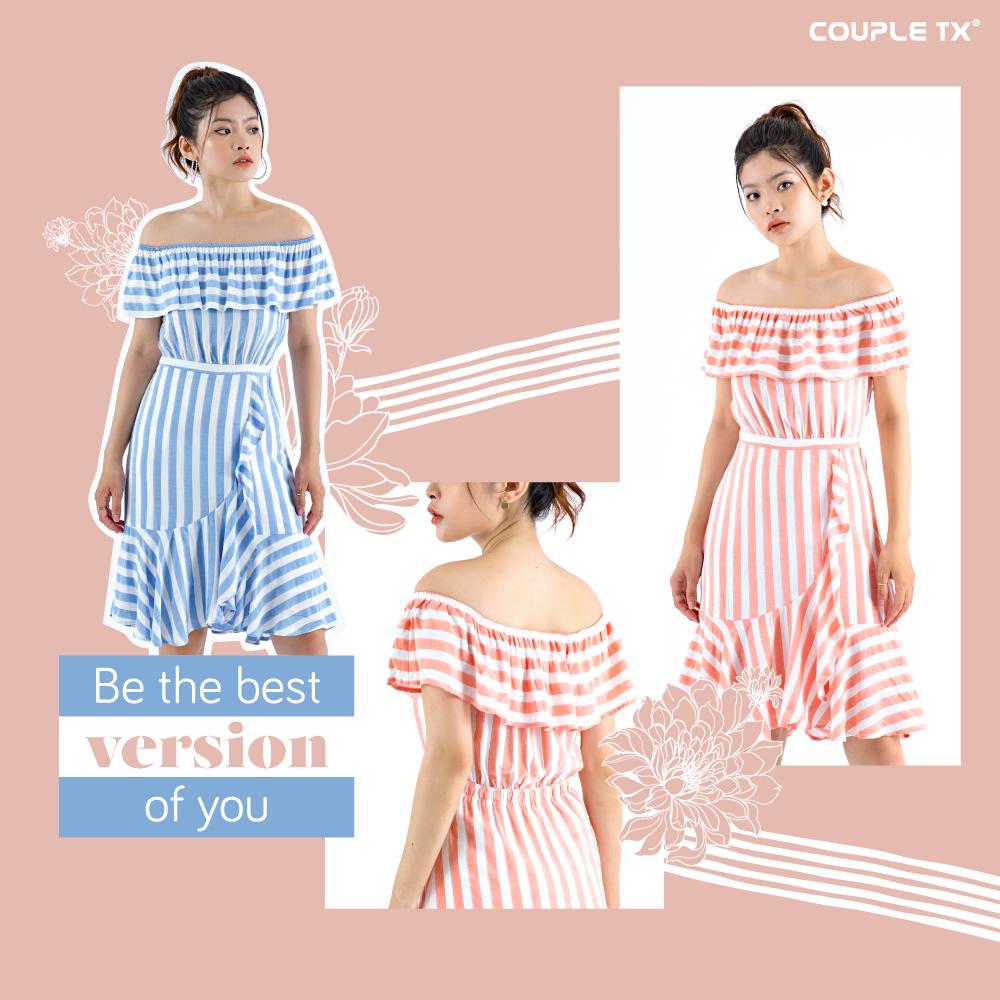 Let's choose for yourself "items" in the 2020 summer collection of famous fashion brands at AEON MALL Binh Duong Canary.

Couple TX

Promotion: https://bit.ly/39WFU1I
Location: Couple TX store – G18, Ground Floor – AEON MALL Binh Duong Canary
MIKI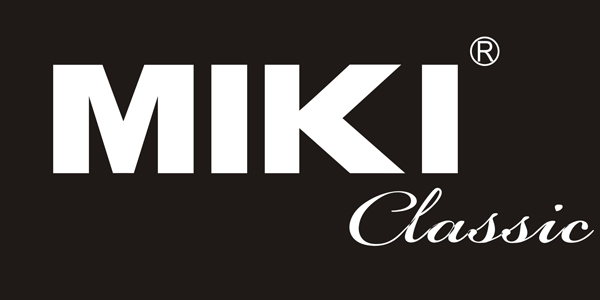 Store information: https://bit.ly/34nNsZY
Location: MIKI classic store – G35, Ground Floor – AEON MALL Binh Duong Canary
MARC FASHION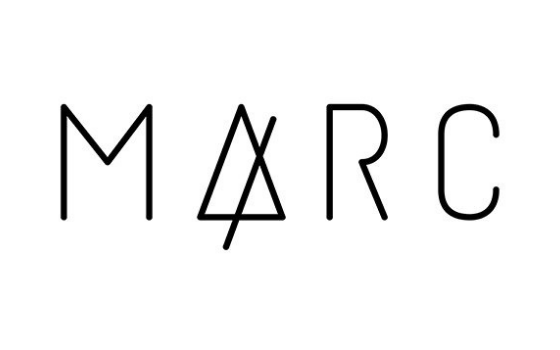 Store information: https://bit.ly/2RpwdCl
Location: MARC FASHION store – G36, Ground Floor – AEON MALL Binh Duong Canary
LABELLA

Store information: https://bit.ly/34twVDZ
Location: Labella store – G33A, Ground Floor – AEON MALL Binh Duong Canary