SUPER MARIO BROS
A Brooklyn plumber named Mario travels through the Mushroom Kingdom with a princess named Peach and an anthropomorphic mushroom named Toad to find Mario's brother, Luigi, and to save the world from a ruthless fire-breathing Koopa named Bowser.
YOU & ME & ME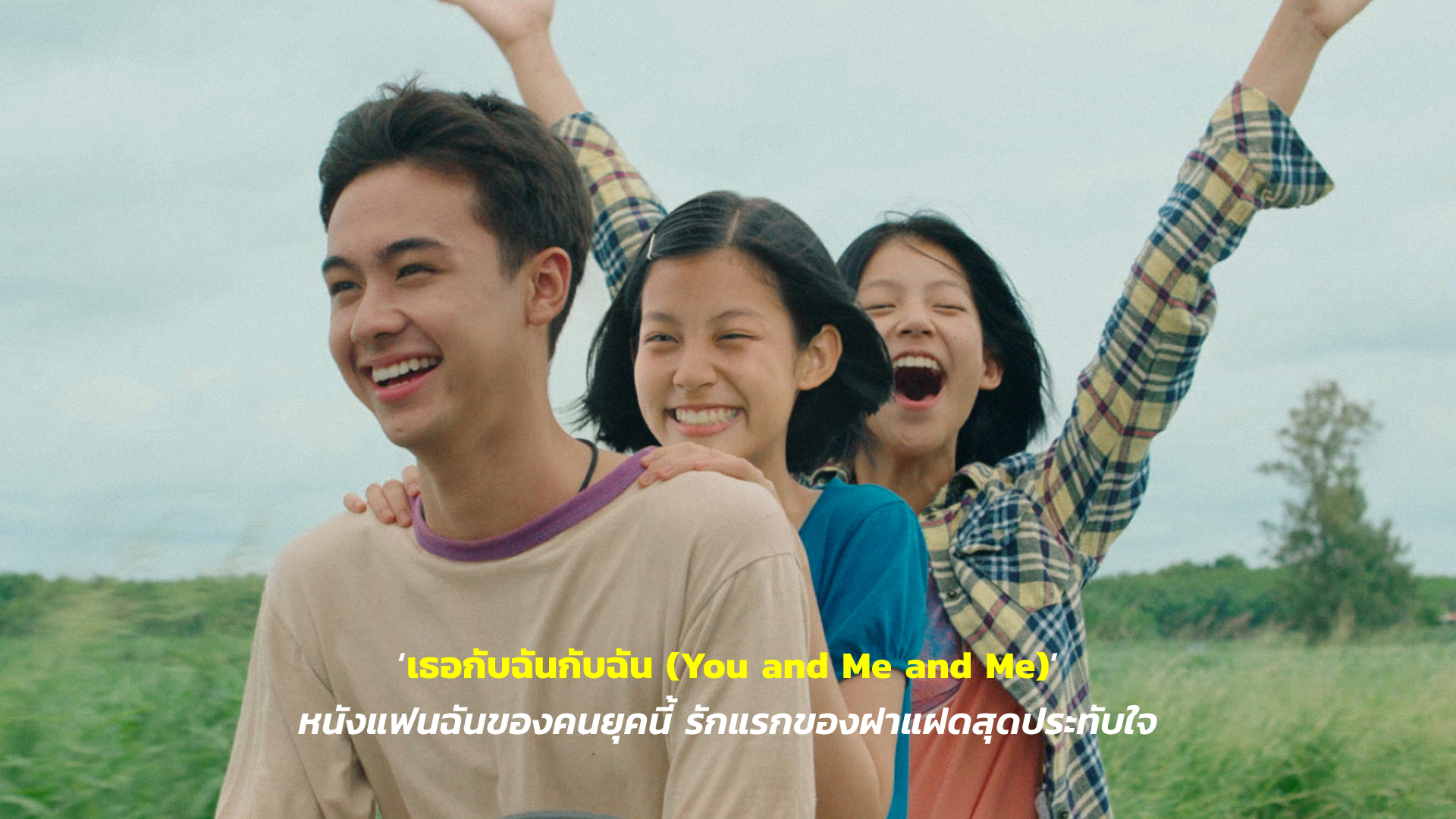 In a few days, the release of the new movie 'You and Me and Me' from GDH, directed by the twin directors Wanwaew-Waewwan Hongvivat, will hit the screens. The film stars Tony-Anthony Buisseret and Baipor – Thitiya Jirapornsin and is set in the Y2K era when rumours of the world ending were rampant. The story follows two young girls as they navigate their first love. Their relationship and feelings change when a man enters their lives and introduces them to the experience of love, which they cannot share together.
THE FIRST SLAM DUNK
The animation adaptation of Takehiko Inoue's popular manga, depicting the personal growth of high school students who devote their youth to basketball. The film follows Ryota Miyagi, the point guard of Shohoku high-school's basketball team. He had an older brother, Sota, who was three years older than him, and inspired his love for basketball. Ryota and his teammates Hanamichi Sakuragi, Takenori Akagi, Hisashi Mitsui, and Kaede Rukawa challenge the inter-high basketball champions, Sannoh High. The original author Inoue himself is in charge of directing and writing the script.
DUNGEONS & DRAGONS: HONOR AMONG THIEVES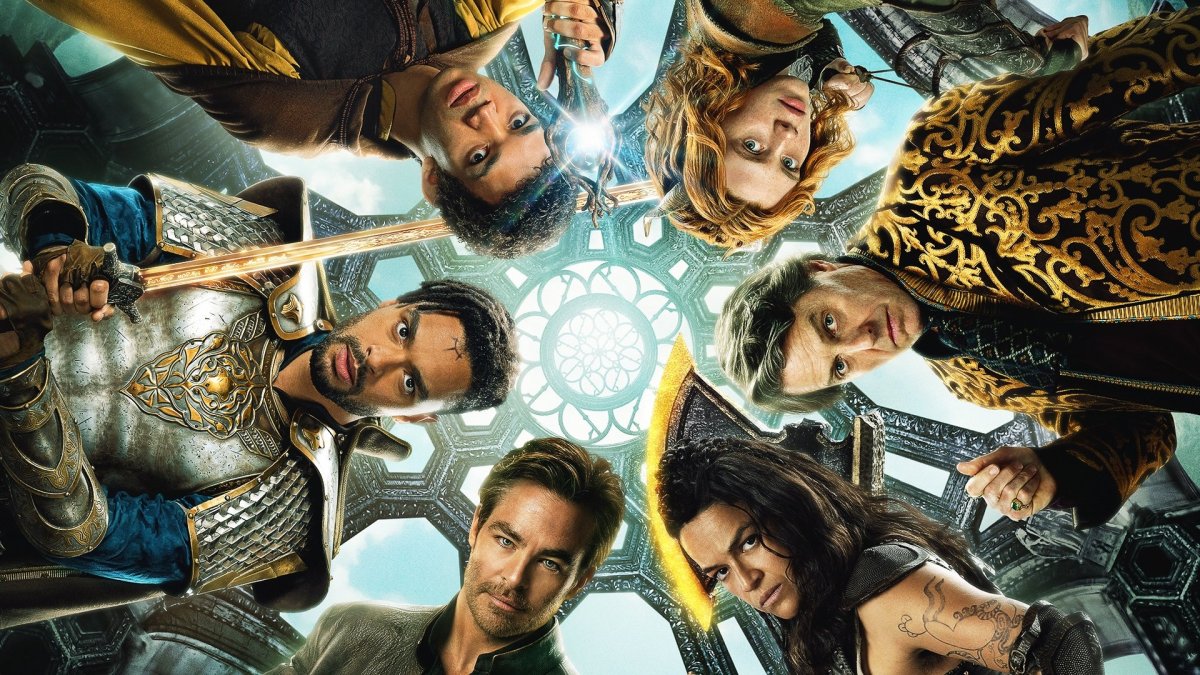 A charming thief and a band of unlikely adventurers embark on an epic quest to retrieve a long lost relic, but their charming adventure goes dangerously awry when they run afoul of the wrong people.
MARRY MY DEAD BODY
Ming-Han is a passionate policeman in a muscular shape. One day, in the process of arresting a criminal with his beautiful colleague – Zi-Qing, Ming-Han accidentally picks up a red envelope, and a group of people suddenly jumps out to call him "son in law". They ask him to get married with their dead child, who is a dead guy! It is impossible for Ming-Han to accept this decision. However, he doesn't expect to be in misfortune since then. What is even more terrifying is that he begins to see his ghost husband Mao-Mao that scares Ming-Han to death. Therefore, Ming-Han visits a great master to get rid of Mao-Mao. The master tells him that he must get married to Mao-Mao and check Mao-Mao's wish lists; otherwise, Mao-Mao will follow him forever. To get rid of Mao-Mao, Ming-Han has no choice but to help him fulfill all his wishes; at the same time, Mao-Mao also acts like Ming-Han's partner to help him with the investigation of drug smuggling. A fantasy journey full of laughter and tears between a straight man and a gay ghost has begun.