After stressful study hours, the children and teenagers will surely enjoy going to the entertainment areas, not only relaxing but also helping to develop the brain. Let's join AEON MALL Binh Duong Canary to learn about the extremely "hot" places below.
Tiniworld
Tiniworld children's play area has become a favorite paradise for children with diverse types of games with the model of Teacher – Tri to help them learn and play comfortably.
Some services for babies are available at Tiniworld:
+ Barbie Dream House playroom for girls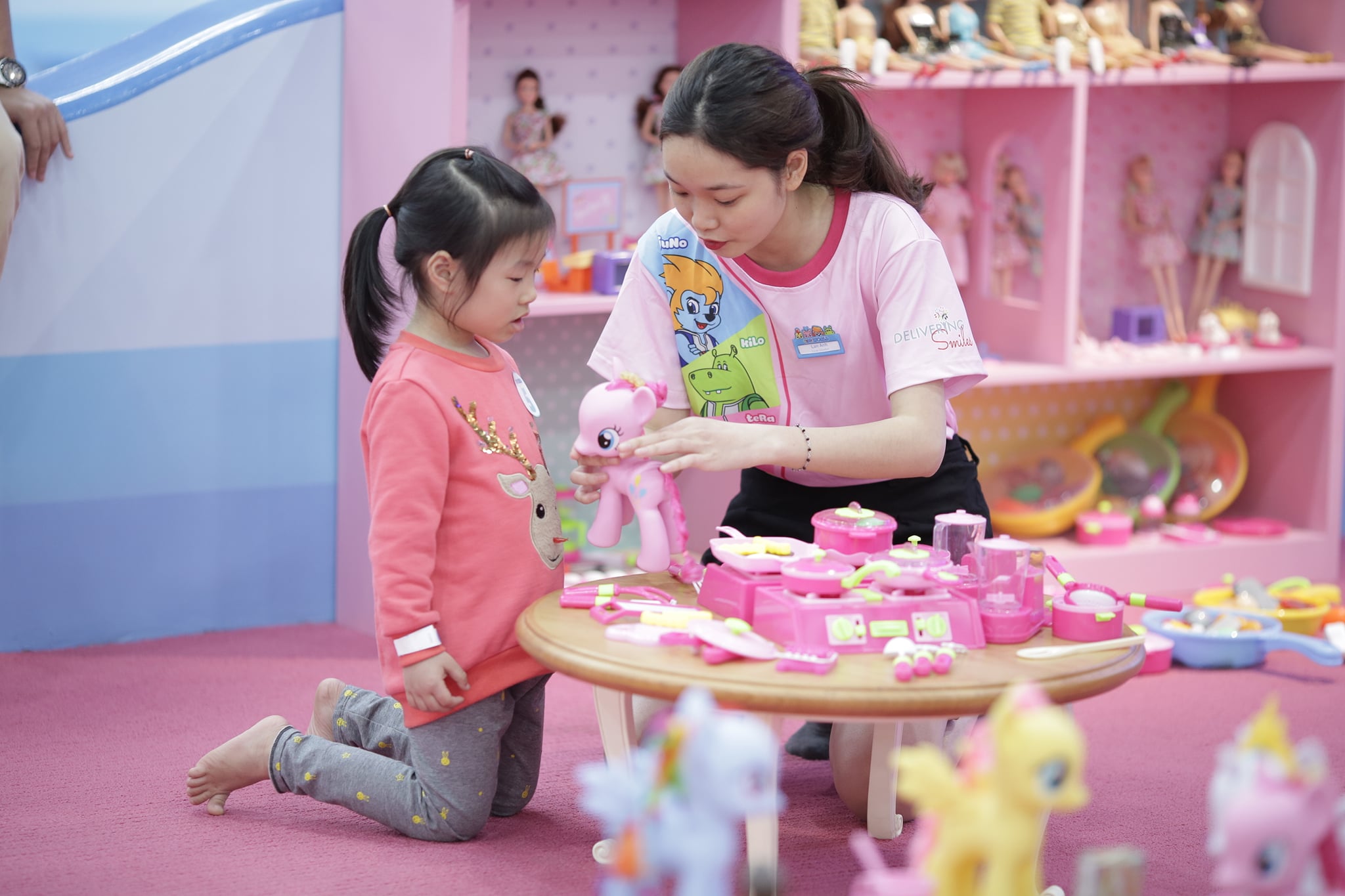 + Hot Wheel City room for boys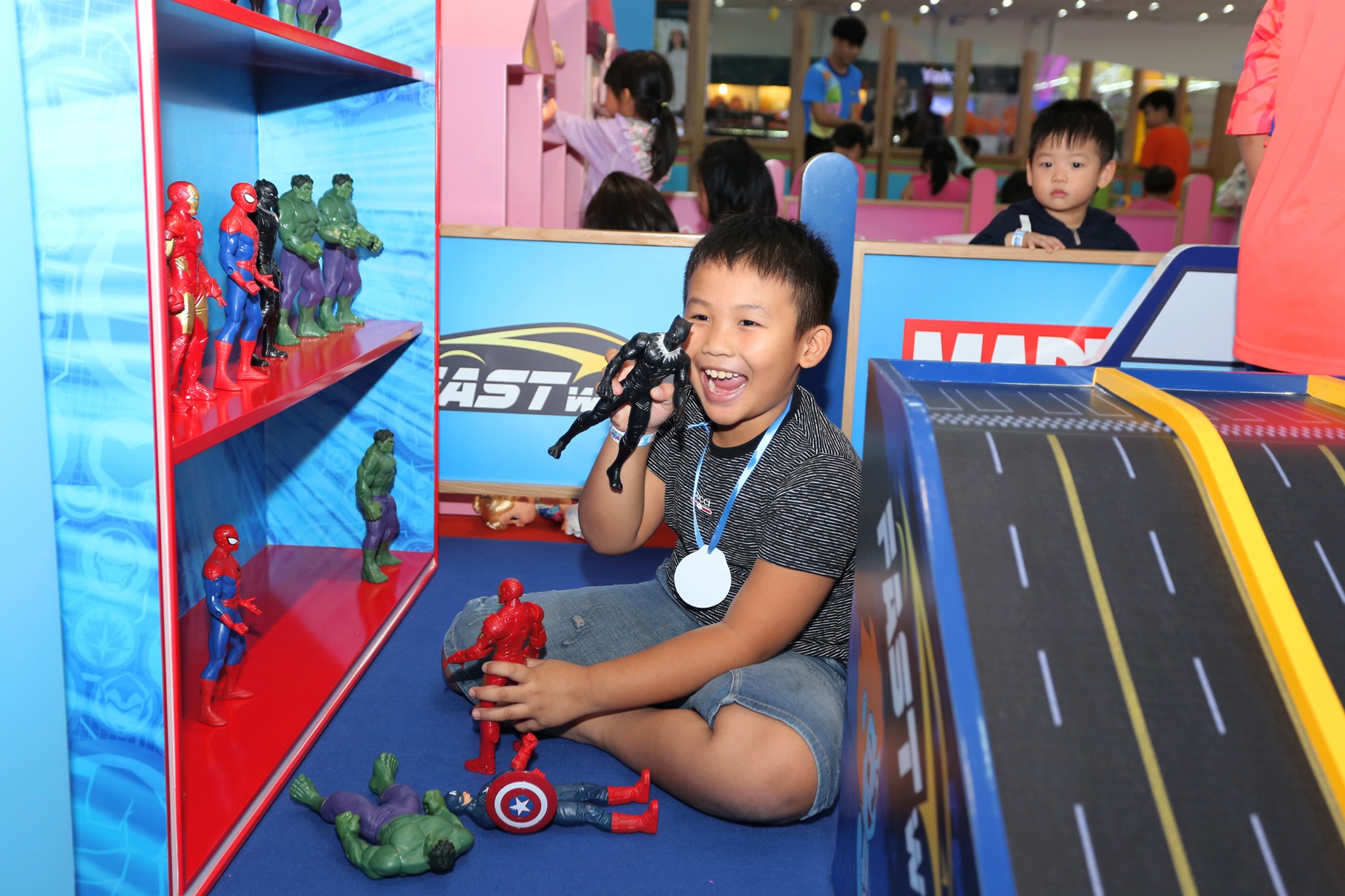 + Playland room with many active games for children to have fun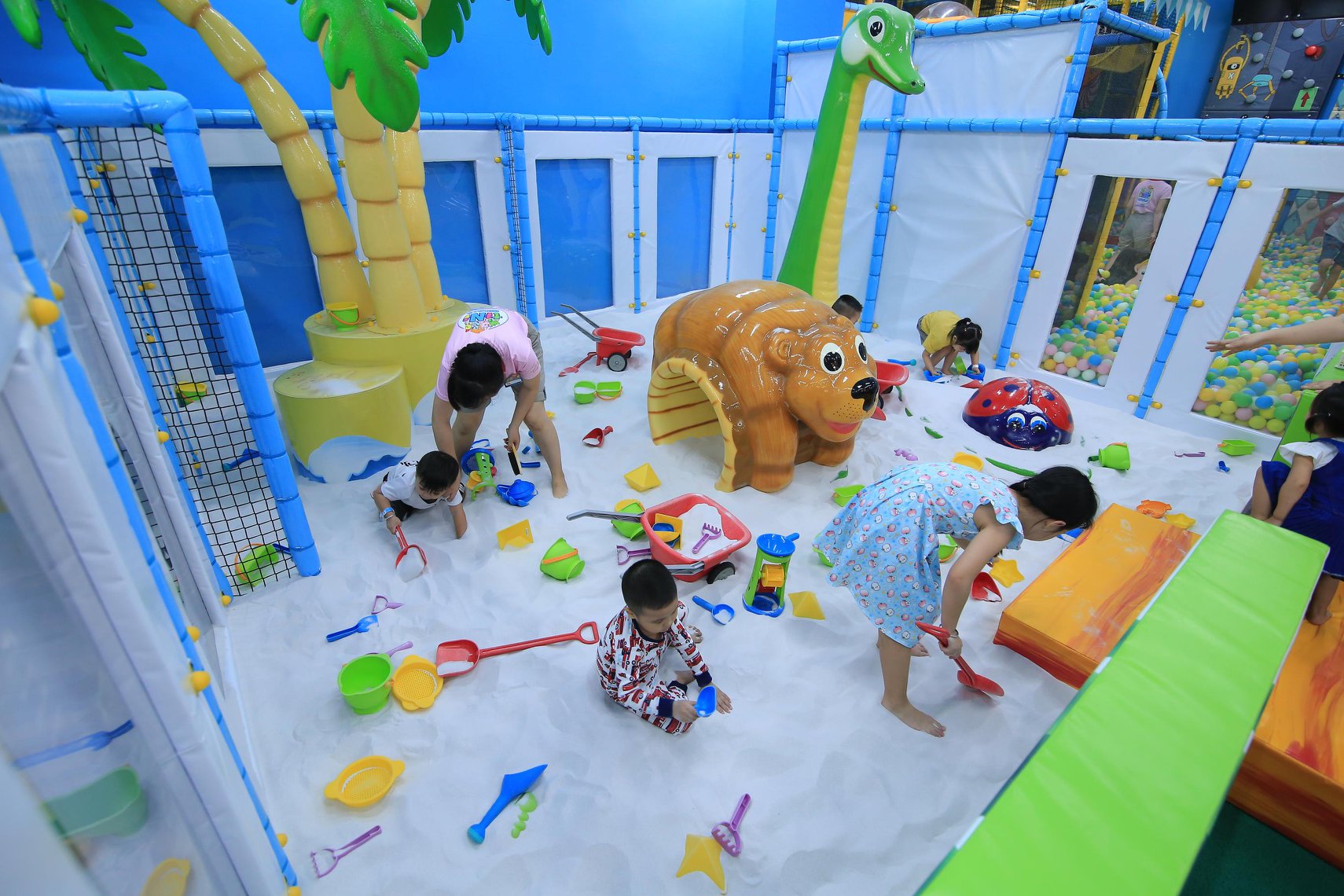 + The Creative Garage room is a great space for children to develop their creativity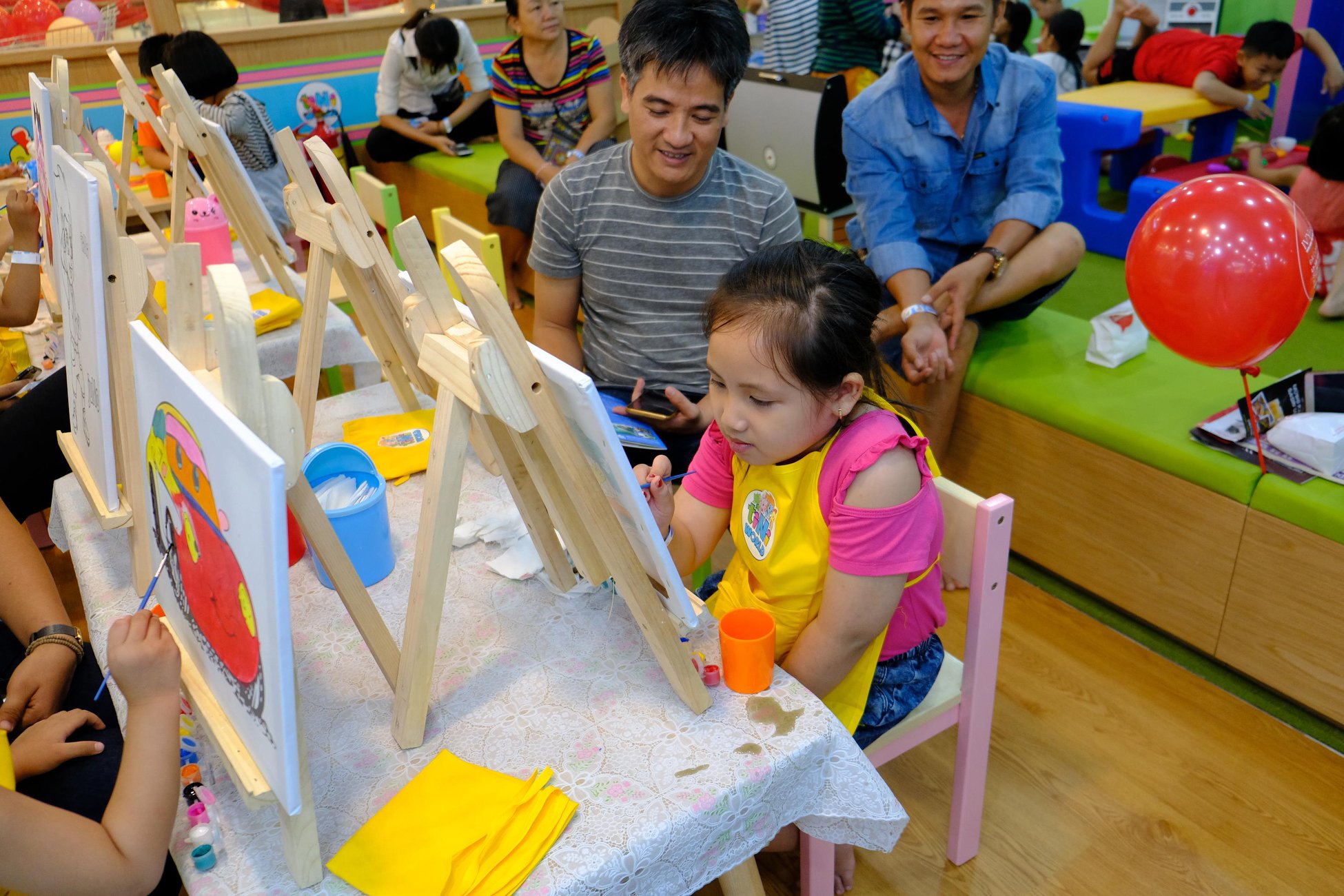 Mini-bar offers food services for babies to recharge
Comprehensive learning programs for both intellectual and life skills such as cooking classes, scientific research, tree planting, performing arts, martial arts, magic, drama, …
Address: Tiniworld – First floor F22 – AEON MALL Binh Duong Canary
Kidzoona AEON Molly Fantasy
Kidzoona AEON Molly Fantasy children's entertainment area from Japan with more than 800 stores around the world. Bringing fun and lovely colors with cute Lalachan cartoon character inspired by the land of cherry blossoms will be an interesting choice for children to relax. When coming to the Kidzoona play area, children will have the opportunity to explore and play delightfully from the sweet pink ferris wheel, the steam slide, the epic bicycle race, and many other creative and active games … The play spaces will be divided according to each age group from toddlers, the gymnasium and the teenage area. In addition, every day there are fun quiz game events for children and parents to join.
Address: AEON Molly Fantasy – 2nd Floor S20, AEON MALL Binh Duong Canary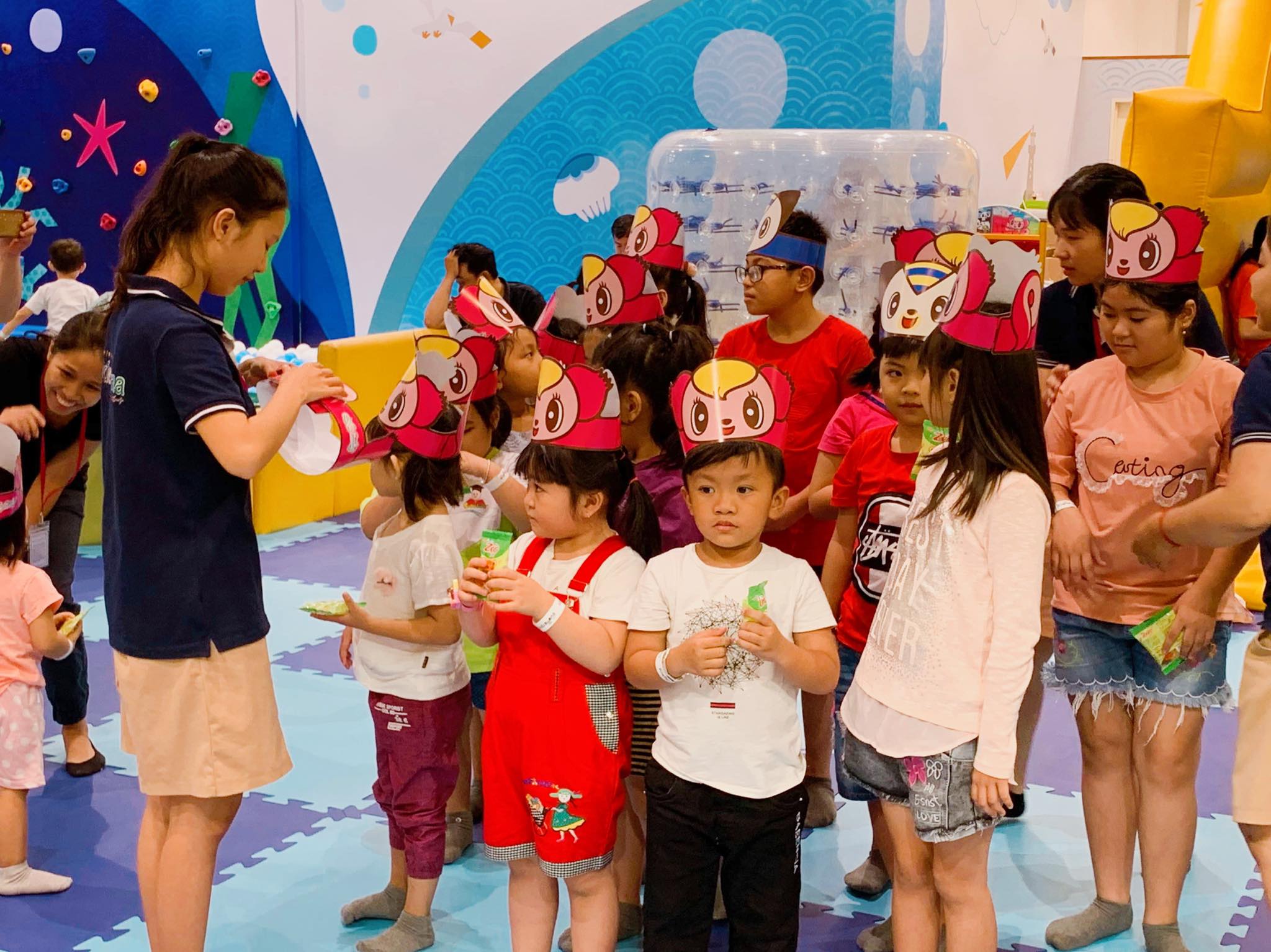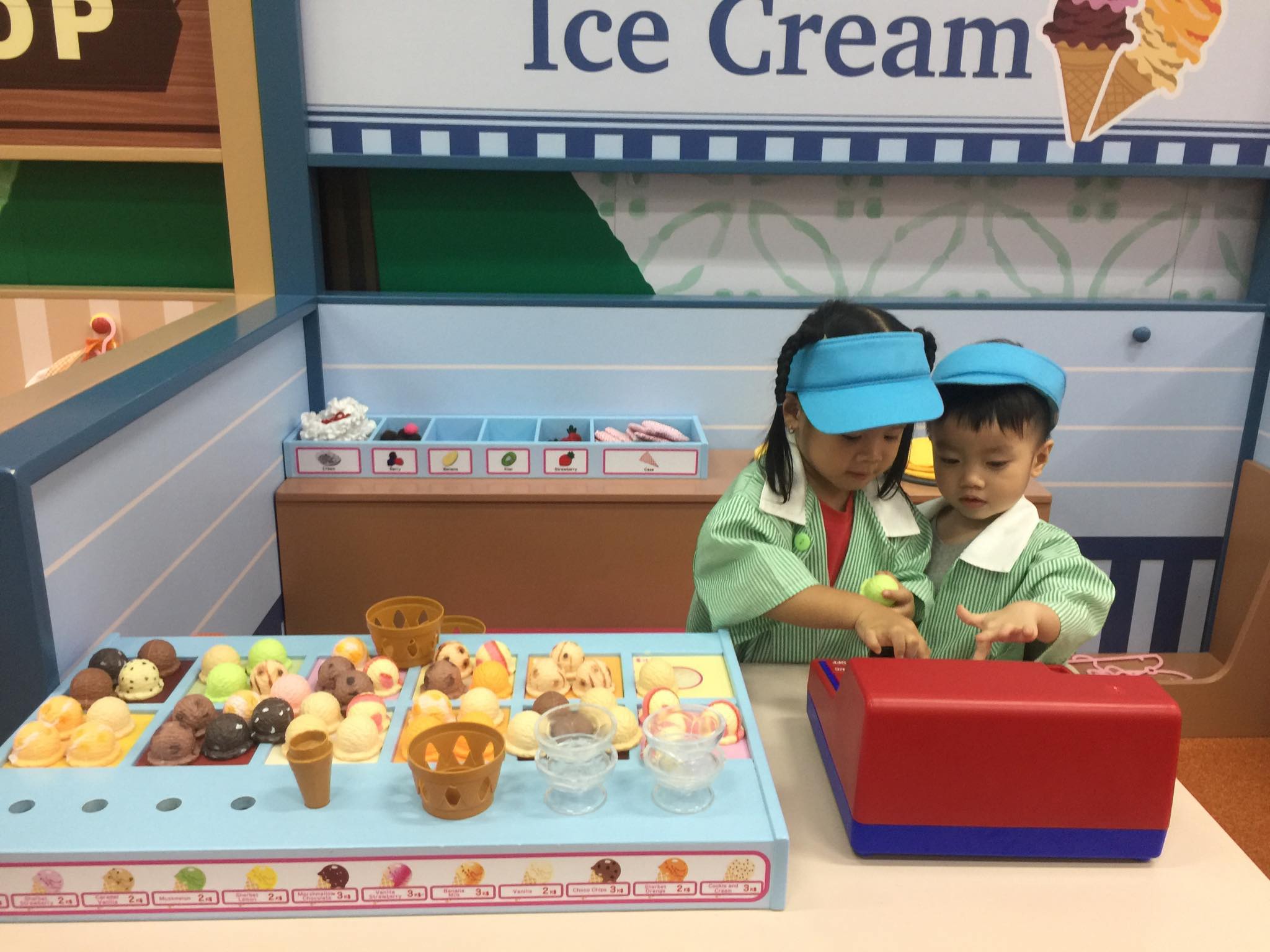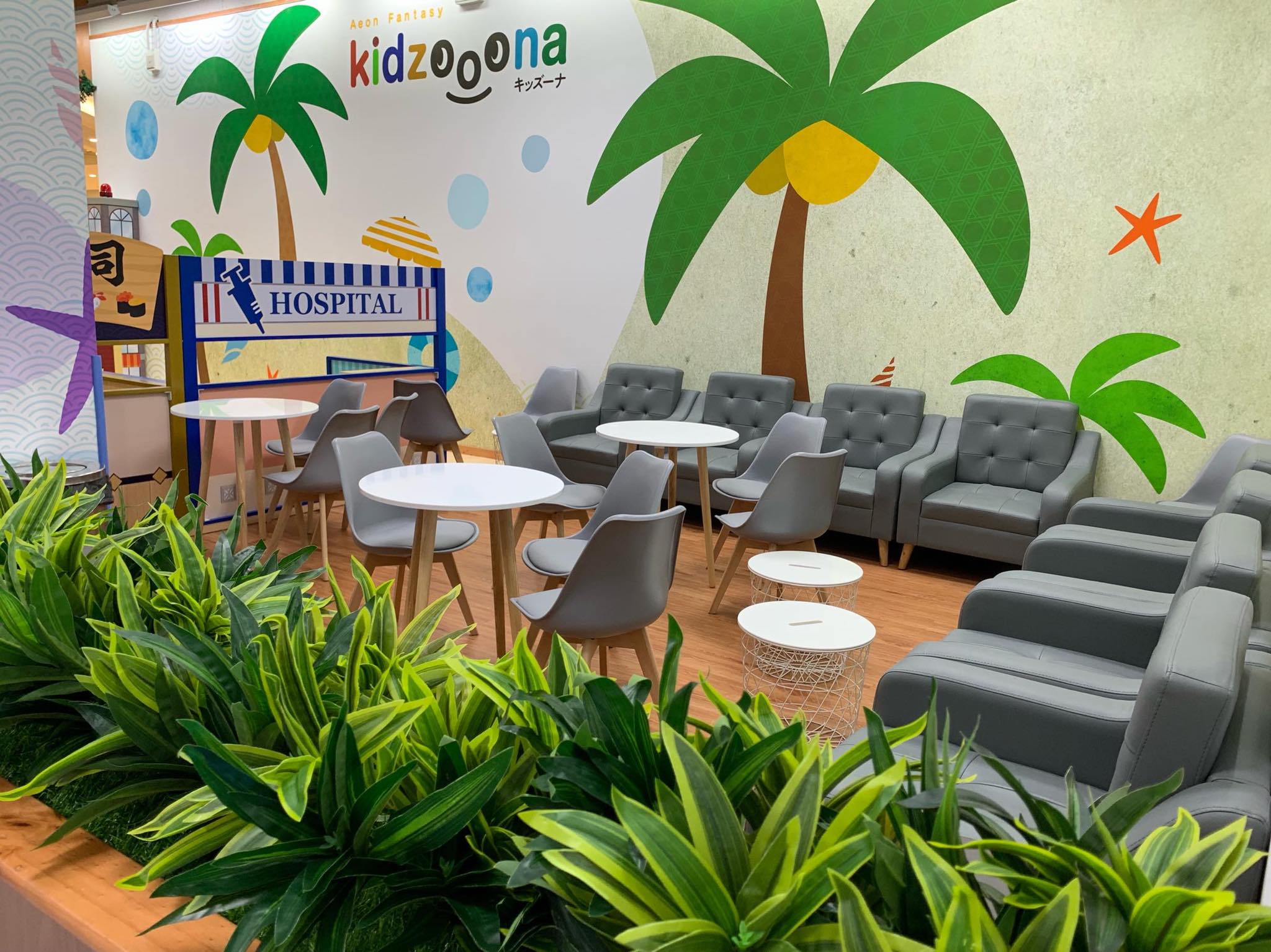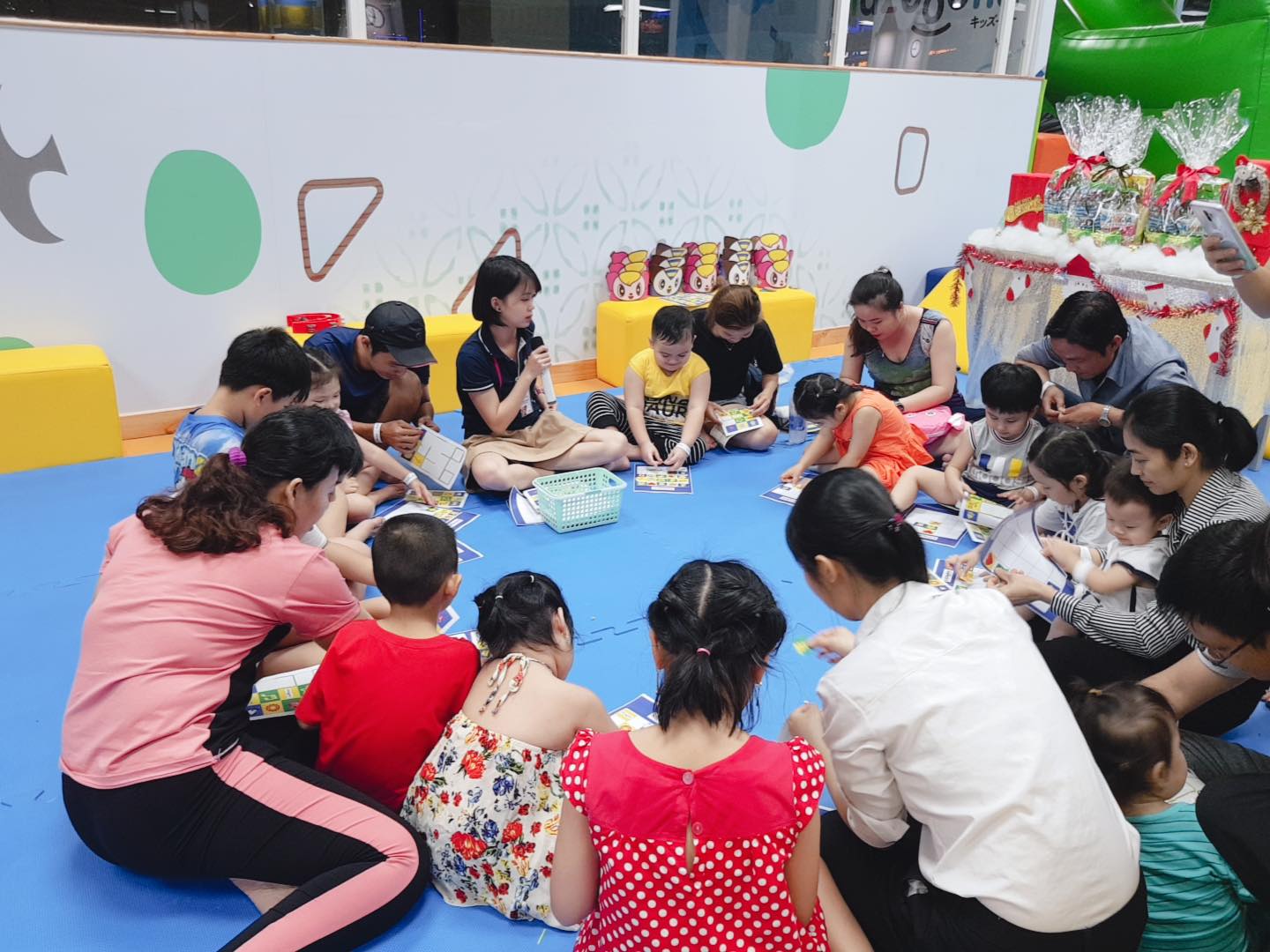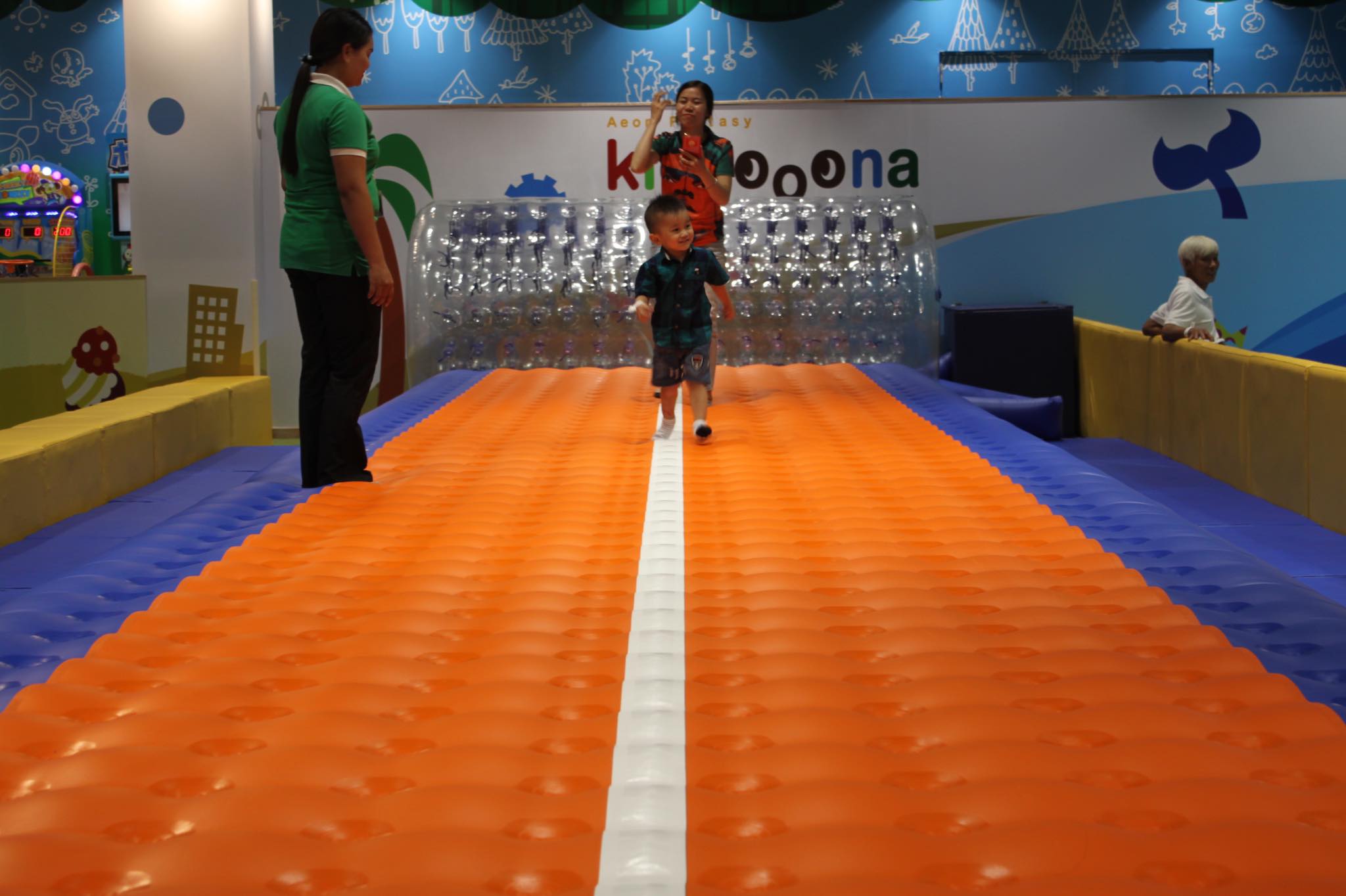 Dream Games
Although it is not a children's entertainment area, Dream Games' main target audience is young people with hundreds of diverse games. Some attractive entertainment areas at Dream Games:
A series of dynamic outdoor games such as basketball, table tennis, tennis, billiard, golf, …
Virtual reality games with modern machines with Japanese technology standards bring authentic, vivid experiences, …
Traditional games such as catching animals, video games, shooting fish, … are also loved by many young people.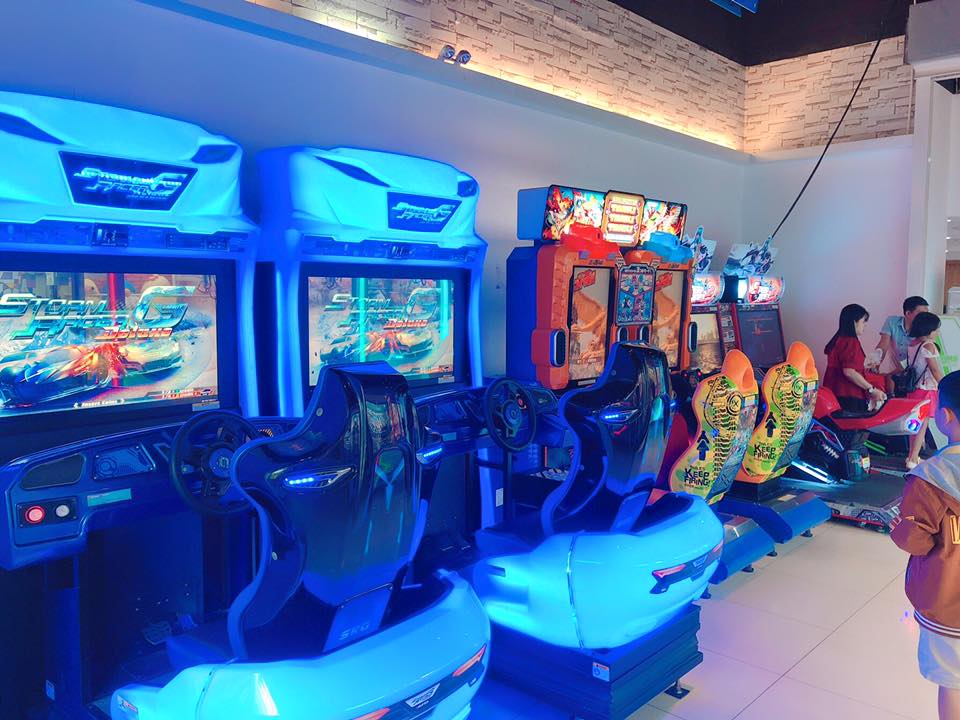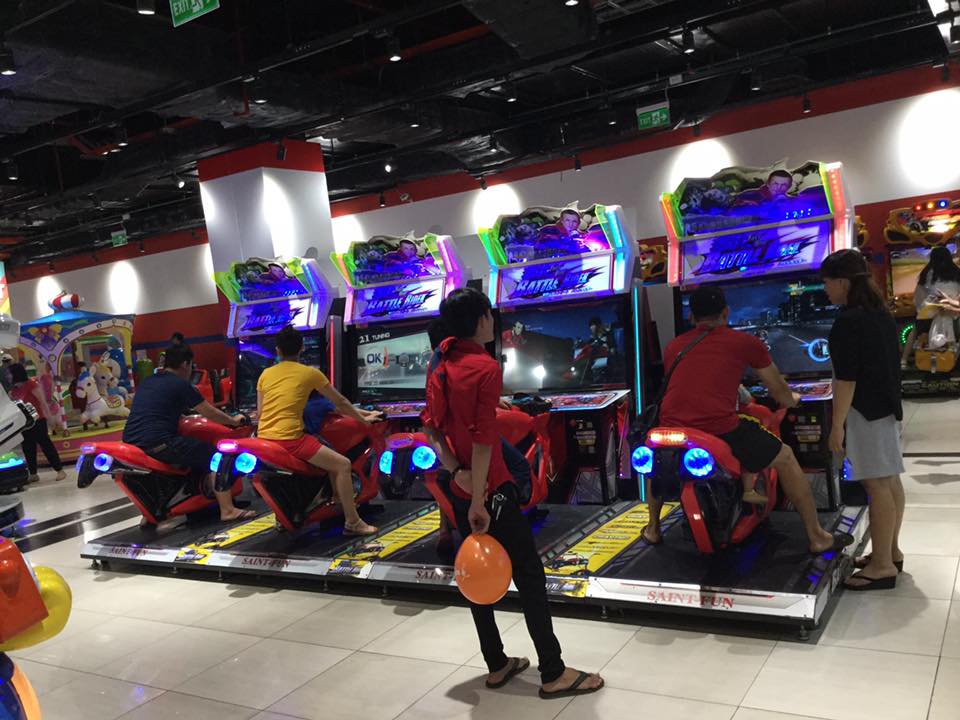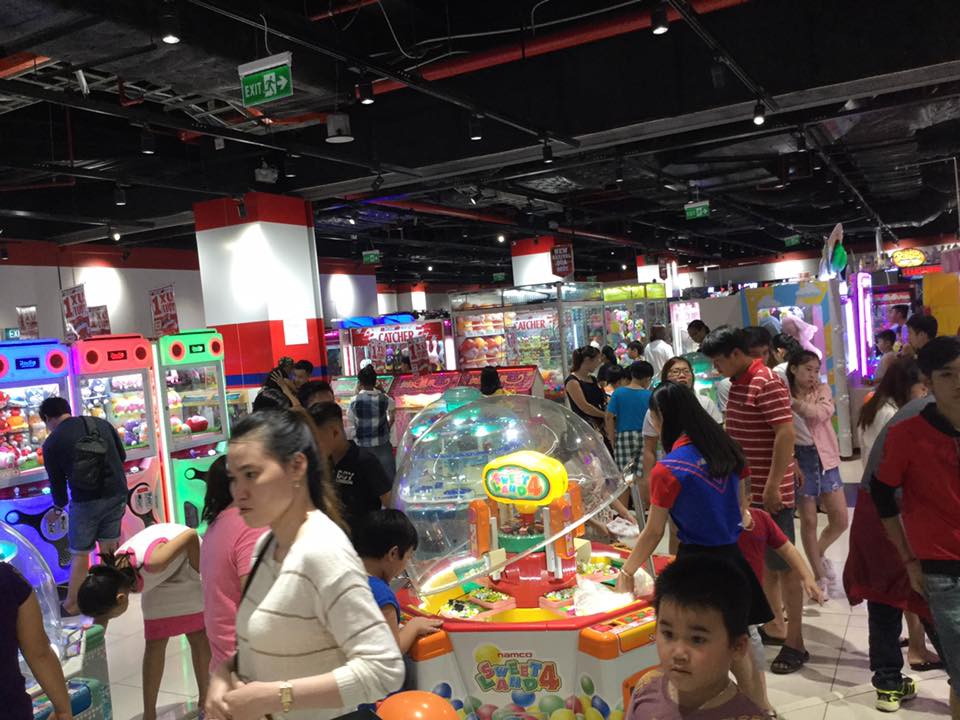 Address: Dream Games – 1st Floor F15B, AEON MALL Binh Duong Canary
4. Ocean Ball
Located in a convenient location with a large area with a capacity of up to 200 children, the Ocean Ball play area has become an attractive entertainment and entertainment venue for children aged 6-11 years old. Here, the children will enjoy playing with colorful colorful balls, there is also a slide area, mountain climbing, steaming animals to help them strengthen their mobility. More especially, parents can have fun with their children to create connections with them.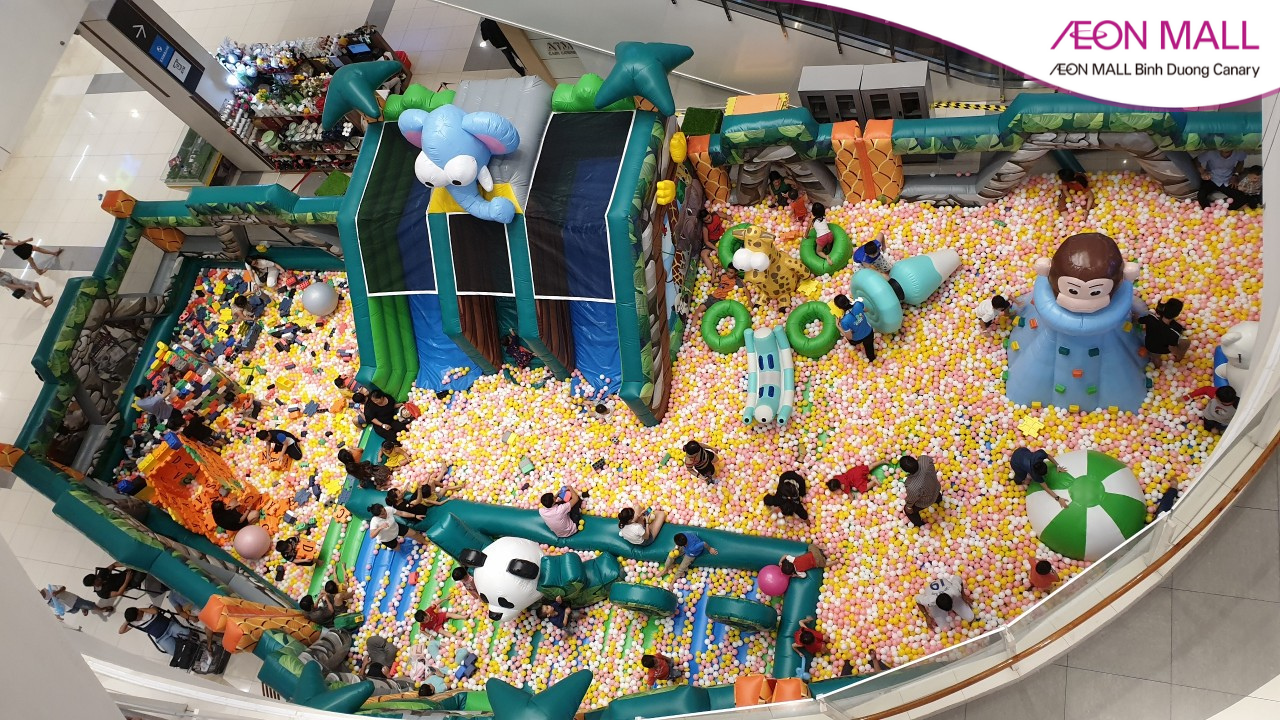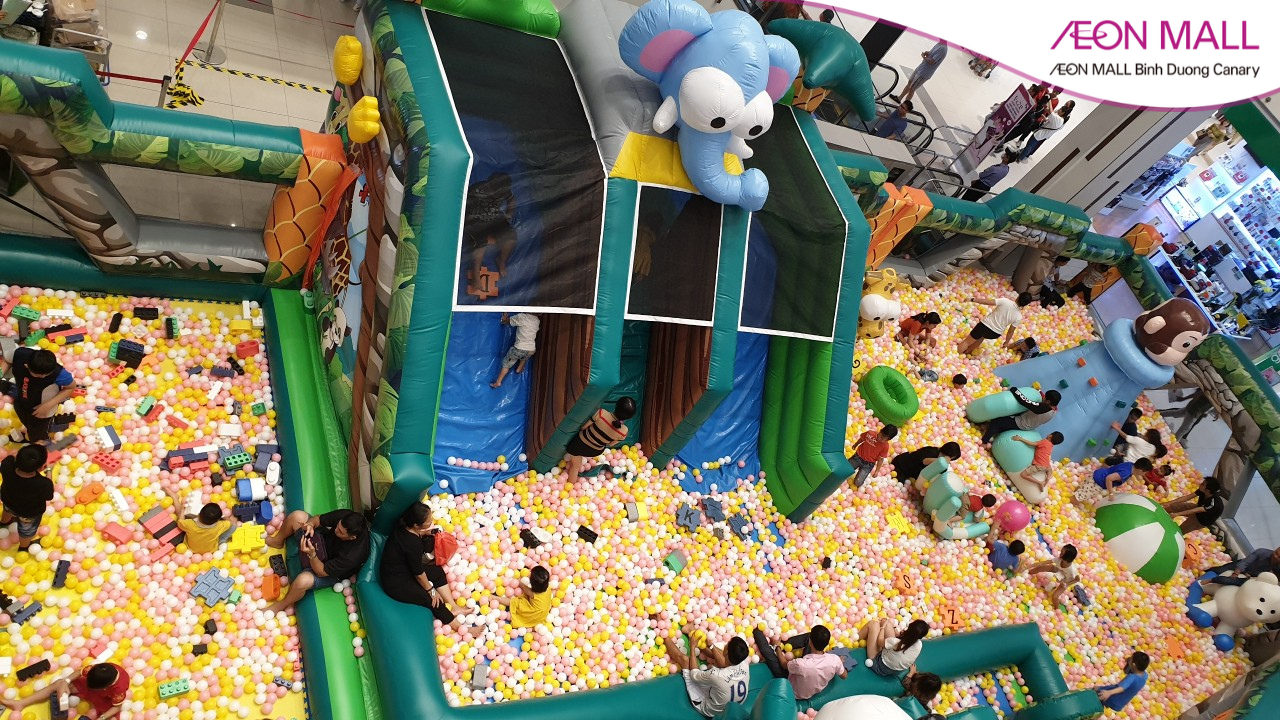 Address: South Court – AEON MALL Binh Duong Canary