Living green has become a trend that attract many people because it minimizes harmful waste to the environment and at the same time protects your health. Understanding the insights, many cosmetic brands have launched product lines with completely natural extracts that are good for the skin, and environmentally friendly recyclable packaging.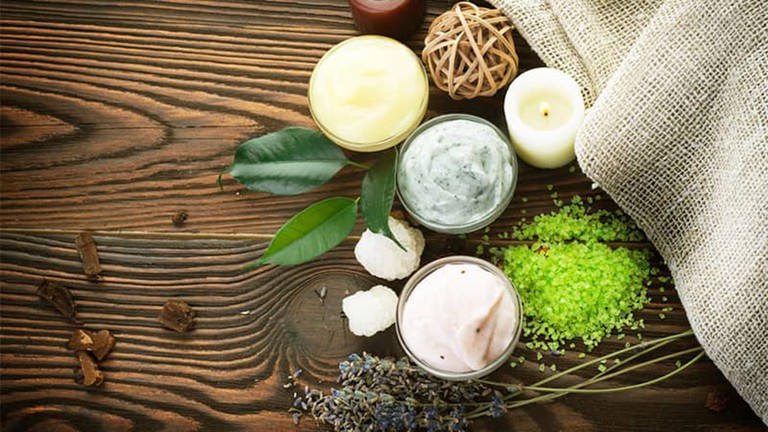 The Body Shop
The Body Shop offers variety of products and is suitable for many different skin types from skin care products, body care to makeup products. With a humanitarian philosophy, natural ingredients are resistant to animal testing, and reusable packaging protects the environment. The strength of The Body Shop is still skin care products with quite benign ingredients, so they are quite popular in the world. Although the price is relatively higher than many other brands, but compared with the quality it brings, it is completely matched.
Địa chỉ: The Body Shop,Ground floor – G05, AEON MALL Bình Dương Canary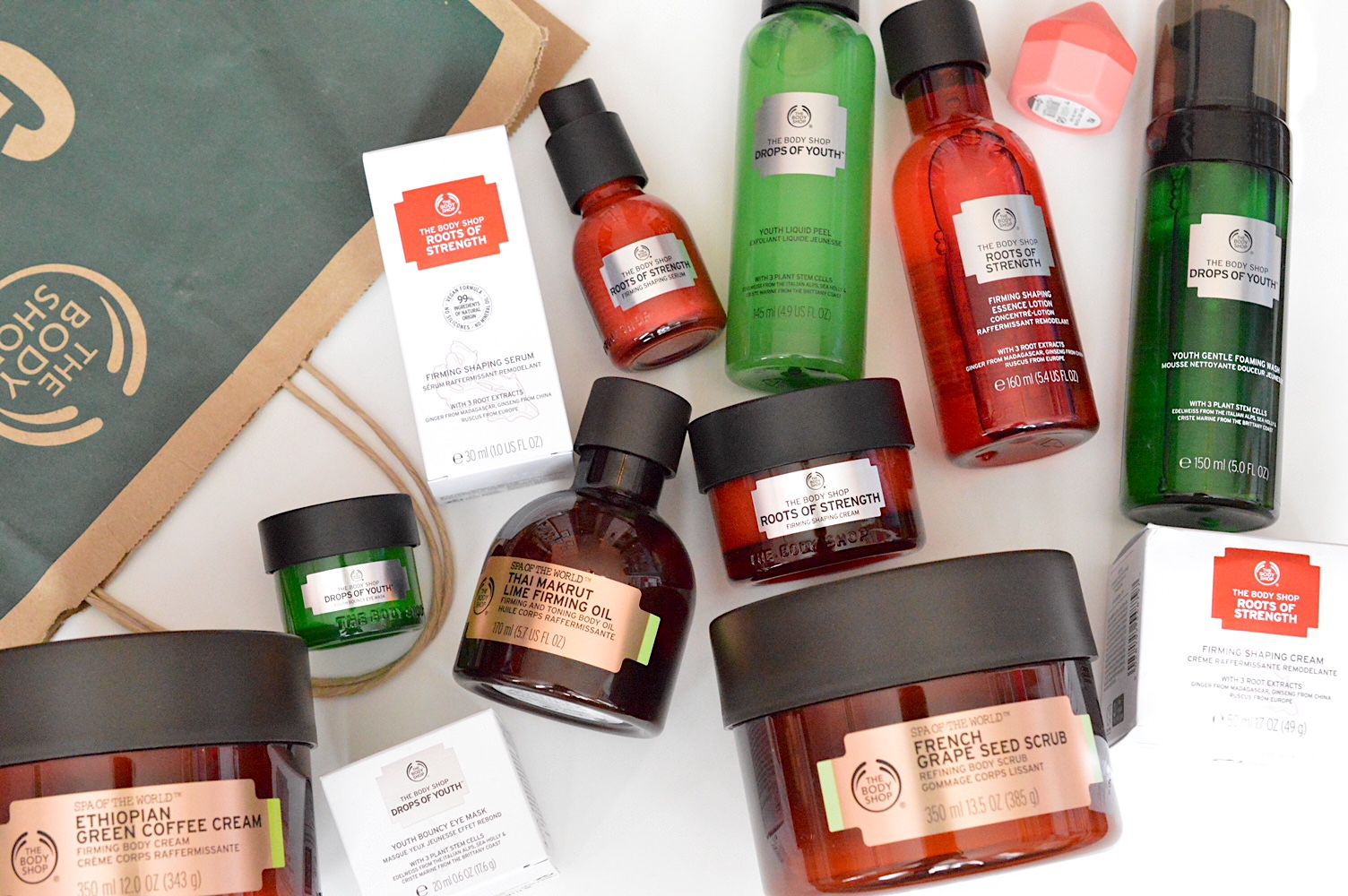 innisfree
It can be said that innisfree is the first natural cosmetic brand in Korea, its top 5 criteria "No mineral oil – no colorants – no use of animal ingredients – no parabens – no ethanol ". Inspired by Jeju Korea as a free, pure island with abundant natural minerals. Most of its products are made up of ingredients from Jeju Island such as green tea, seaweed, canola flowers,…. The company's strength is still skincare products for skin care and cleansing.
Địa chỉ: innisfree, Ground floor – G28, AEON MALL Bình Dương Canary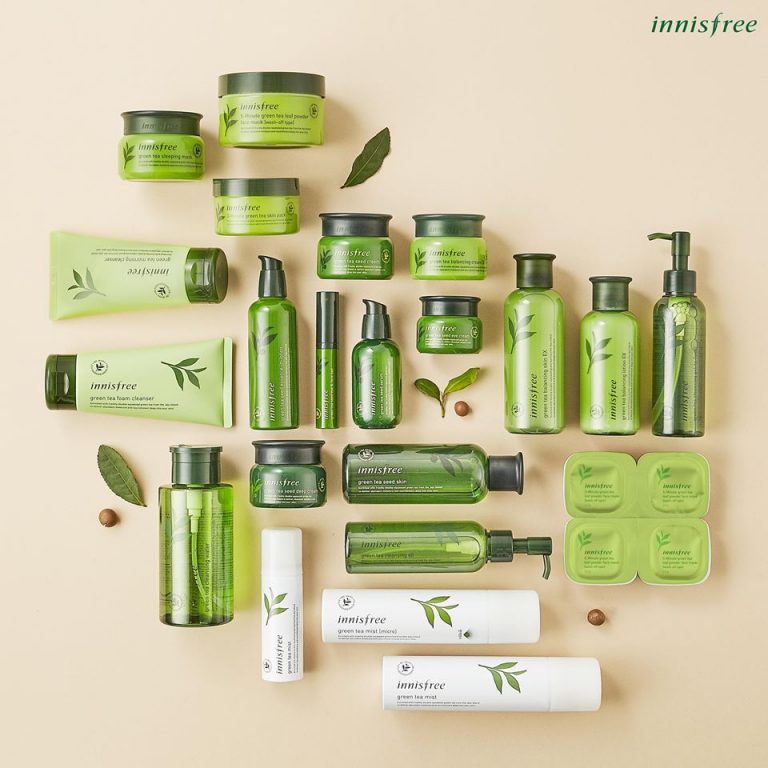 Yves Rocher
Yves Rocher is a famous cosmetic brand from France with natural beauty products that are safe for users. The company provides a variety of beauty products from skin care, skin care, makeup, and body care. In which, the strength of Yves Rocher is still skin and body care products with eye-catching blue packaging that creates an environmentally friendly feeling.
Địa chỉ: Yves Rocher, Ground Floor – G03B, AEON MALL Bình Dương Canary