Whenever you go out on the street, you often wonder how to choose the right shoes for the outfit you are wearing. Here are some mix & match suggestions so that you can confidently wear outfits without having to worry about accessories or shoes.
OFFICE OUTFIT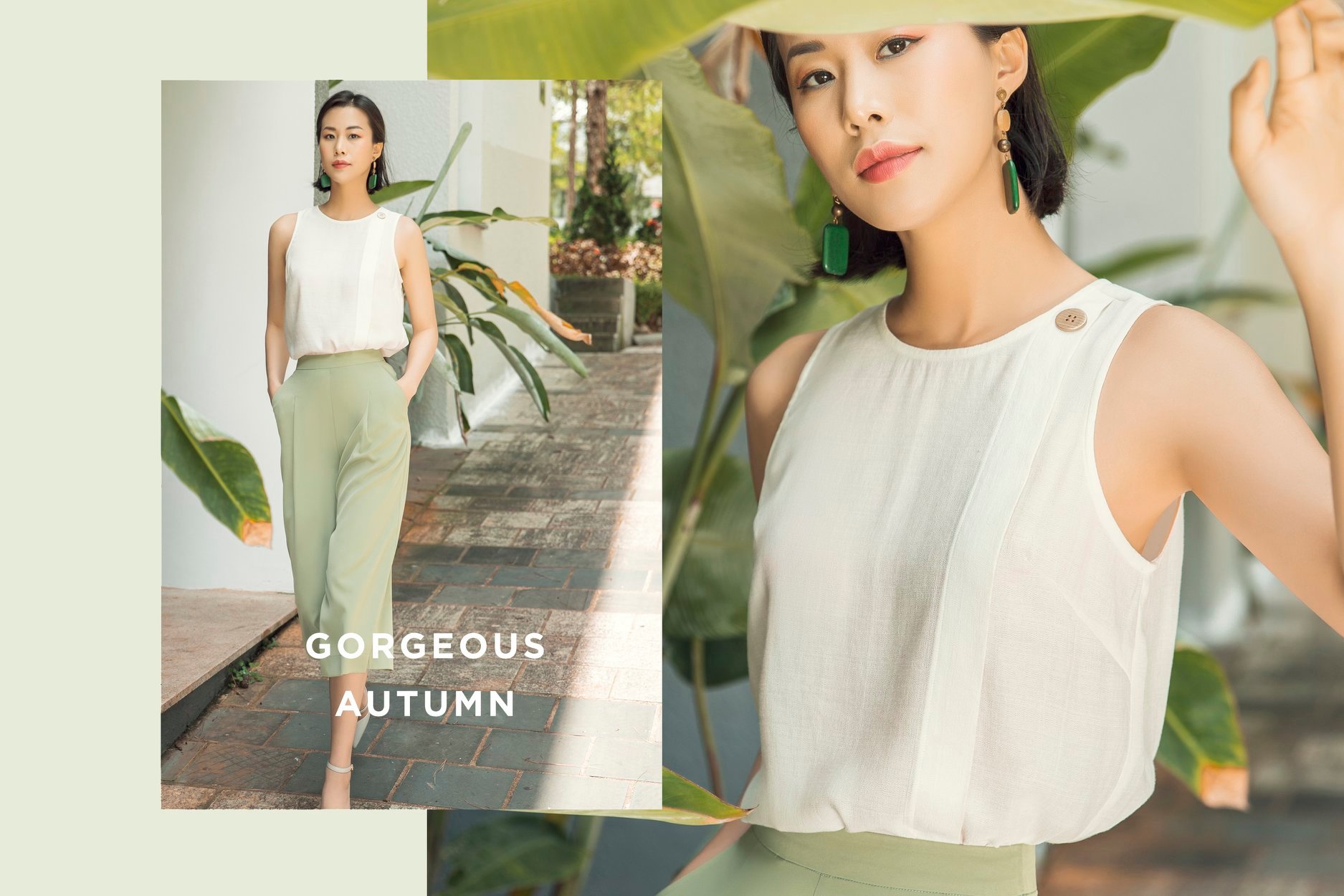 For office wear such as trousers, vest, shirt or pencil skirt, the most suitable is still to choose pointed high heels with insole no more than 5cm high.
Store MIKI: Ground floor – G35
SPORTY OUTFIT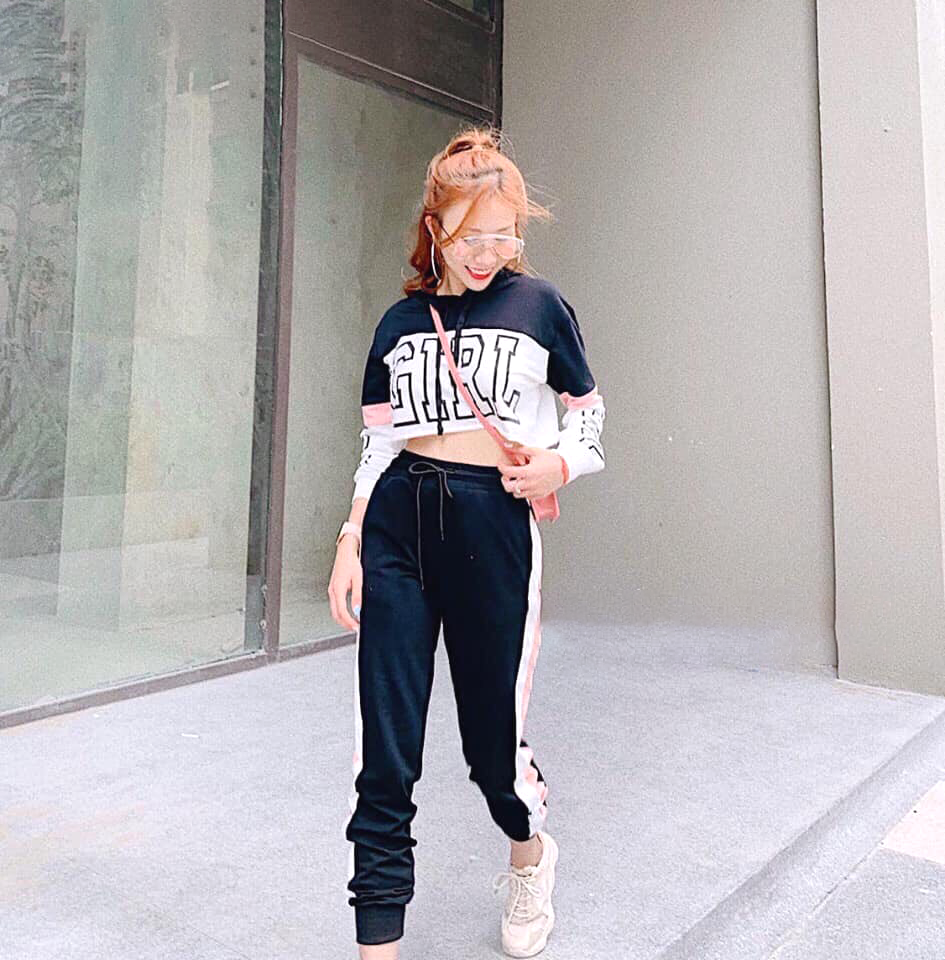 Sportswear needs comfort and mobility so shoes also need the above criteria, the most suitable types of shoes are sneaker, slip on, flats, sandals.
Store Nike: Ground Floor – G12B
Store New Balance: 1st Floor – F02
Store VANS: 1st Floor – F34
Store CONVERSE: 1st Floor – F32
MAXI DRESS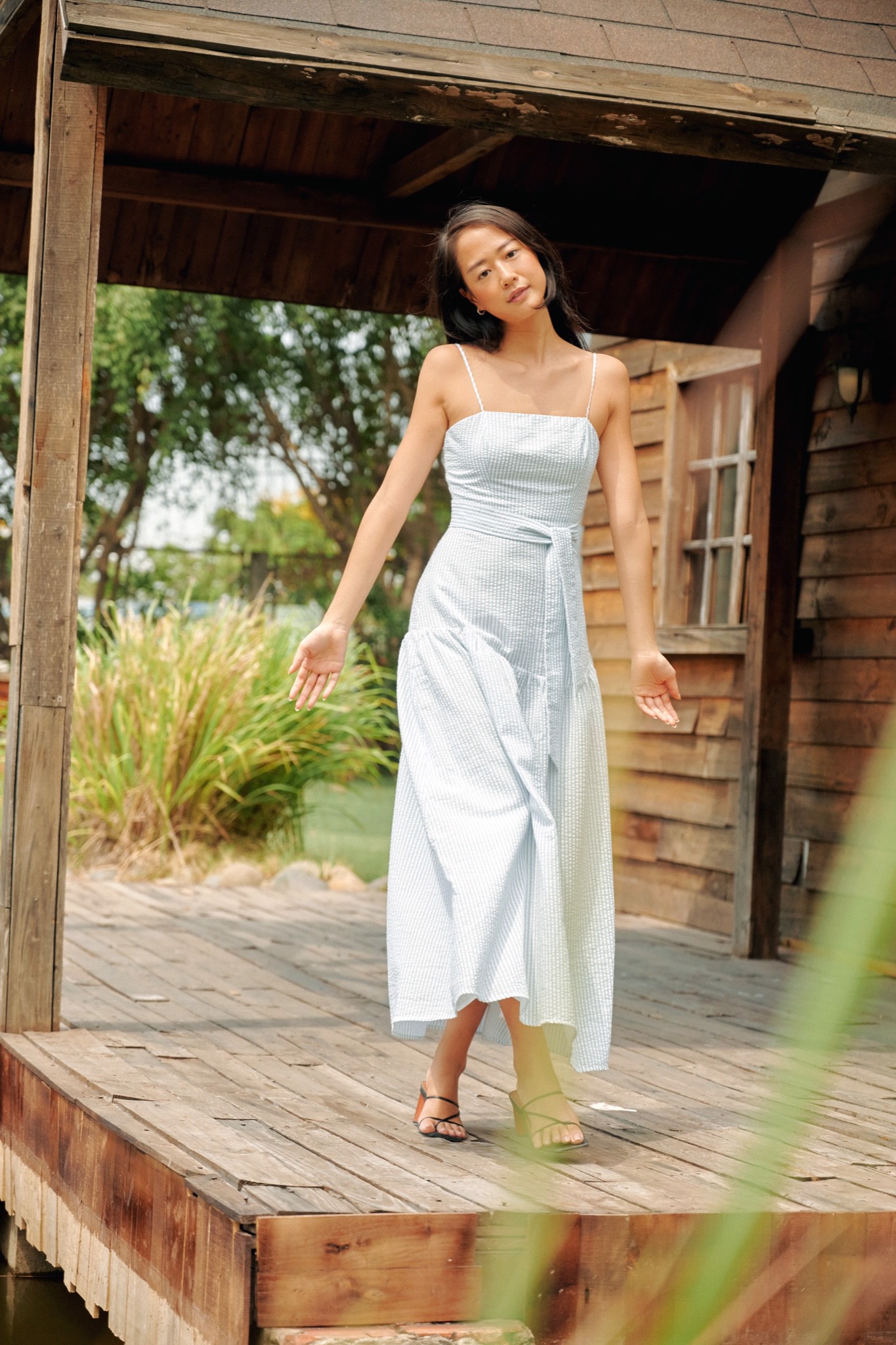 The maxi-length dress is sewn from materials such as silk chiffon to bring a soft and gentle feeling to the wearer. The right shoes for this dress are sandals with flats, open-toed high heels, sandals or a pair of flat sandals.
Store ALDO: Ground Floor – G09
MIKI SKIRT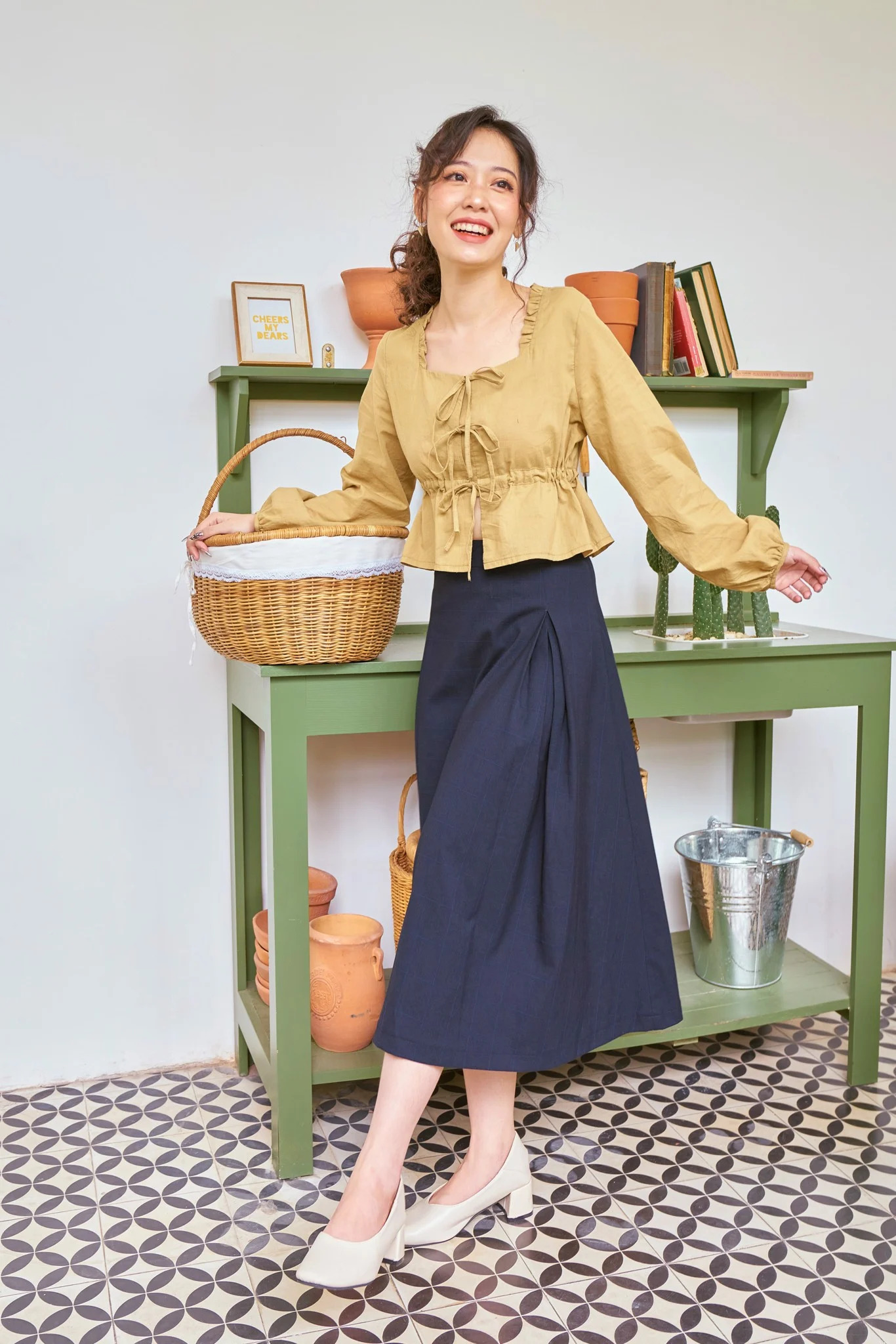 The midi skirt will be a suitable choice for picnics, outings with friends. This type of dress is also easy to coordinate with many different accessories and shoes such as sandals, low heel shoes, and sneakers is no exception.
Store CANIFA: Ground Floor – G12
LOW-BACK DRESS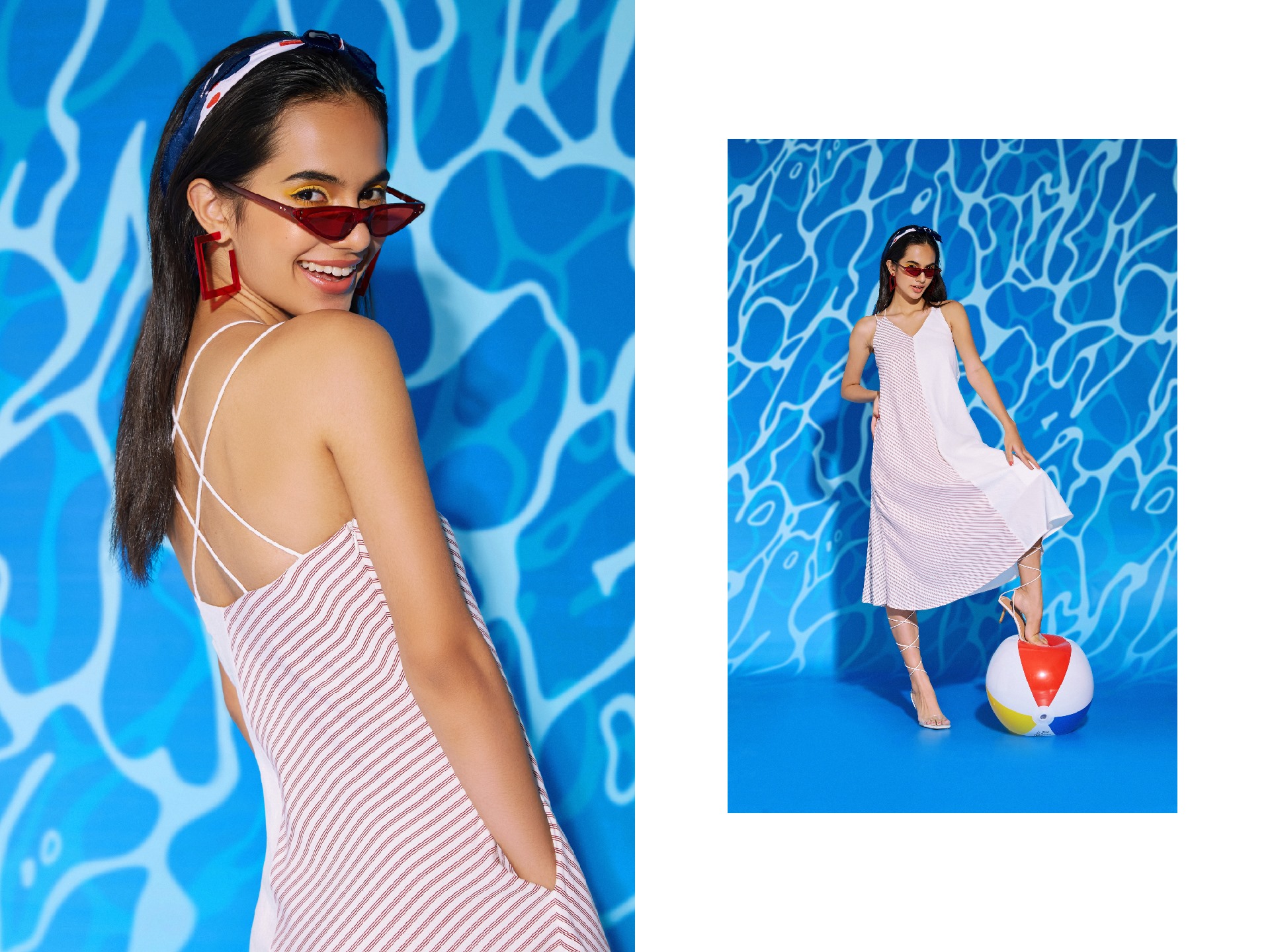 This sexy dress will match the style of high heels, or high-heeled shoes are also quite suitable.
Store MARC: Ground Floor – G36
A-shaped skirt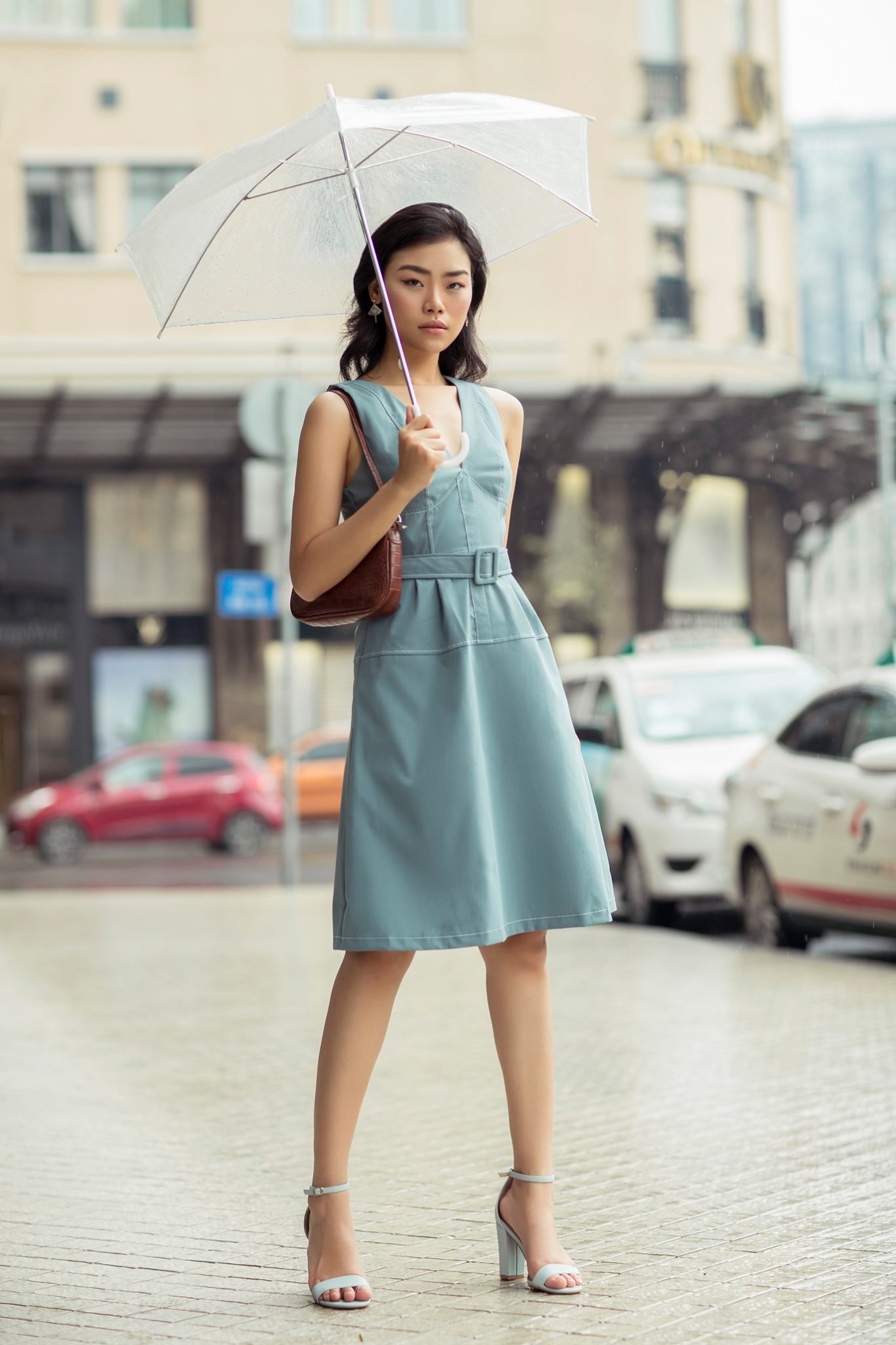 The A-shaped skirt is an easy choice for girls because it can coordinate many different outfits, but the downside is that the legs tend to be short and the hips become bigger. Choose sandals or sneakers that will suit this dress.
Store ECCO: Ground Floor – G29
SHIRTDRESS
The dress shirt style will be suitable for sandals with low base 5cm, sneakers for convenience.