08-03 is by your side, beyond sharing housework with you wife, giving some meaningful gifts could bring so many great mobilizations to her in the special day. If you are fretting about what to give on 08-03 let refer this writing. The below gifting ideas will not dissatisfy the most important women in your life.
Vacuum cleaner 
A gift that free women from housework, you can help them even when you are not at home by just setting automatic cleansing function.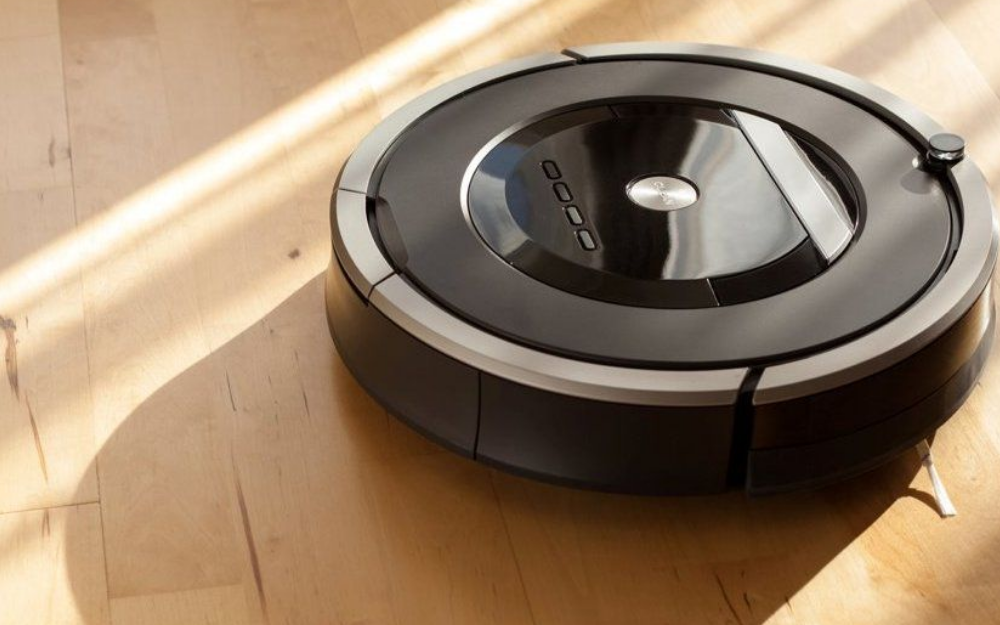 As you can see, after completing company's tasks the wife has to struggle with dozens of housework chores that have no name. How to help her while the housework is also man's nightmare. A vacuum cleaner robot from Kohnan Japan would help you solving this concerns as well as providing your women time for herself. She would stop snapping with the never done jobs, and he can enjoy peaceful time at home. Be an attentive man, you would make her happy when receiving this 08-03 gift.
*Store location: Kohnan Japan – First Floor – AEON MALL BINH DUONG CANARY
Lipstick
Women love beauty and beautifying is their timeless needs. A lipstick is an enchanting weapon of women, with just some lipstick on, their pale face suddenly become so cheerful and radiant.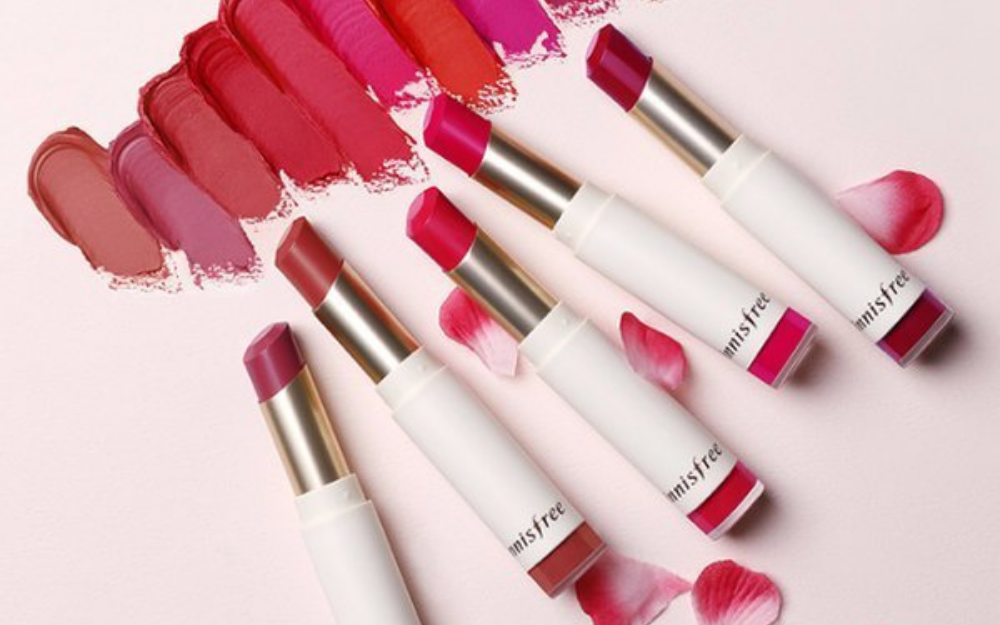 Notice the color she is using or some brands that she likes but hasn't bought one. She will certainly surprise of your perceptive in this 08-03 gift. If you haven't caught her preferences, let the experts in the cosmetics stores at Aeon Mall Binh Duong Canary give you some advices and help you choose leading trend colors of this spring.
*Store location: Ground Floor – AEON MALL BINH DUONG CANARY
High heels
High heels have become works of art to women for a long time, women with different characters would choose different styles of high heels, a fancy stilettos, square heels for the individuals, sweety wedge heels or short heels for the gentles…. No matter which character she is,she must have at least one pair of high heels for her own.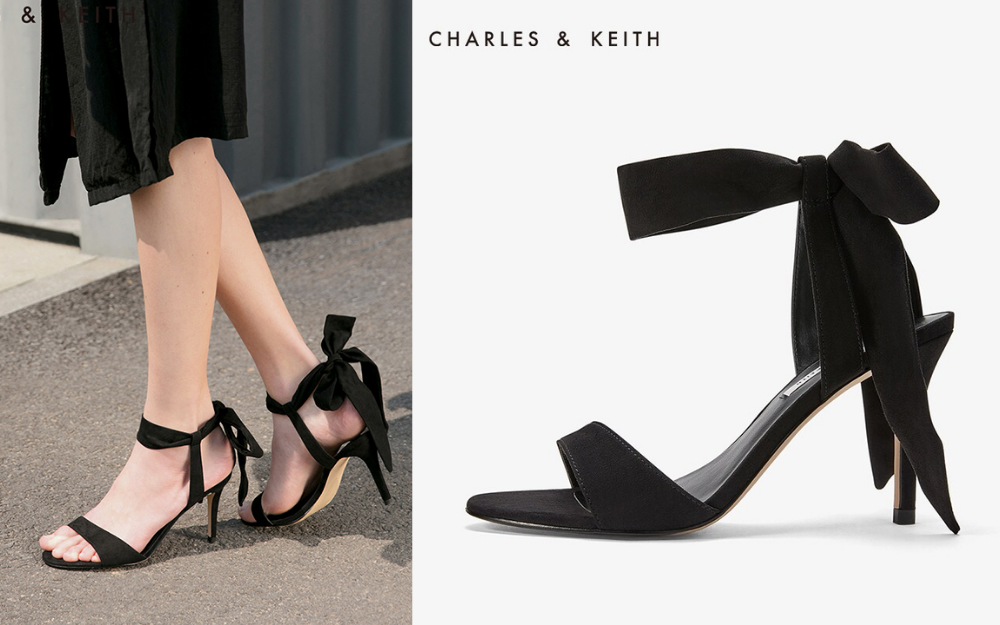 If you are fretting to choose a suitable gift, a pair of Charles & Keith high heels would become the best gift idea. Your wife won't hesitate to admit one more shoe in her collection cause "A shoe has so much more to offer than just to walk" – Christian Louboutin
*Store location: Ground Floor – AEON MALL BINH DUONG CANARY
Rose
Women are roses – that why the lyric "La Vie En Rose" – "Life in pink" which makes millions of girls fell madly in. Their dream is to live in a life full of rosy hues and hopes.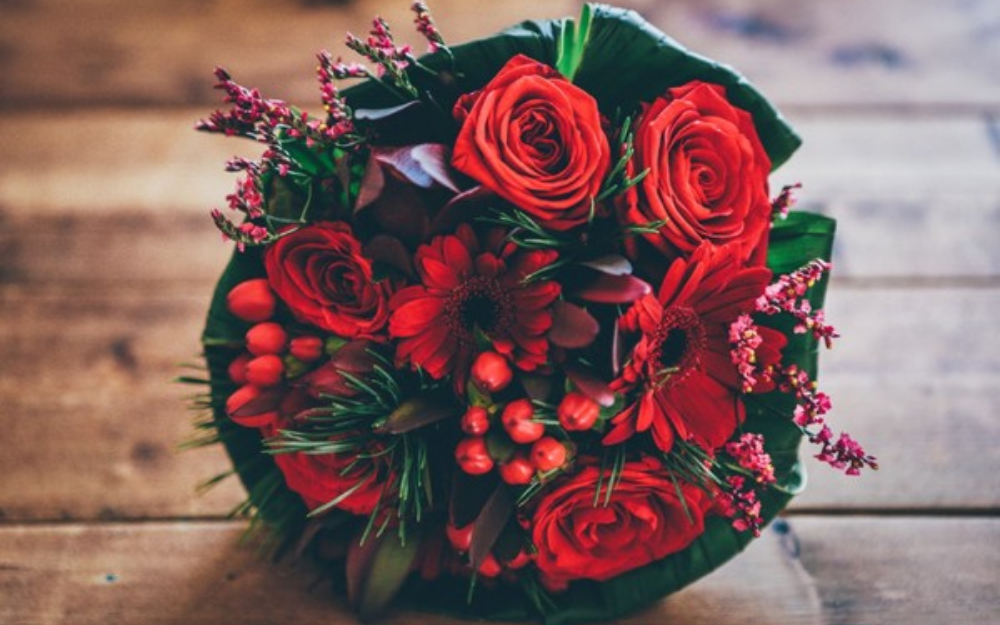 A bouquet of rose from Kohnan Japan for 08-03 gift would cherish the highest beauty, love as well as the noble characters of women all around the world. Your wife might feel extremely warm when receiving your heart.
*Store location: Kohnan Japan – First Floor – AEON MALL BINH DUONG CANARY
Jewelry
Jewelry is one of the indispensable accessories in a woman's set of clothes, they make your women shine. Jewelry is needed for every big moment in a woman's life, it makes them feel confident and cherish their values as well.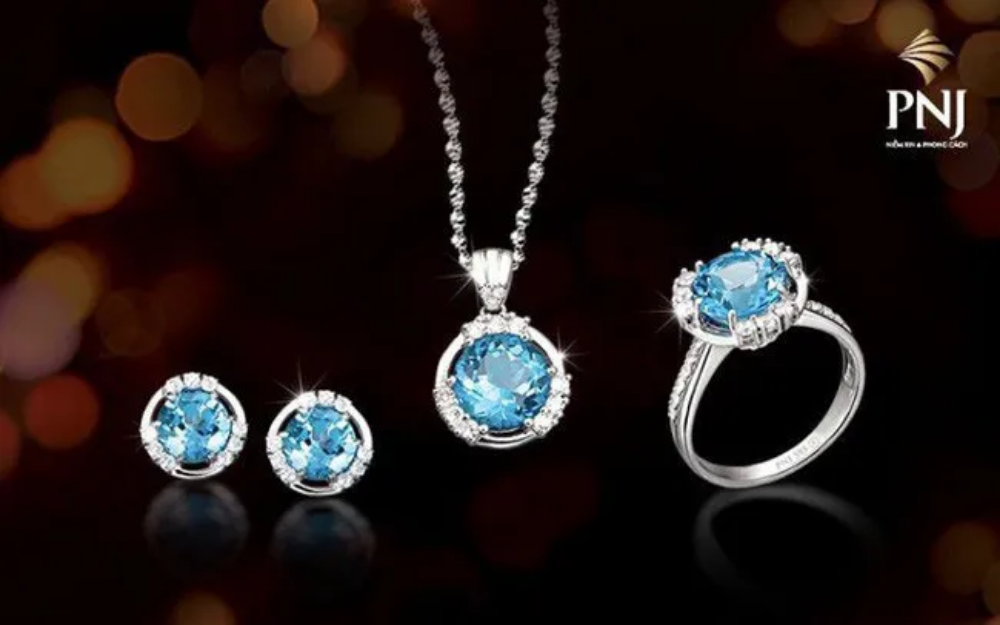 If you meet difficulty in saying words of love to your wife, PNJ jewelry collection will do it for you gently and delicately. Imaging the happy look on your wife's face when she received this special 08-03 gift, you will never be disappointed with your choice.
*Store location: Ground Floor – AEON MALL BINH DUONG CANARY