The rainy season has come, it rains all day and night, the weather is cool, wear warm clothes to eat hot food, just thinking about it that make you want to take a car and finding it immediately. AEON MALL Binh Duong Canary introduces you the top rainy day dishes that you should enjoy.
1. Barbecue is True love
The image of spiced barbecued meat sizzling on a hot stove, the smell of burnt meat flying into your nose, the hand holding the chopsticks picks up a piece of freshly cooked meat and puts it in the mouth. Fresh juice secreted from the meat, the best taste is here. If you are still wondering where to go to eat barbecue, you can go to I barbecue restaurants GOGI HOUSE, KING BBQ, SUMO BBQ, Grill and Cheer,,…. with a suitable price spectrum for any diners' enjoyment needs.
Source: Internet
See menu HERE!
2. Hot Pot Hot Pot
Important things need to be said 3 times, it's delicious to eat hot pot on rainy day. The hot and boiling hot pot, mixed with dipping balls, hot pot vegetables, beef, chicken and seafood of all kinds will definitely bring a symphony of flavors on a rainy day. If you are a fan of hot pot, you can refer to famous hot pot restaurants at AEON MALL Binh Duong Canary such as MK Restaurant, Cong Ngon Princess Hotpot, Hoang Gia, BJ Tokkboki, ..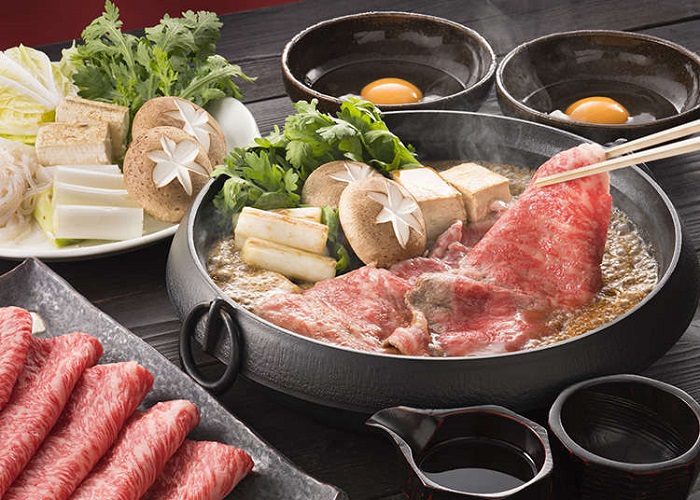 Source: Internet
See menu HERE!
3. Udon
Team loving experience should try Japanese UDON noodles. If it rains, you can't invite anyone to eat with you, then you can reward yourself with a bowl of hot UDON noodles. The MARUKAME UDON store specializes in serving UDON noodles with an extremely diverse and constantly renewed menu. The restaurant's noodles are handmade at the counter, customers can see the whole process of making a bowl of hot noodles. Here, the noodles can only be left for 20 minutes, if during this time the noodles are not used, the staff will automatically destroy them to ensure the quality of the noodles is always in the best condition.
Source: Internet
See menu HERE!
4. Iced-Cream is the best choice
It seems a bit paradoxical, but to dispel the cold of the rain, ice cream is a pretty good solution, the sugar in sweets will help boost energy metabolism to help your body warm up a bit. If you haven't tried Hokkaido cheese ice cream yet, please visit the nearest store date to enjoy. In addition to the creamy sweetness, there is also a little salty taste from the cheese to balance the taste, sweet and delicious. The ingredients are imported directly from Japan by the brand, so you will no longer have to worry about the quality of ice cream in Hokkaido.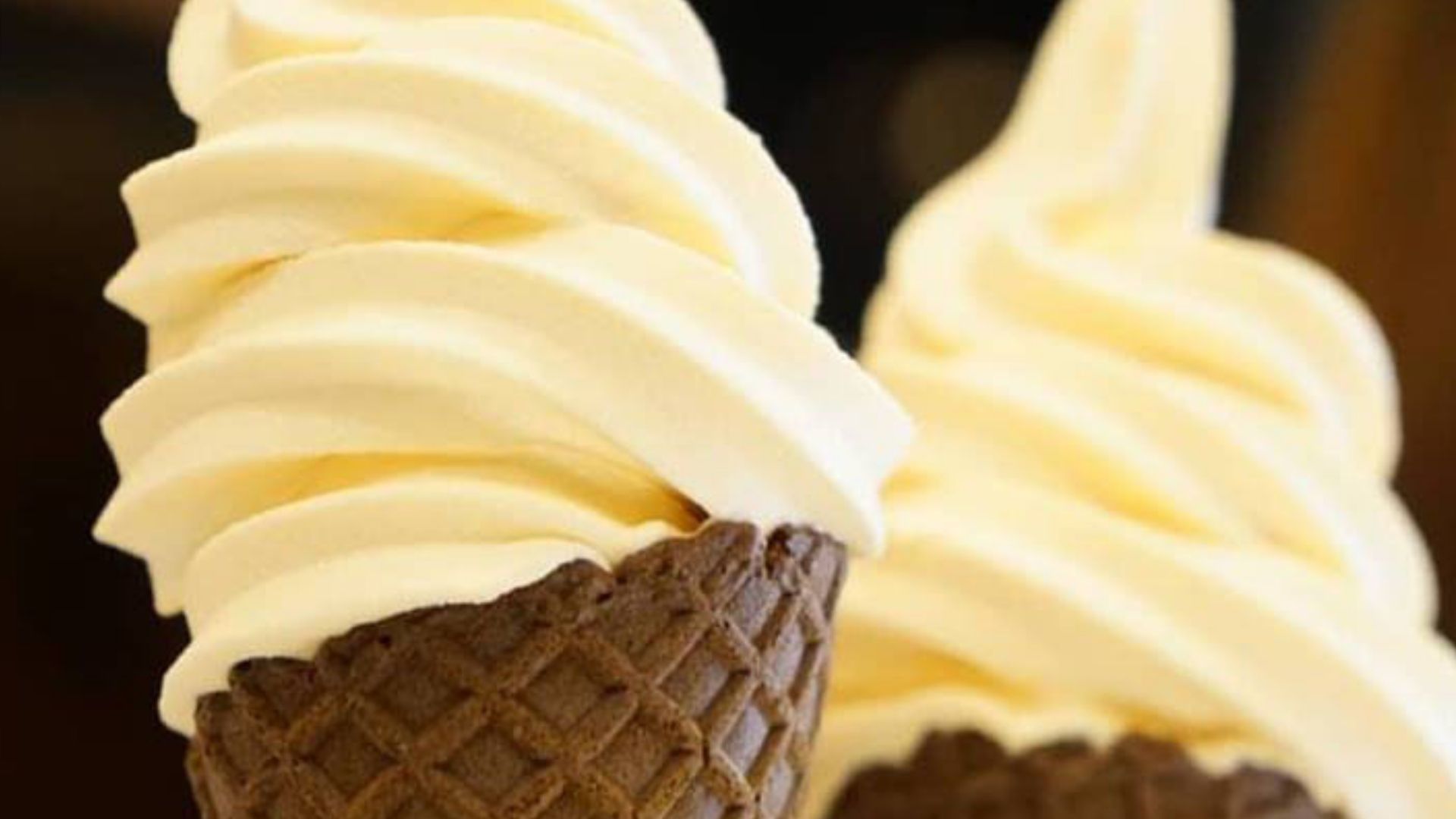 Source: Internet
See menu HERE!
5. PIZZA IMPOSSIBLE
Going out for pizza is the way you love yourseft, in addition to the slim ingredients such as cheese, butter, ketchup, sausages, fine beef, salmon,… the cozy decoration  att the pizza restaurant along with the friendly service style of the staff is enough to warm your heart on these rainy days.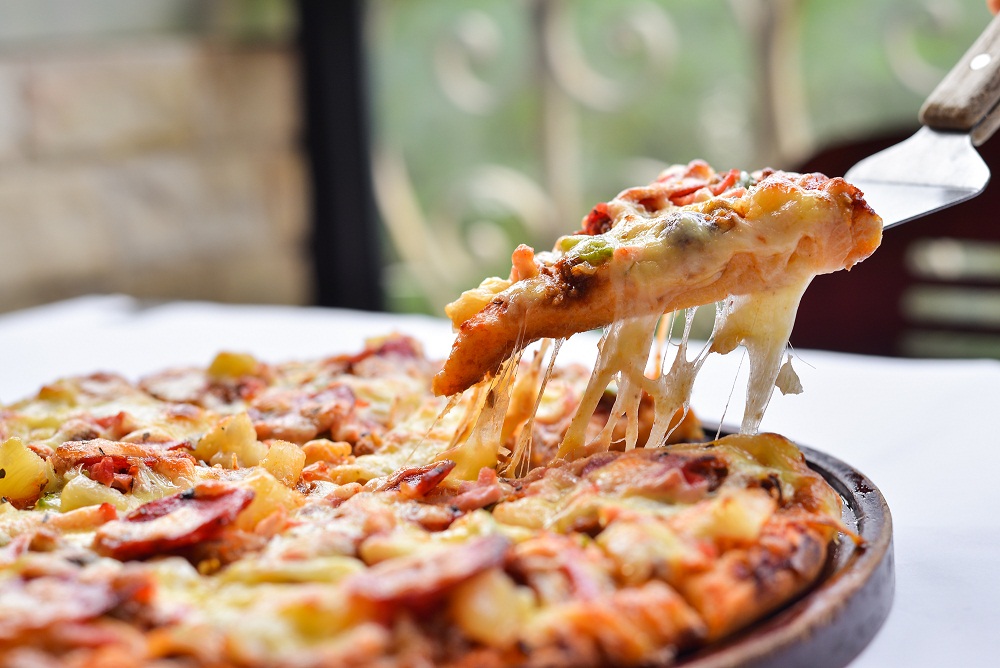 Source: Internet
See menu HERE!