Last month, at AEON MALL Center Binh Duong Canary, Binh Duong Traditional Handicraft Product Fair attracted thousands of visitors. The event was co-organised by AEON MALL Binh Duong Canary and Department of Industry and Trade of Binh Duong province.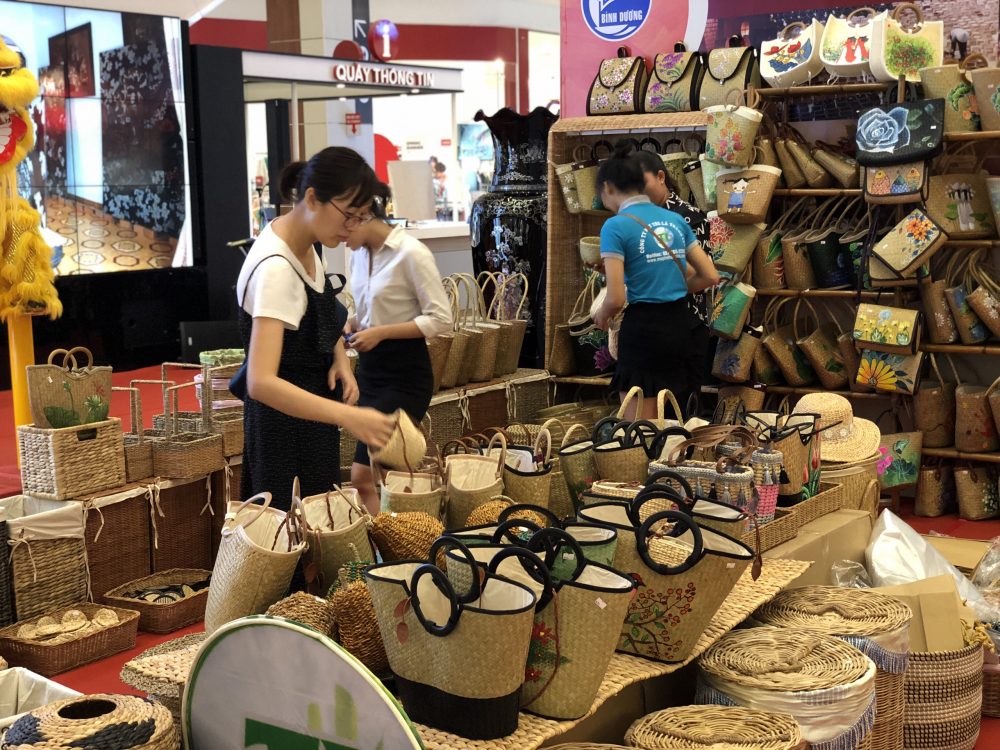 Gathering dozens of typical handicraft brands whose products present features of local traditional handicraft, the fair impressed visitors and shoppers by many handicraft products which are unique and locally identified.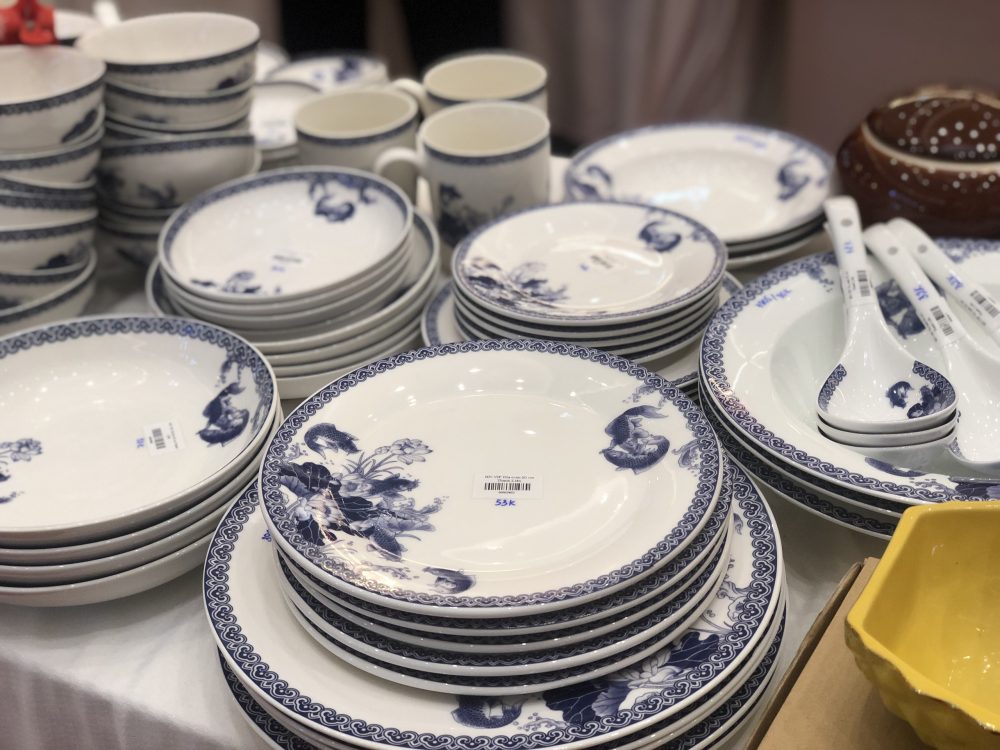 The fair was the meet point of diverse traditional handicraft goods, from huge objects with high value (pottery, mirrors, statues) to household products (bowls, bowls, dishes, plates, glasses , cup, teapot). All are exquisitely crafted, bringing a lot of aesthetic value and functional use.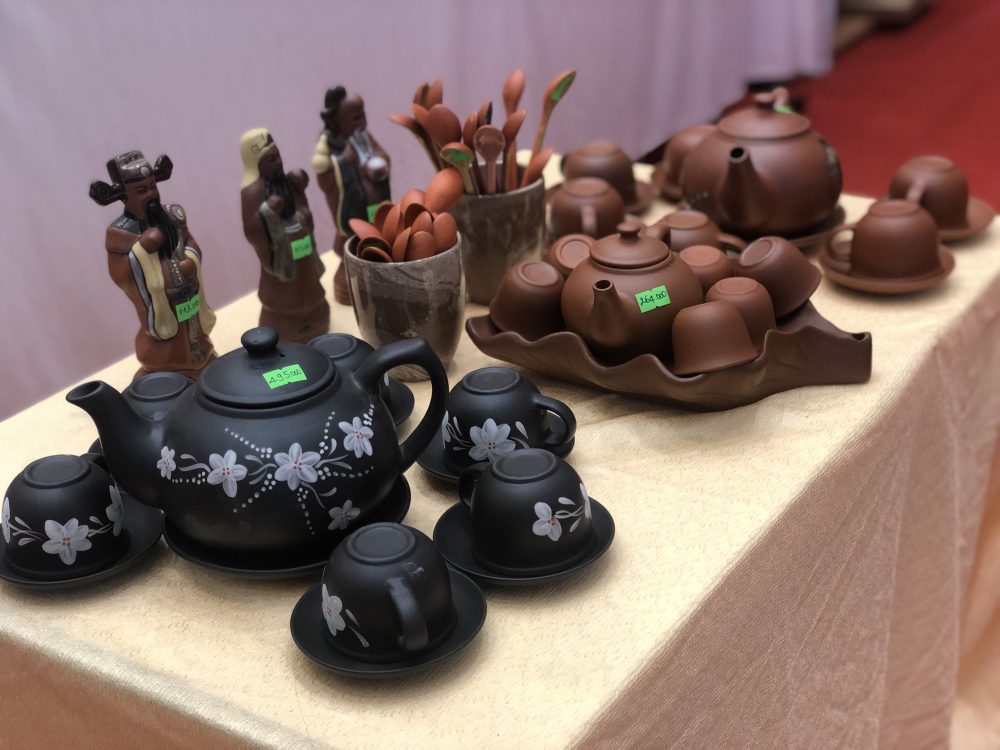 This fair is also considered as a good opportunity for businesses to promote their products and brand image to more customers. Among them, the most prominent are the large local businesses such as Minh Minh Cuong red and black handicrafts ceramics, Thanh Binh Le lacquer products, high-class ceramics and Cuong Phat ceramics industry equipment, Thanh Loc traditional rattan and bamboo products…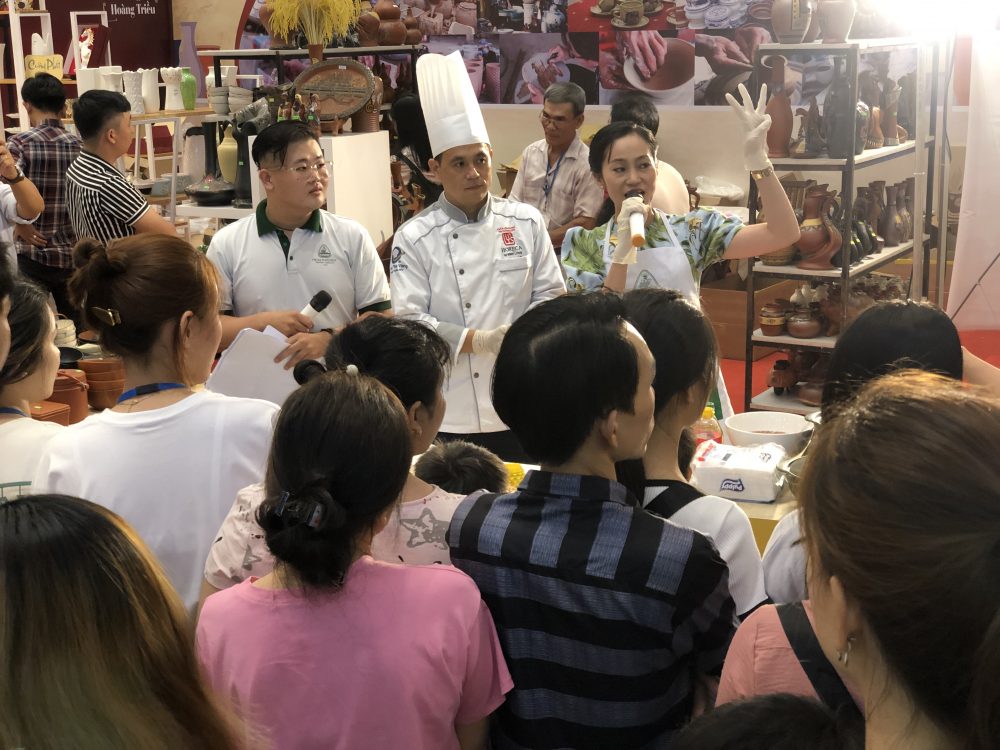 In the event, visitors has enjoyed cooking performances with new porcelain products from Minh Long ceramics and joined in meet and greet with artist Hanh Thuy.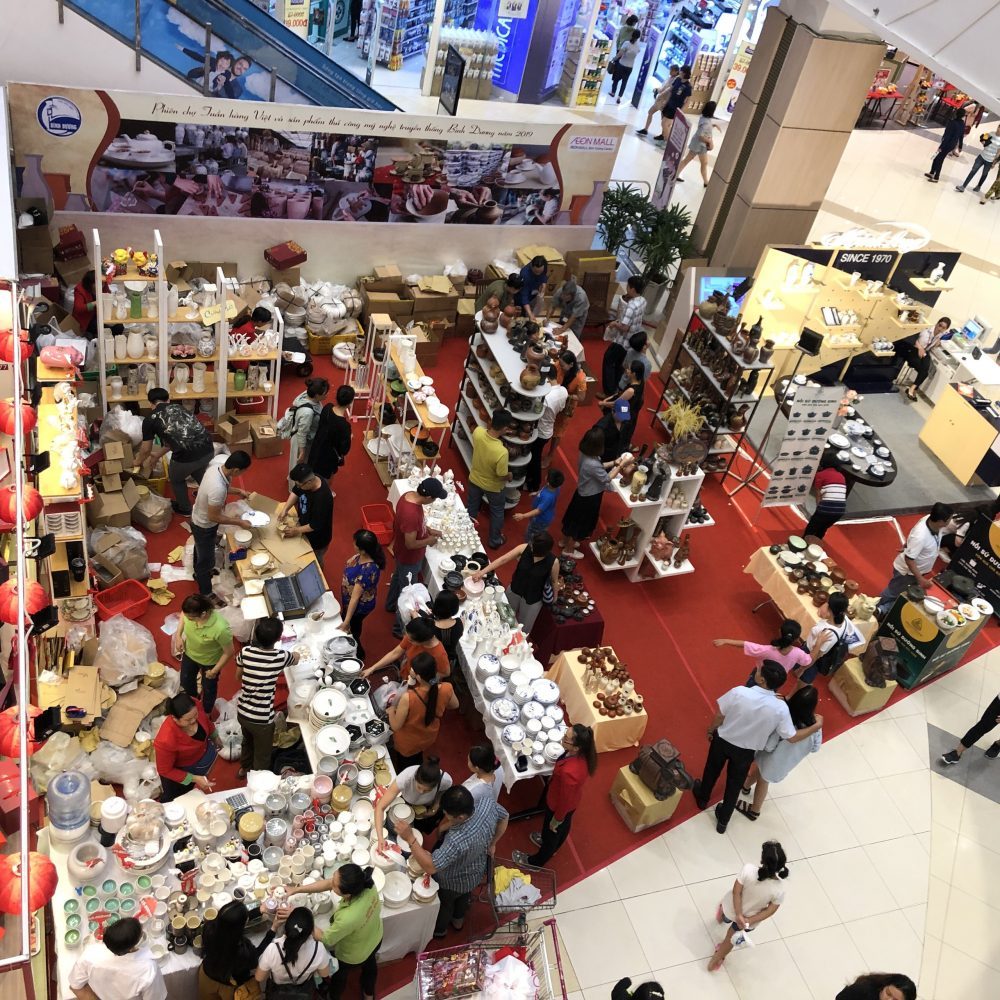 As an annual event, Binh Duong Traditional Handicraft Product Fair is not only a place for local people to visit and shop, thereby better understand the quality and art of traditional products. This is also an opportunity to help businesses conserve and develop handicraft village products with the province's competitive advantage, expand the market, improve the reputation of Vietnamese brands.