On 6/3/2020, Glam Beautique AEON MALL Binh Duong Canary officially opened at Lot G43 – ground floor (opposite Adidas)
Glam Beautique is one of the largest cosmetics, perfume and health care stores in Vietnam, with a combination of AEON Wellness stores and major brands such as PHANO PHARMACY, OHUI, SHISEIDO, LANCOME, LANEIGE, ASTALIFT , SULWHASOO, … Glam Beautique offers special services such as: Makeup Station & K-Beauty makeup corner, Natural & Organic Products, Consulting, health care and measuring.
In order to serve customers with a comfortable space to try the product before buying, Glam Beautique has arranged a private makeup corner with full tools and skin care products from many Korean brands.
Besides, the counselor will help customers choose the makeup style that suits you in each situation. Glam Beautique hopes to bring customers a pleasant and special shopping experience.
WITH FAMOUS COSMETIC BRANDS
Glam Beautique has a full presence of famous cosmetic brands from Asia to Europe such as: OHUI, Sulwhasoo, Shisheido, Laneige, DHC, …
AEON WELLNESS
A chain of stores belonging to AEON Japan retail group, specializing in providing Beauty, Personal Care and Health items from famous brands in the country and the world, especially branded products. Japanese brand. By August 2019, AEON Wellness was present at 6 shopping centers in Ho Chi Minh City, Binh Duong and Hanoi. Particularly at AEON Tan Phu, AEON Wellness is located inside the Glam Beautique area on the ground floor.
Always anticipating the trends and desires to improve the healthy, beautiful lifestyle of customers, AEON Wellness continuously strives to bring the variety of goods with good quality and comfortable and comfortable shopping space. roof for customers.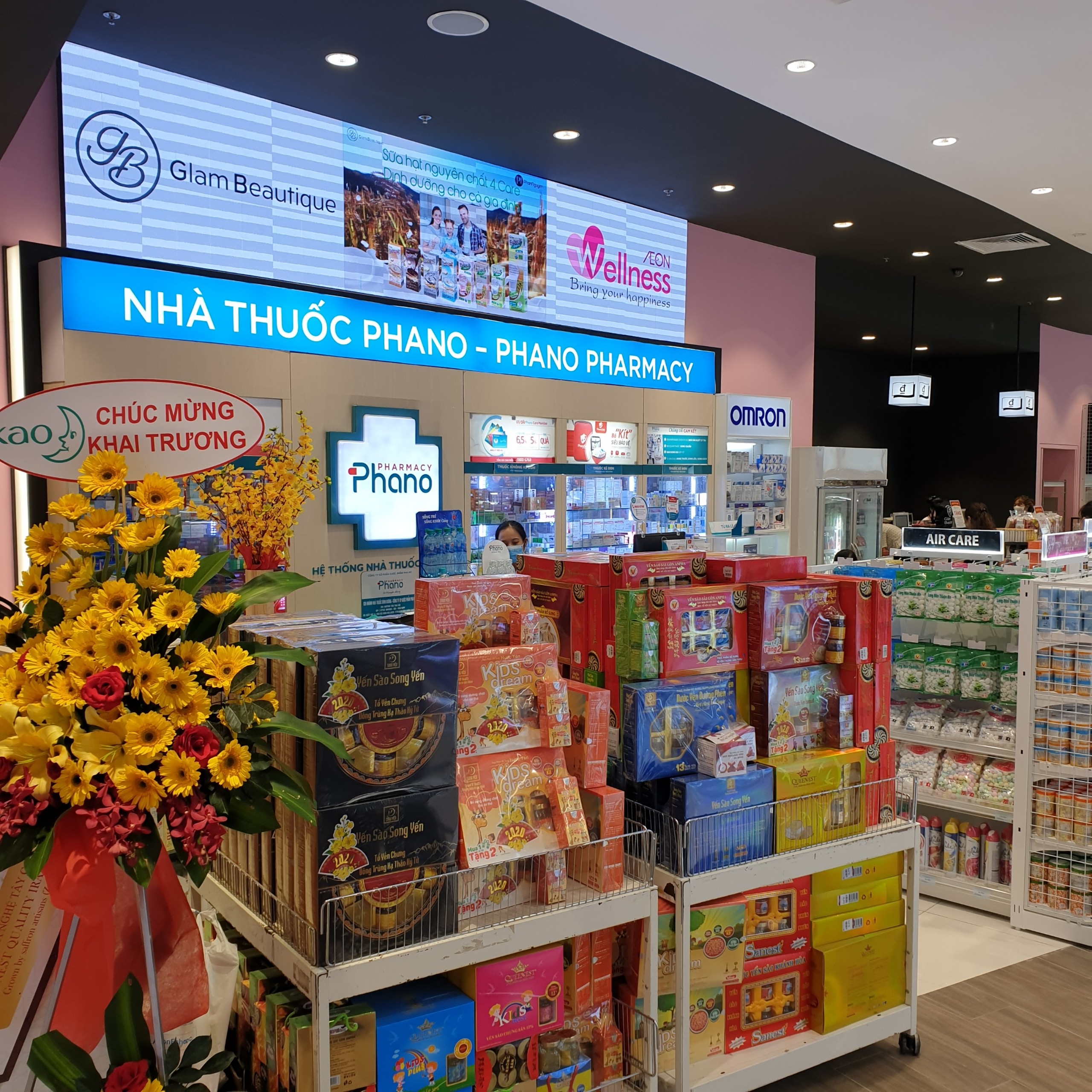 GENUINE JAPANESE PRODUCTS
Japanese products have long been popular with beauty lovers. Because Japanese people have natural skin care steps and the beauty tradition in Japan also has a long origin.
Is a store specializing in providing beauty, personal care and health care products of Aeon Japan retail group. Aeon Wellness always tries to be at the forefront of genuine Japanese products, following the beauty trend of women.
Not only providing genuine healthcare products, AEON Wellness also develops its own brand line TOPVALU. TOPVALU at AEON Wellness has 3 main product lines: Beauty care, Health care and Personal care.
With the Beauty Care line, TOPVALU has developed a prominent Glamatical product with all natural ingredients, does not contain toxic chemicals, is safe for the skin, suitable for many skin types including sensitive skin. With TOPVALU Healthcare line, at AEON Wellness, there are: Supplementary tablets, Green vegetable powder, safe weight loss products. In addition, TOPVALU also has a variety of Personal Care products with wet towels, hand sanitizers, etc.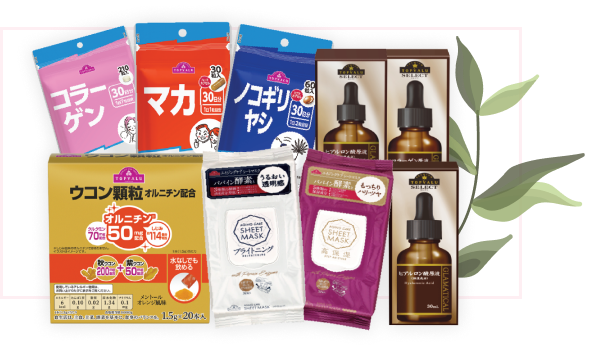 Beauty and health care with products from nature are the consumer trend of many customers. At AEON Wellness, health care products with natural ingredients are benign and safe for all skin types, especially strictly censored of origin before reaching customers. Safe products from nature that nourish and support the skin from within and are not tested on animals.

Store information: https://aeonmall-binhduongcanary-en.com/shop/glam-beautique/
Location: Glam Beautique, G43 Ground Floor, AEON MALL Binh Duong Canary