With AEON MALL Binh Duong Canary, the Earth Hour activity does not mean to turn off lights in one hour, but also meaningful actions such as unnecessary lights turn-off, water saving, environment protection, etc… that contributed in make the Earth more green.
Particularly in March 30th 2019 with the meaningful activity " 2019 Earth Hour", AEON MALL Binh Duong Canary saved electricity of 951.8 KW.
Not only make the activity to become more viral, AEON MALL Binh Duong Canary organized meaningful activities in 2019 Earth Hour on March 30th 2019 as follows:
1.Decrease in 30% of electricity turn-off for current electricity system, outside signage and tenant light box: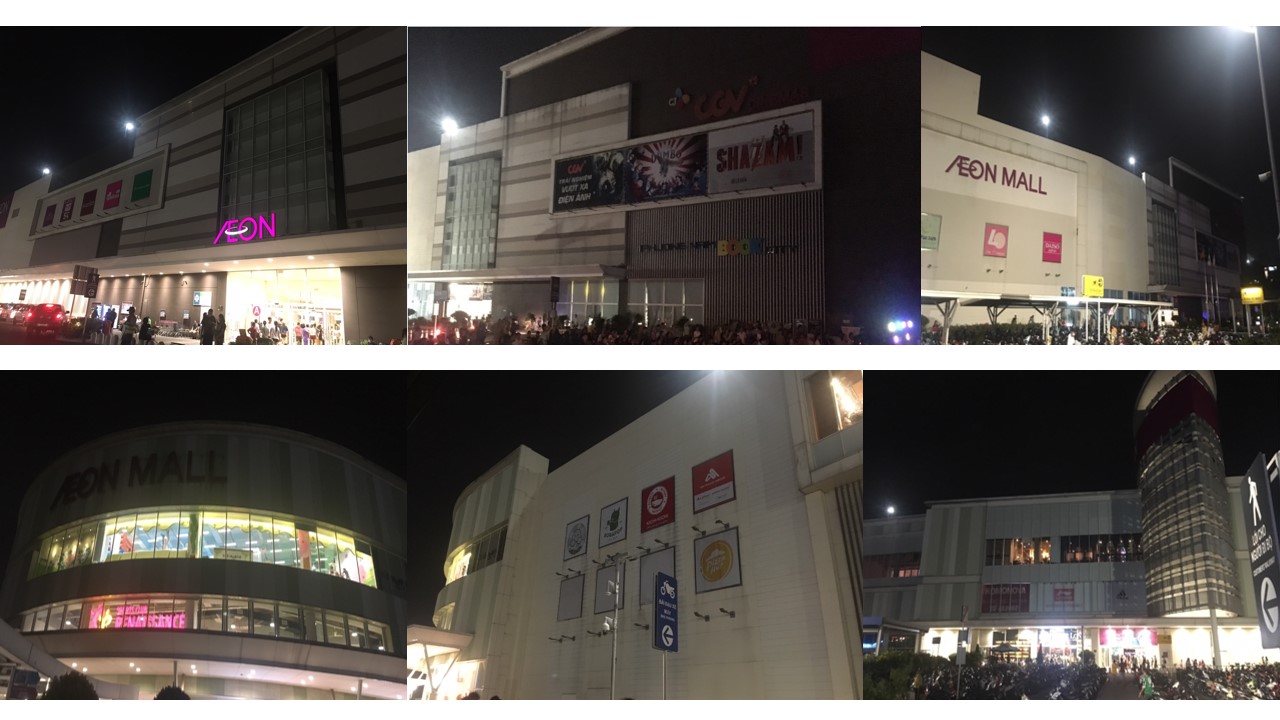 2.  Besides, AEON MALL Binh Duong Canary cooperated with Thuan An Youth Organization – Binh Duong that organized many meaningful activities. Lots of students, pupils participated in this activity.
The drawing contest with concept " Contribution in 2019  Earth Hour" – Cooperation with GLOBAL ART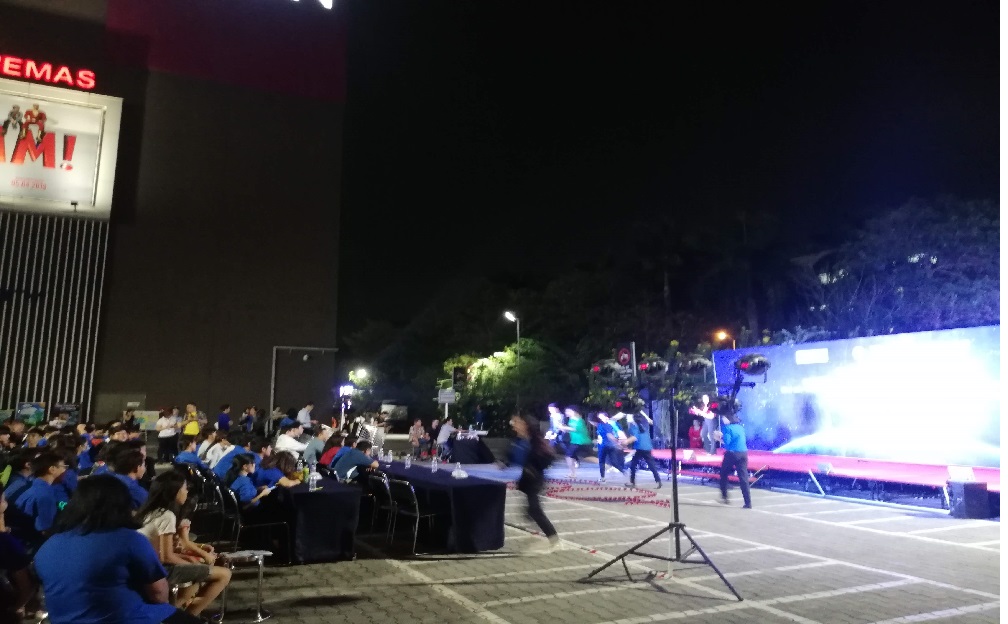 Participation of over 350 people for this activity, including: AEON MALL staffs, AEON VN Staff, Delight staffs, pupils & students in Thuan An Youth Organization, Binh Duong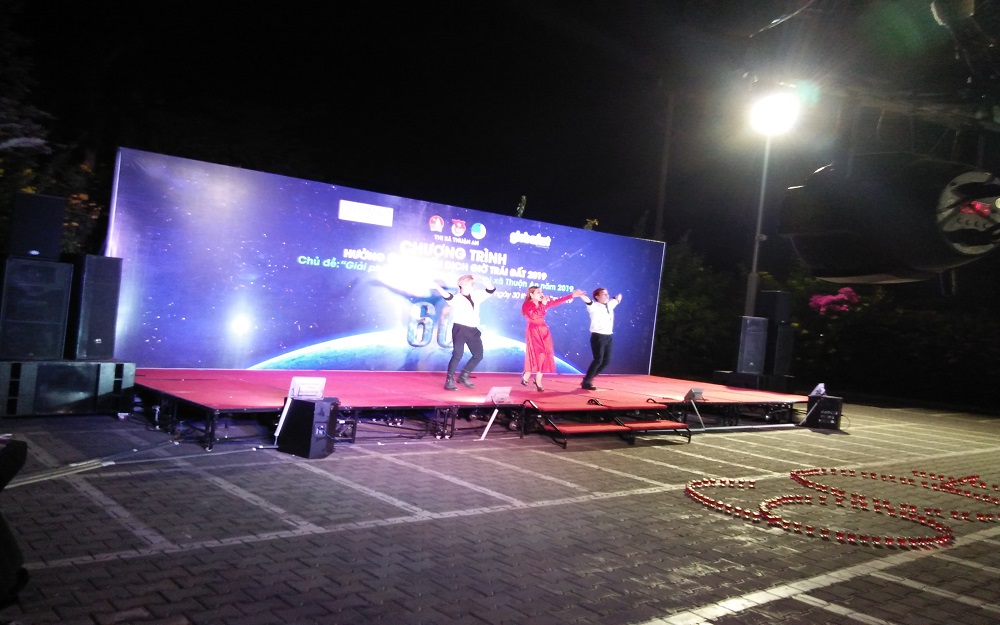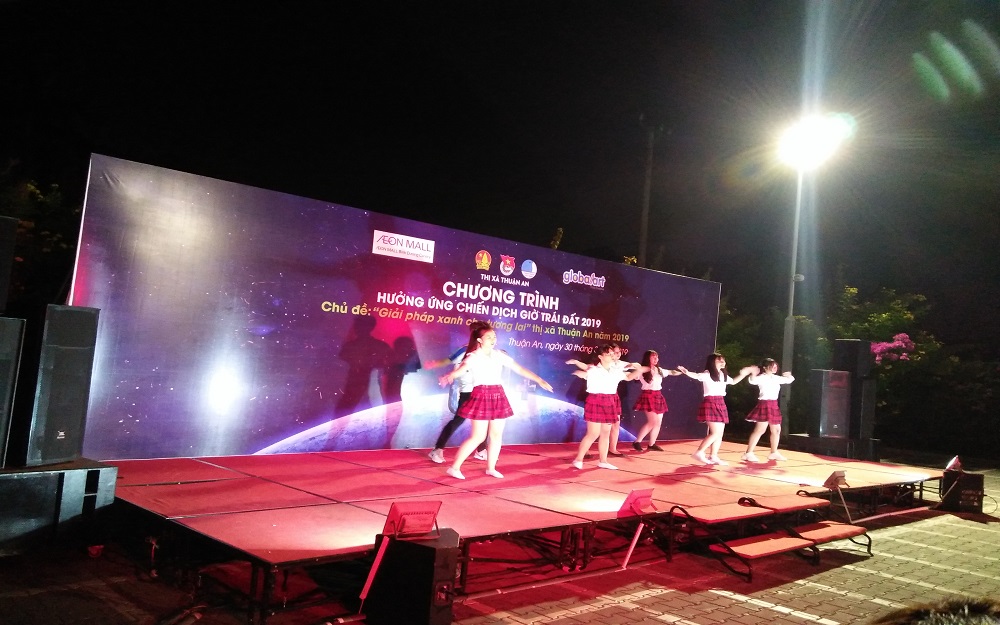 With music performances, flash mode….