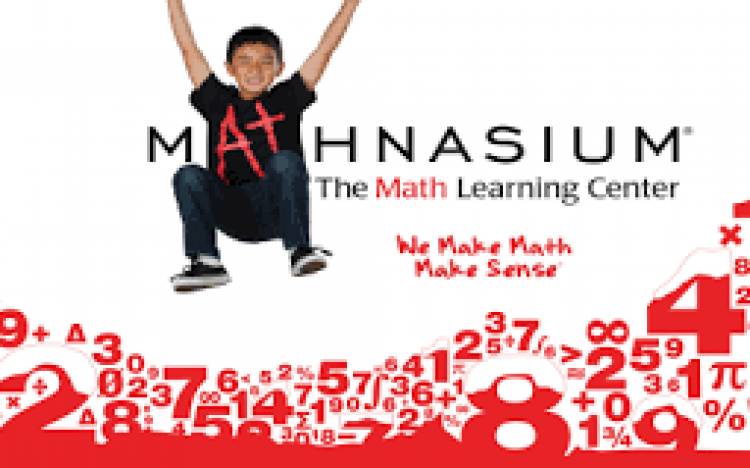 Mathnasium
Entertainment, Service, Shops for Children & Families /

09:00-22:00 (cuối tuần và ngày lễ)

Pets are not allowed
Mathnasium is a professional and experienced system that has built Math training centers for students from kindergarten to Junior High School. Professor Larry Martinek, creator of the Mathnasium Method, has spent 40+ years designing, developing, and refining this approach based upon his extensive experience teaching math to kids.
As an indication of how effective the system is, over the last 42 years, the Mathnasium Method has been applied in a number of public and private schools, as well as Math learning centers across the US.
After 10 years of further development and expansion, Mathnasium now operates more than 700 centers in the US and 17 other countries. Across the globe, Mathnasium is unsurpassed in Math education for young children.
In Vietnam, encouraged by parents' glowing evaluations and students' interest, we have launched 30 centers in Ho Chi Minh City, Ha Noi and other provinces, with more than 10,000 students from kindergarten, primary and secondary schools. Our mission is to provide children with increased confidence, critical thinking skills, and mathematical abilities that last a lifetime.
As a unique benefit, Mathnasium Vietnam offers a tuition fee that is only 20% of a comparable US program. This is thanks to our organizing team, who have worked hard to offer Vietnamese students a chance to experience the best educational method in the world at an affordable price.
Promotional Day Members (5th & 20th Monthly)
Free gift