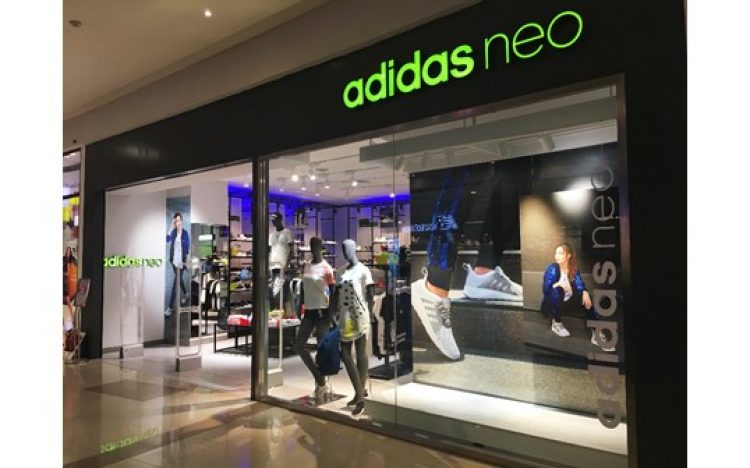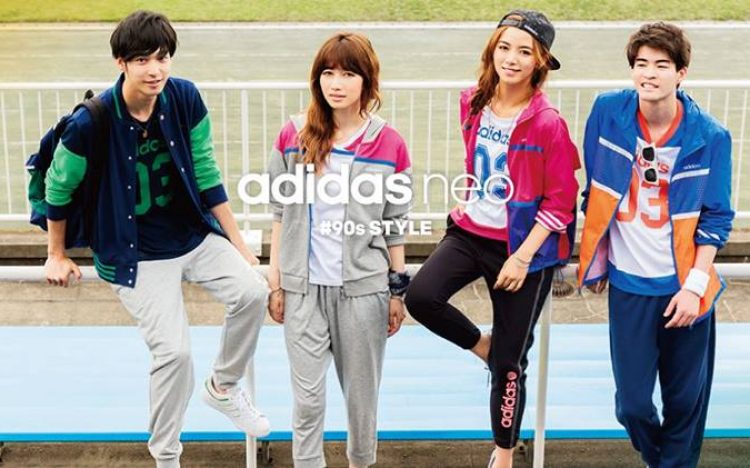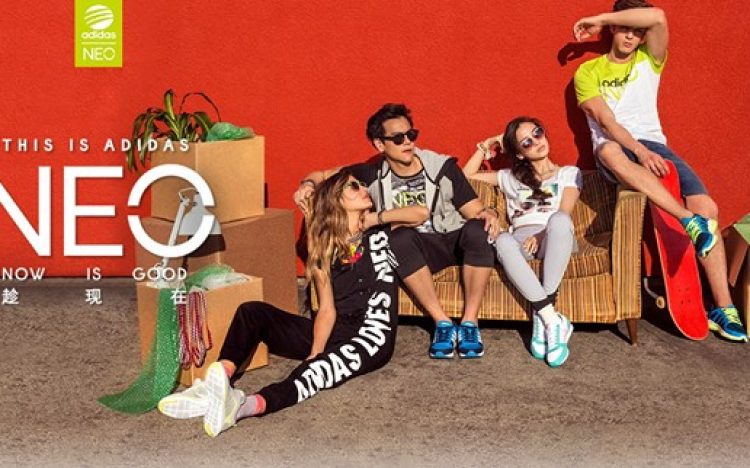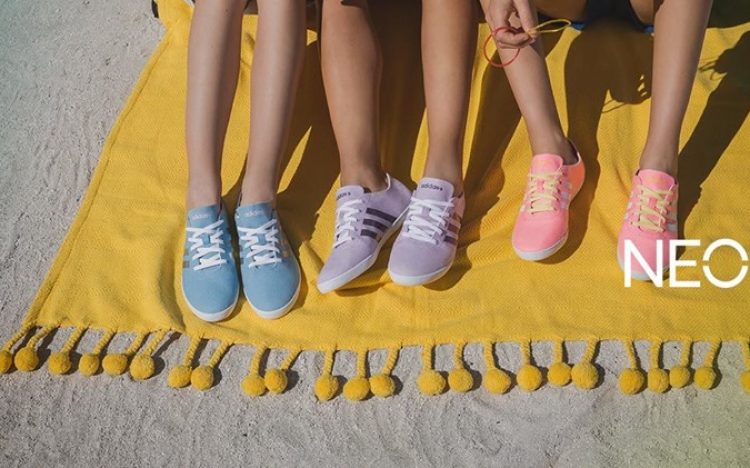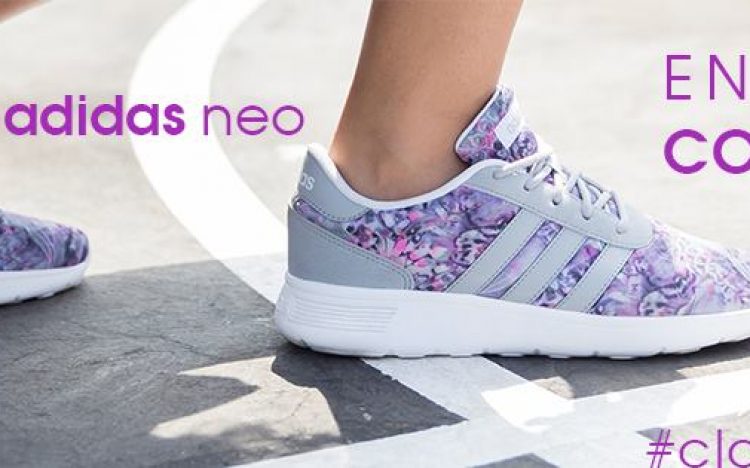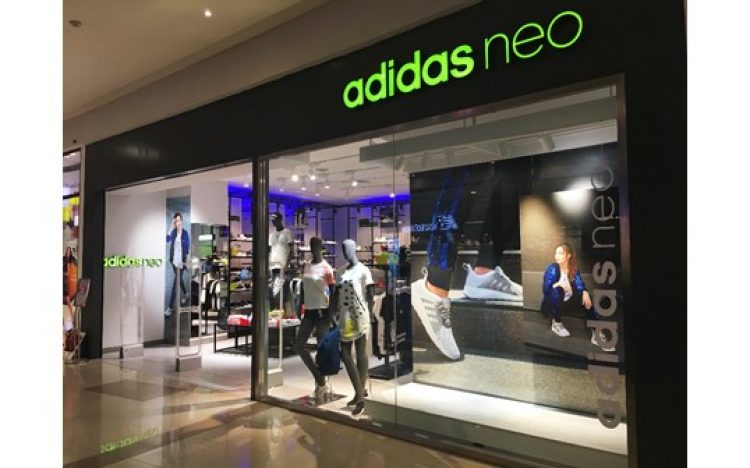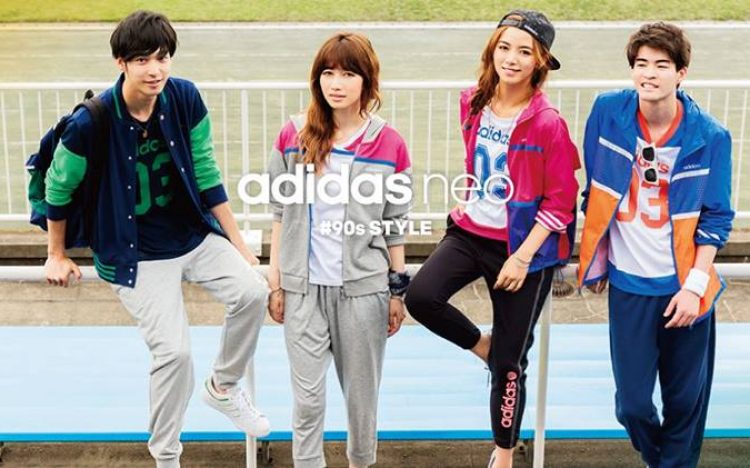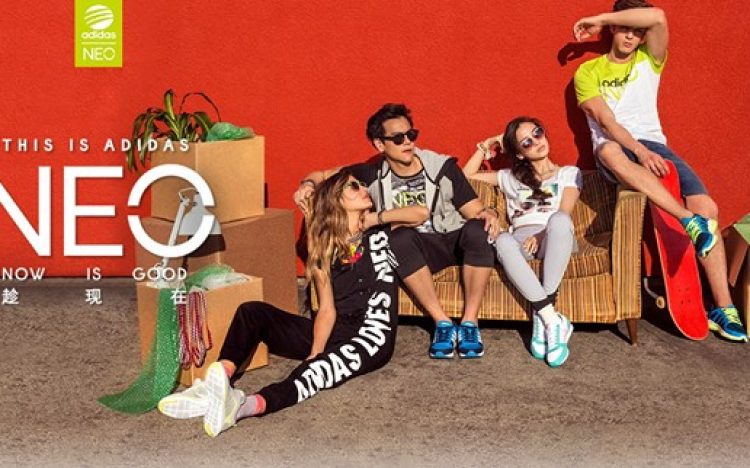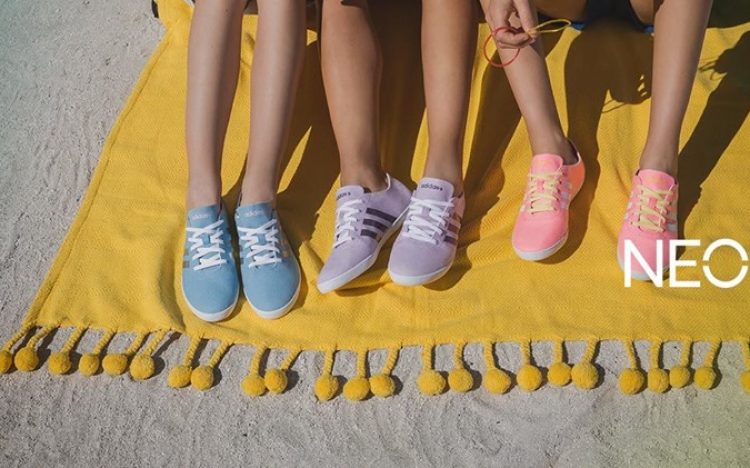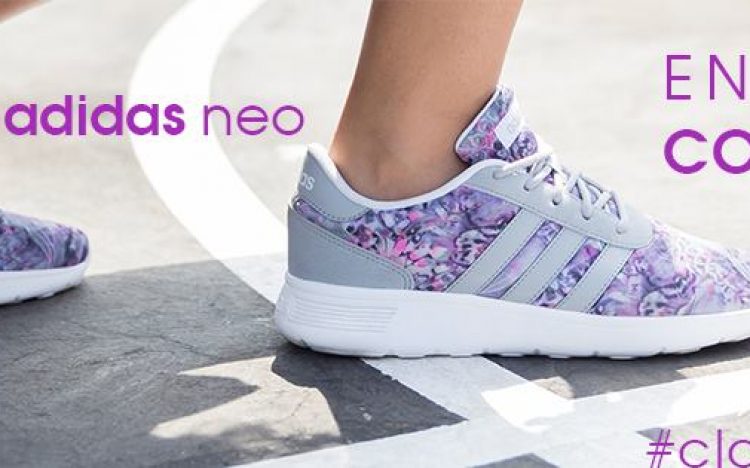 Adidas NEO
First Floor [30] / Jewelry , Cosmetics & Accessories / Member day.

09:00–22:00 (weekends and holidays)

Pets are not allowed
Adidas is the largest sportswear fashion brand in the world from Germany. It is well-known for products featured by "three stripes" such as: Adidas soccer shoes, sports clothing, sports backpacks.
In order to bring better service for young people, Adidas launched Adidas NEO product line, which focuses on active and dynamic teenagers, with extremely impressive designs, simple but subtle and makes Adidas NEO became famous worldwide.
After a long period of preparation, on Jan 8th 2016, Adidas NEO was officially opened and welcomed Binh Duong youth on the ground floor of AEON MALL Binh Duong Canary.
Promotional Day Members (5th & 20th Monthly)
Discount up to 49% for some items
Are you a fan of shopping? Would you like to own quality products at affordable prices? But there are so many shopping options that make your head spin around?
Come to AEON MALL Binh Duong Canary on AEON Members' Day – 5th & 20th per month.