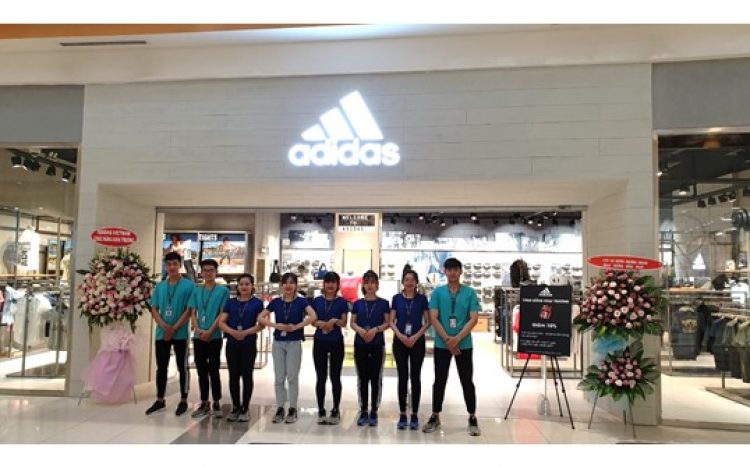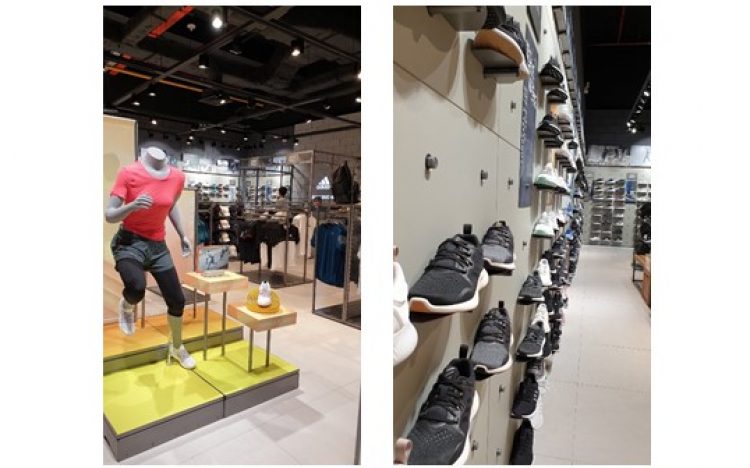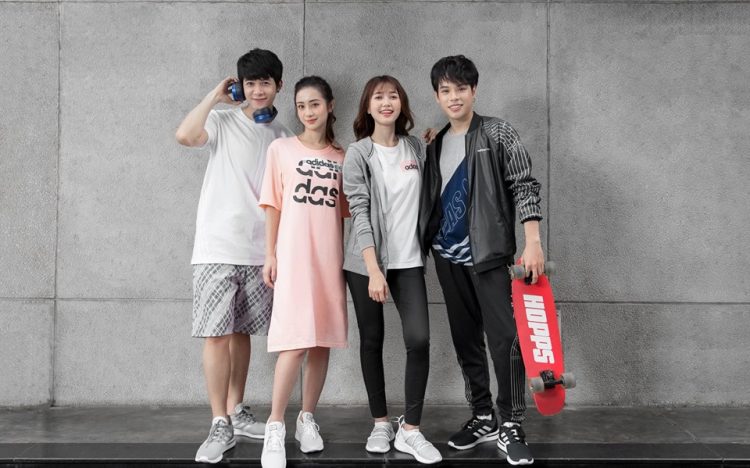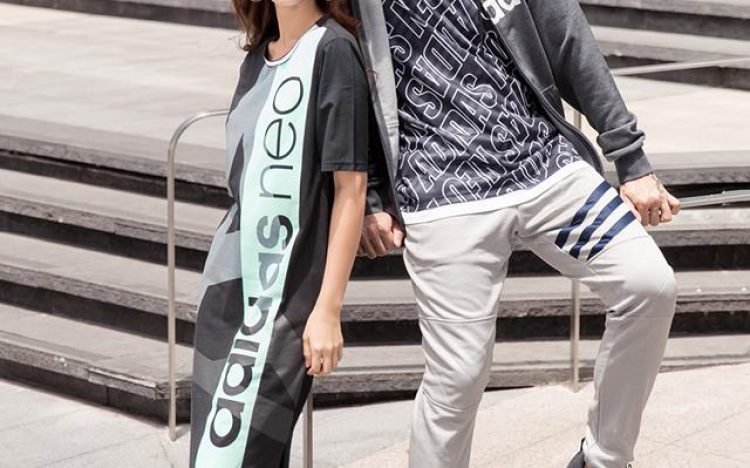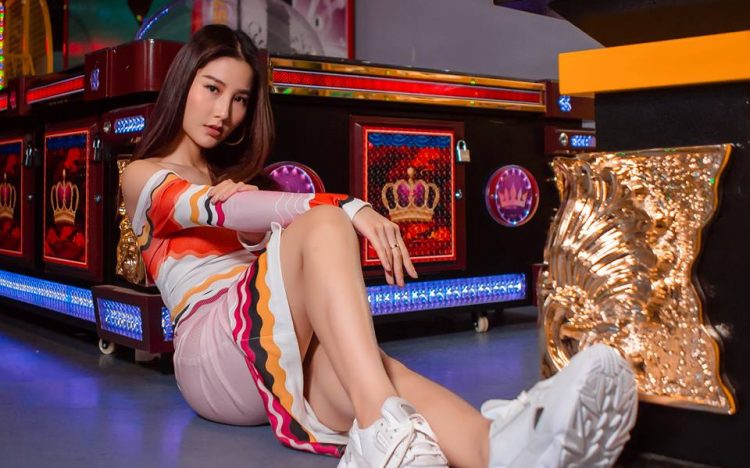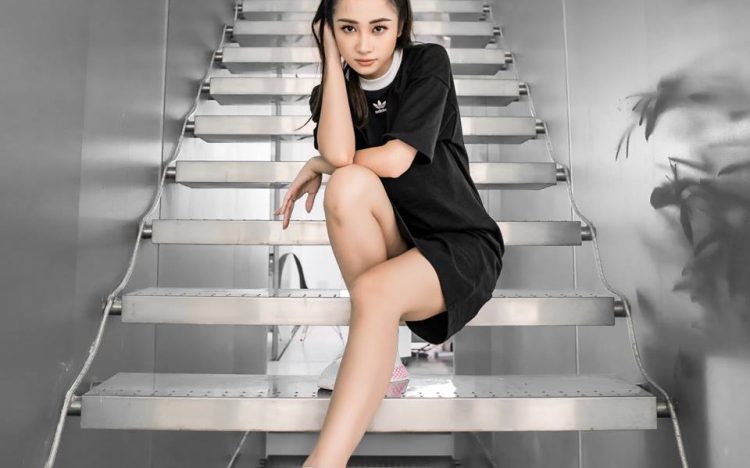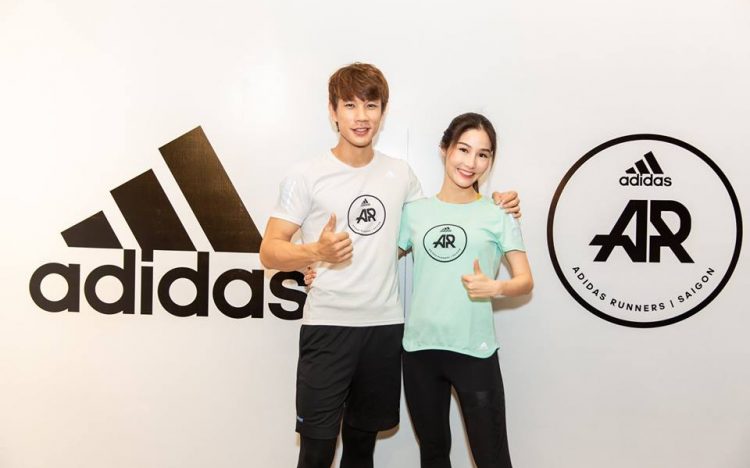 Adidas
Fashion & Accessories / Member day.

09:00–22:00 (weekends and holidays)

Pets are not allowed
Adidas Originals brand is known for Trefoil logo (3 leaves). This is the logo first used at the Olympics in 1972. From that time until now, after many changes, Adidas Originals is built as a fashion product lineinspired and inherited the history of Adidas brand.
Adidas Originals brand has been loved by so many celebrities in the world since its first apperance, such as: David Beckham, Kanye West, Rita Ora, Pharrell Williams, Run DMC, Limp Birkit, MuhammadAli, …
Promotional Day Members (5th & 20th Monthly)
Discount up to 49% for some items.