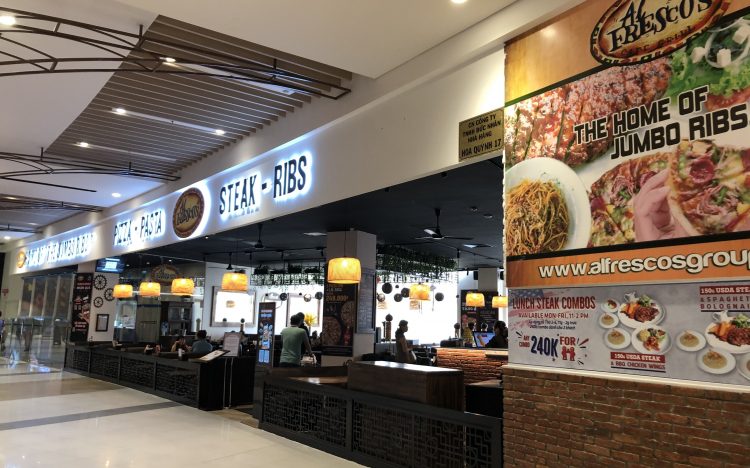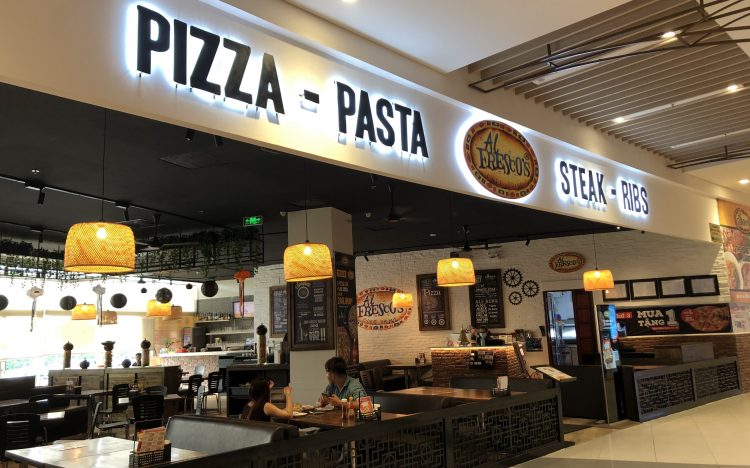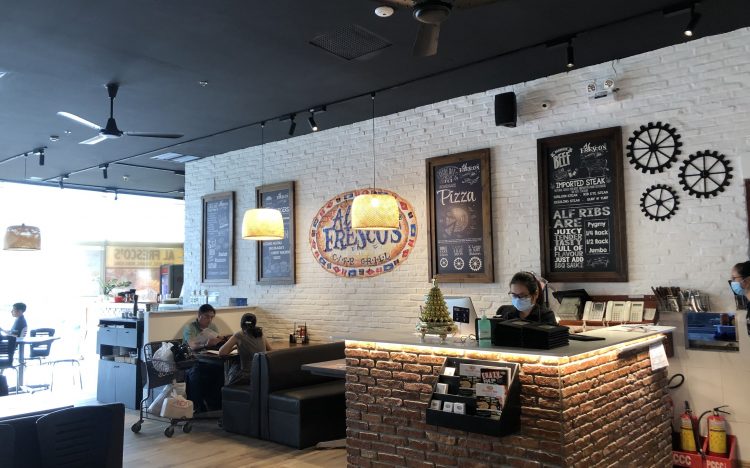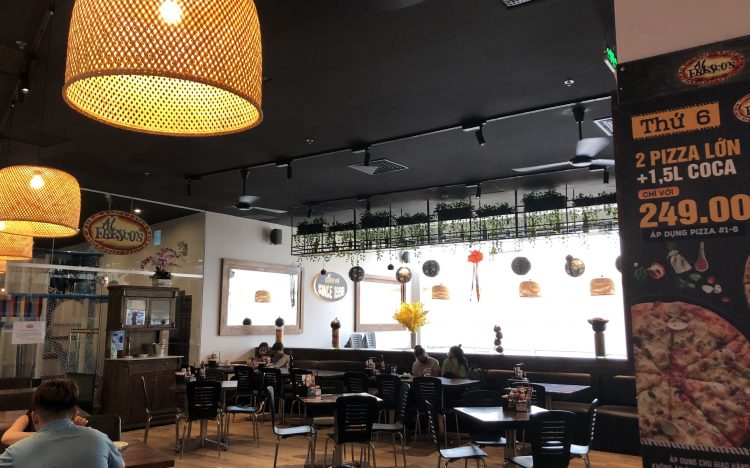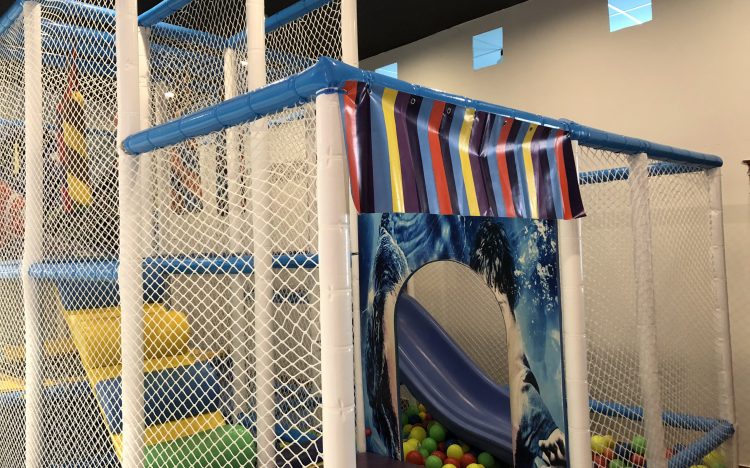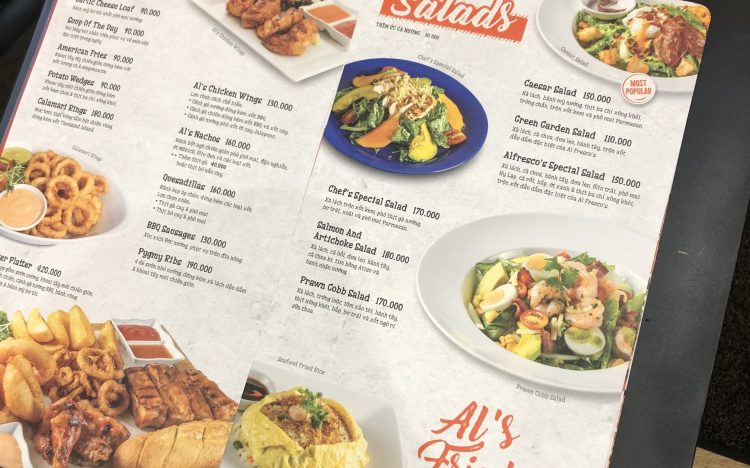 AL FRESCO'S
Restaurants / Member day.

10:00-22:00 (weekdays)
09:00–22:00 (weekends and holidays)

Pets are not allowed
Foods of AL FRESCO'S dish is a delicate harmony between unique flavors of Mexico – the country of funs, Italy – the country of ancient and the sunlight land of Kangaroos
Promotional Day Members (5th & 20th Monthly)
Giảm 20% cho tất cả thực đơn. Áp dụng cho hóa đơn ăn tại nhà hàng. Không áp dụng chung với các CTKM khác hoặc ngày lễ.
Are you a fan of shopping? Would you like to own quality products at affordable prices? But there are so many shopping options that make your head spin around?
Come to AEON MALL Binh Duong Canary on AEON Members' Day – 5th & 20th per month.
A lot of shopping opportunities with MASSIVE deals up to 50% that you can not miss!
Moreover, you will receive gifts for each bill from 2,000,000 VND.
For more information, please click to the following link: http://aeonmall-binhduongcanary-en.com/news/event/88