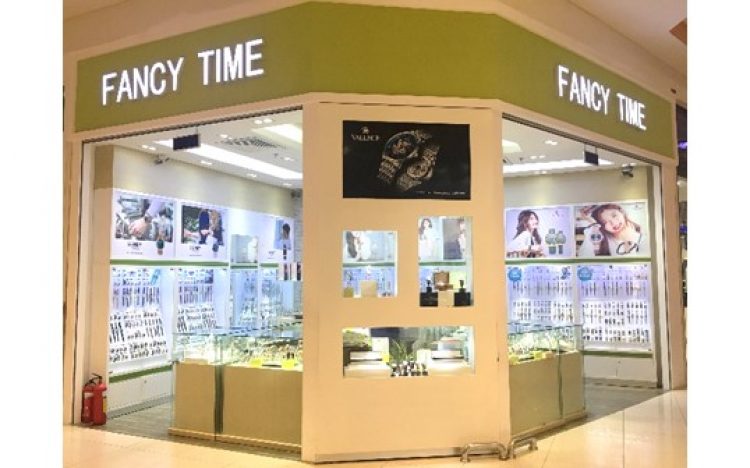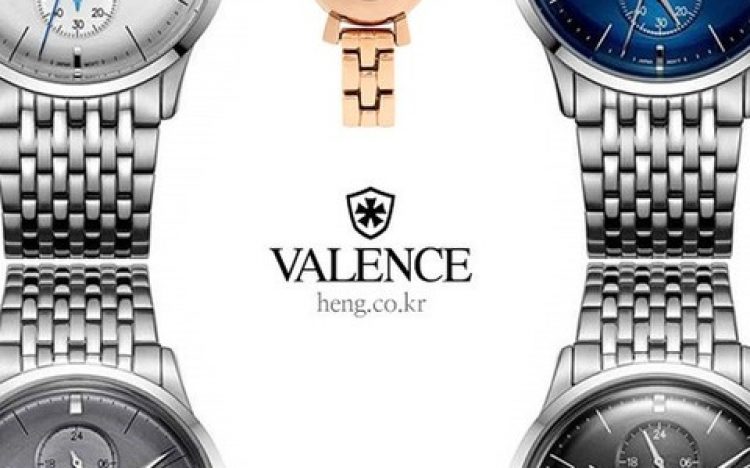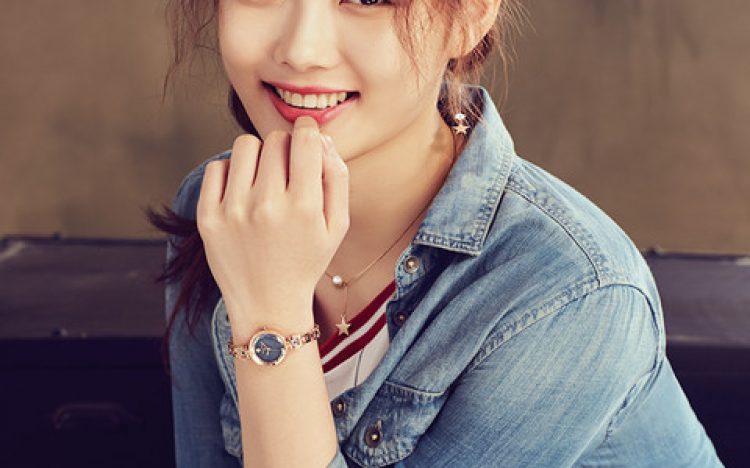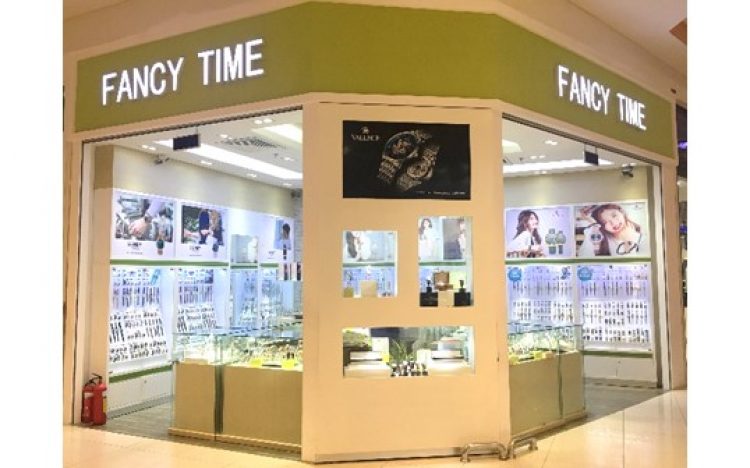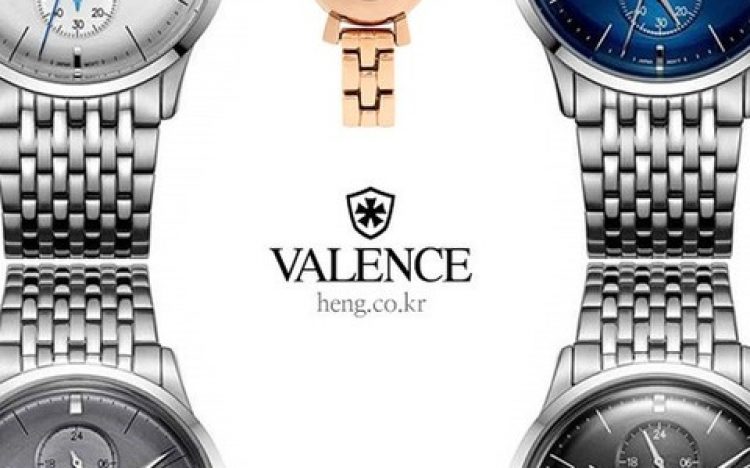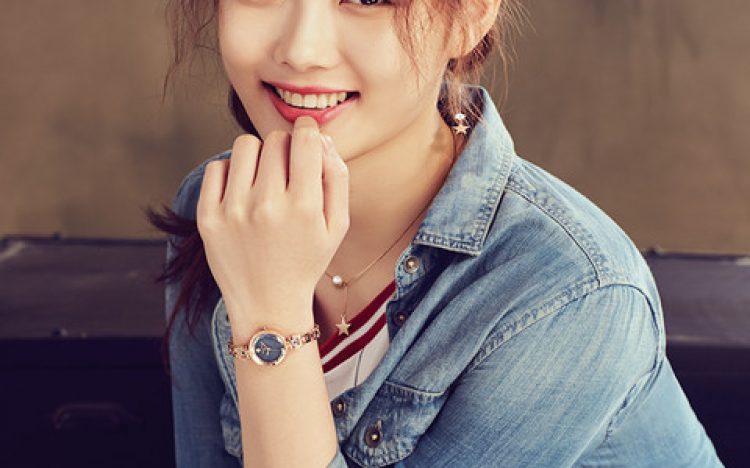 FANCY TIME
Ground Floor [45B] / Jewelry , Cosmetics & Accessories /

09:00–22:00 (weekend and holiday)

Pets are not allowed
Julius, established in Seoul, South Korea in 2001, is renowned for its sleek lines, varied shapes, and colorful materials that have made JULIUS outstanding. Awarded at the watch fair in Hong Kong and Switzerland honored as an international brand with gorgeous fashion design over time. Julius watches are available in nearly 20 countries around the world such as America, Canada, Mexico, Iran, Vietnam, India, Philippine, Thailand. China.
Valence premium watch brand was established in 2001 in Seoul, Korea. Valence is the name of a French city – the site of the great Napoleon king. Products are many famous businessmen, working men in Asian countries such as China, Thailand, Philippines, … believe.
Watches are imported and distributed exclusively in Vietnam by Time is Gold (Thời Gian Là Vàng). The company is committed to always come with genuine, reasonable value, good after-sales policy.