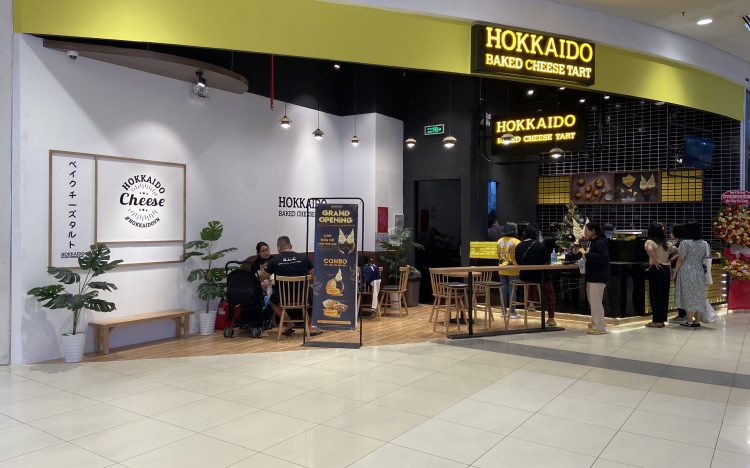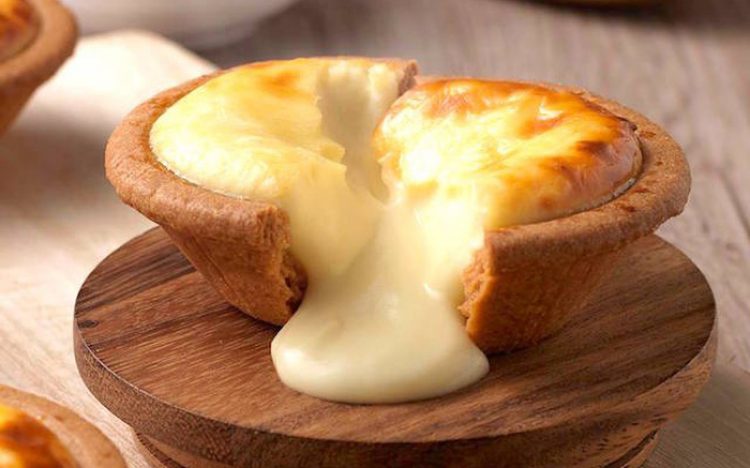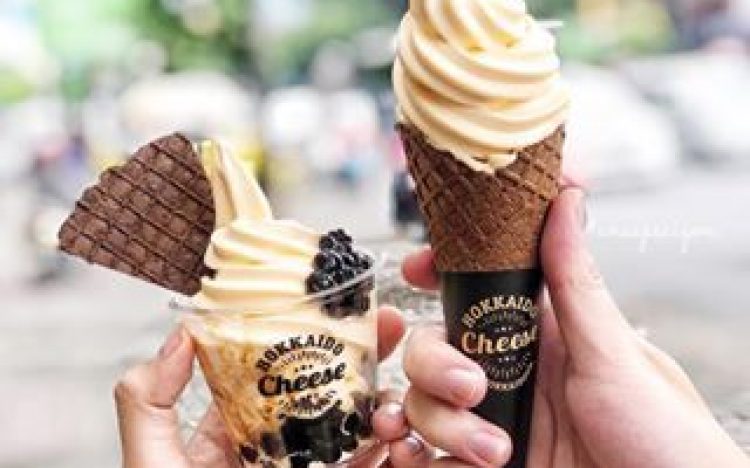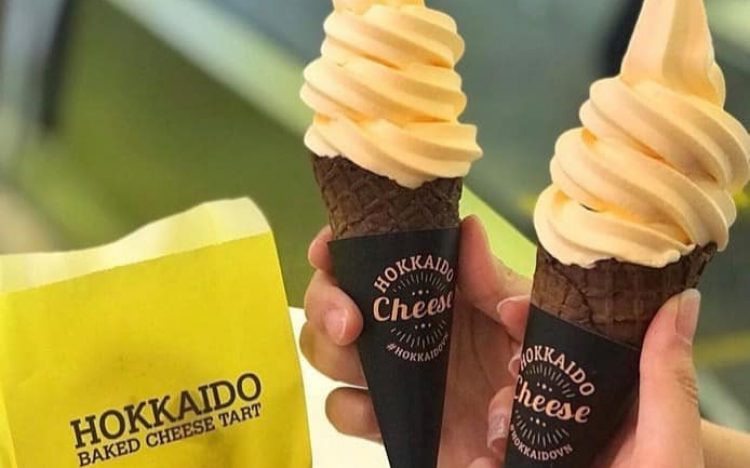 HOKKAIDO BAKED CHEESE TART
Ground Floor [3B] / Tea, Bread & Coffee /

10:00-22:00 (weekdays)
09:00–22:00 (weekends and holidays)

Pets are not allowed
Our resident bakers worked with counterparts from Hokkaido, Japan to further improve the recipe of this baked pastry to ensure sustainable uniqueness in its taste and texture. The soft and creamy centre is made with a blend of three different high-quality specialty cheeses; piped into a crunchy shortcrust pastry base.
New & Upcoming Food Trend
Satisfy the urge of one's tummy, any time of the day! Tasting best when it is right out from the oven, the Hokkaido Baked Cheese Tart also taste awesome when chilled; leaving you with a smooth and refreshing experience. When frozen, the tart just tastes like a creamy cheesy ice-cream. Try all ways and decide which one you like best!