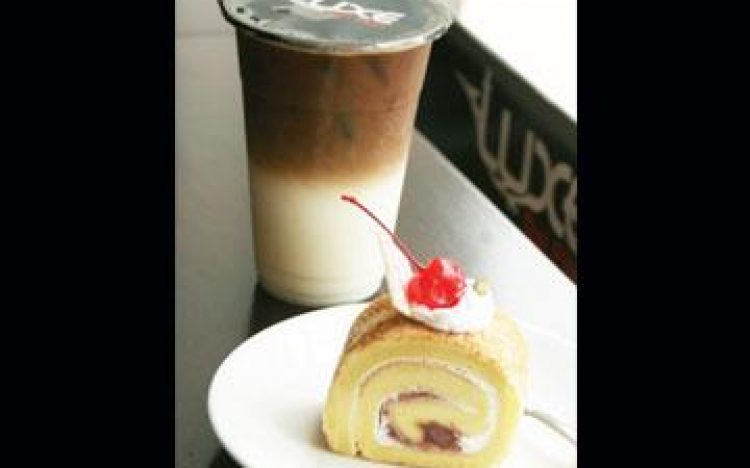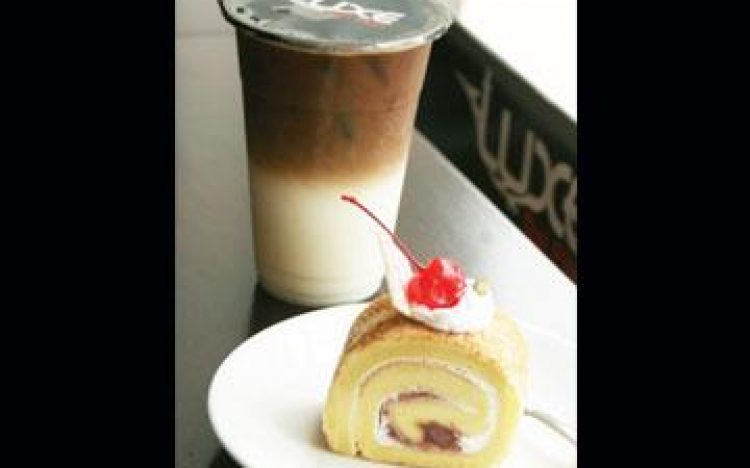 LUXE Đại Phát
Ground Floor [G46, G46] / Foods & Beverages / Member day.

09:00–22:00 (cuối tuần và ngày lễ)
DAI PHAT has 100% invest capital of Taiwan and much experience in manufacturing food especially kinds of fresh cakes which are researched by the top specialists. Factory is designed as stand GMP, HACCP of America. Products are manufactured by 100% natural ingredients with high-quality produce technique and managed by Taiwanese specialists. Hence, each kind of cake launched is converged from the most beautiful things we expected to bring to Vietnamese Customers.
Promotional Day Members (5th & 20th Monthly)
Giảm 5% cho sản phẩm bánh kem lớn, bánh kem miếng và thức uống các loại
Bạn là một tín đồ shopping? Bạn muốn sở hữu những sản phẩm chất lượng với giá cả phải chăng? Có quá nhiều lựa chọn mua sắm khiến bạn phải đau đầu suy nghĩ?
Hãy đến với AEON MALL Bình Dương Canary vào Ngày hội thành viên AEON – Ngày 5 & 20 hàng tháng. Thật nhiều cơ hội mua sắm với ưu đãi KHỦNG lên đến 50% khiến bạn không thể bỏ qua!
Ngoài ra, bạn còn được nhận quà tặng hấp dẫn với mỗi hóa đơn từ 2,000,000 VND trở lên.
Thông tin chi tiết, vui lòng tham khảo tại link sau: https://aeonmall-binhduongcanary.com.vn/news/event/94