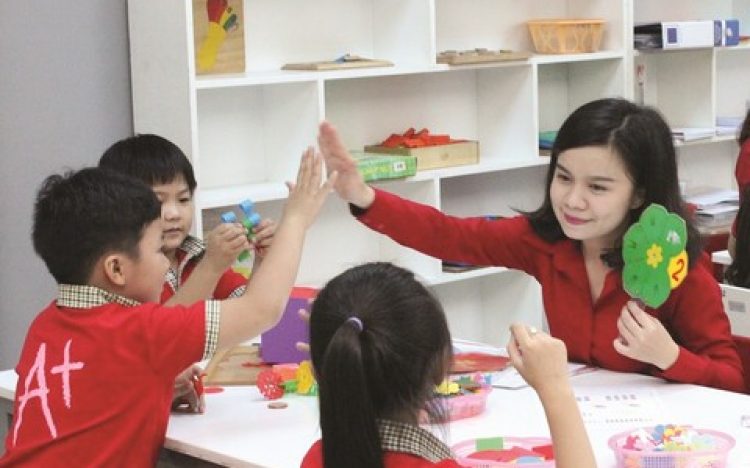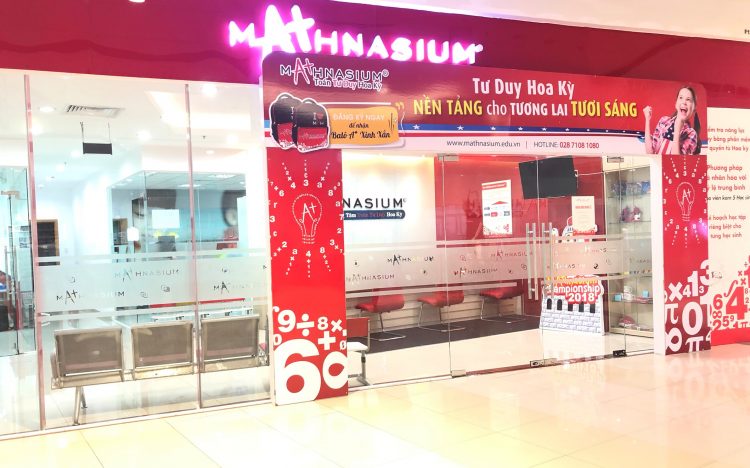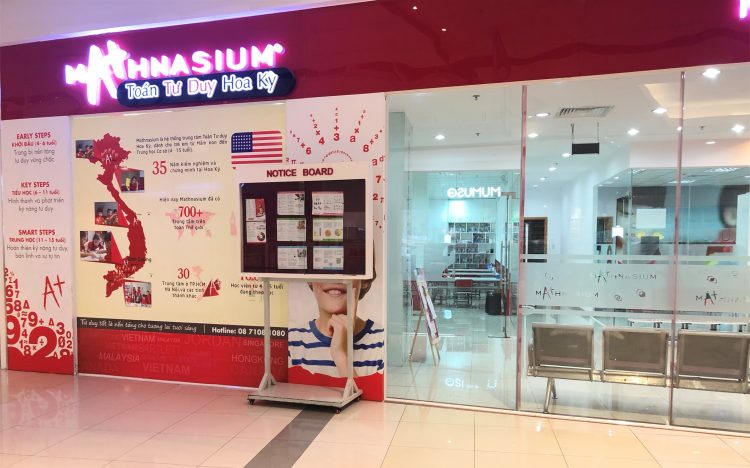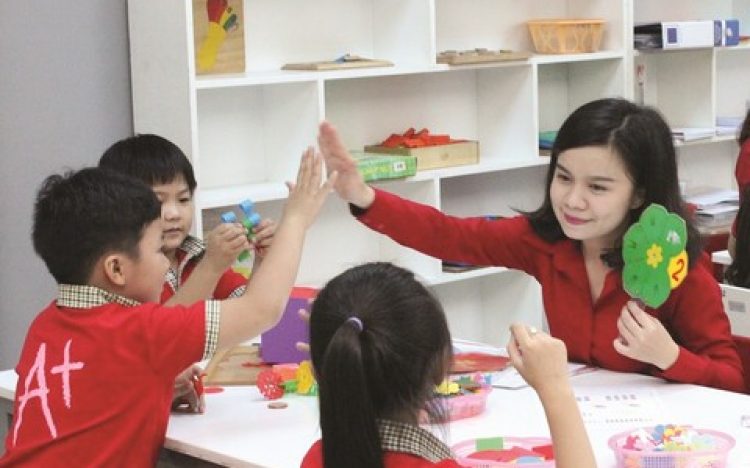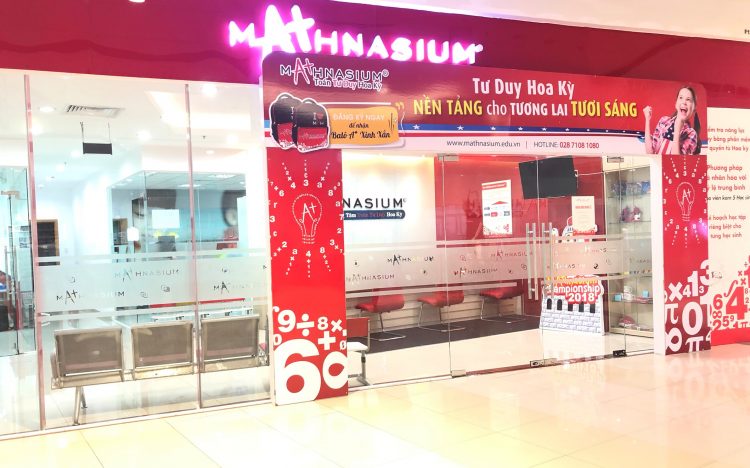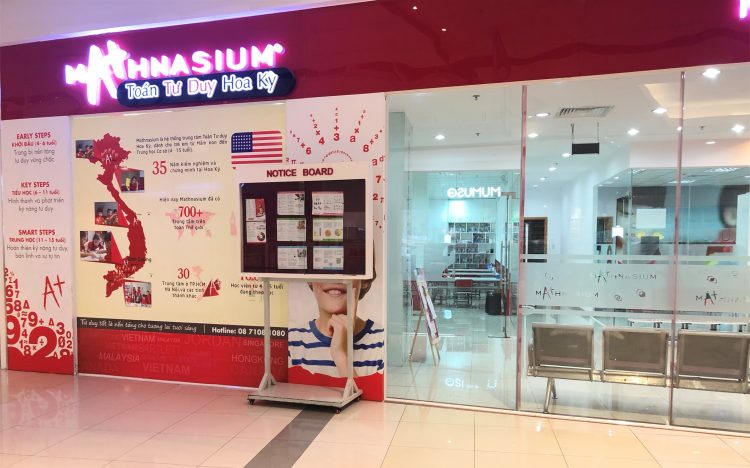 Mathnasium
1st Floor [12B] / Entertainment, Service, Shops for Children & Families /

09:00–22:00 (cuối tuần và ngày lễ)

Pets are not allowed
MATHNASIUM – THE MATH LEARNING CENTER
Mathnasium is the American math learning centers. We teach math for children from 4 to 15 years of ages.with more than 35 years of experience.
At Mathnasium, we know that virtually any child can be successful in math. It's a matter of teaching it in a way that makes sense to them. When math makes sense, kids lead way ahead – whether they started out far behind or already ahead in math. Mathnasium offers the finest mathematics instruction worldwide. We utilize a time-tested approach that provides initial and ongoing assessments, customized learning plans, personalized instruction, and guided practice to build each student's math understanding and skills.
At Mathnasium, we have helped tens of thousands of children grow to not only understand math, but to love it as well. We look forward to being an important part of education to build a successful future for your child.