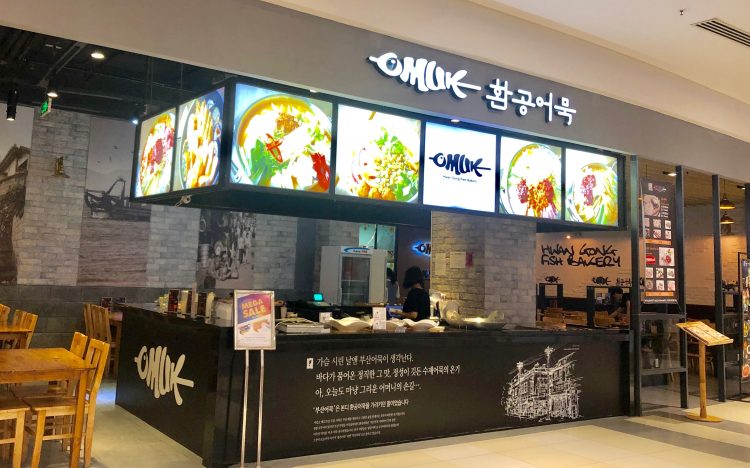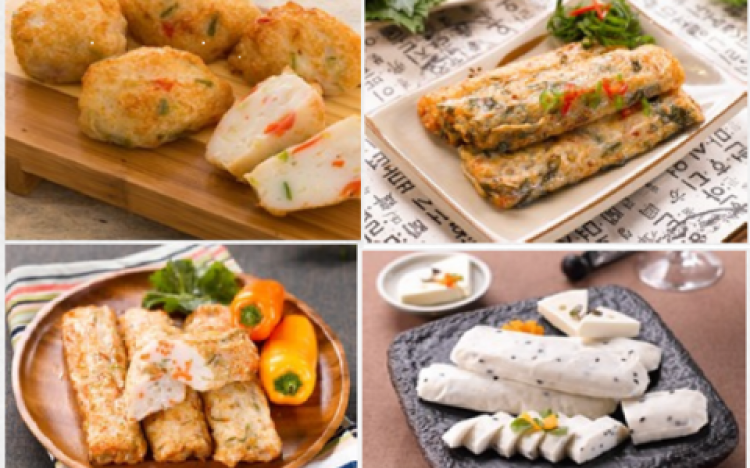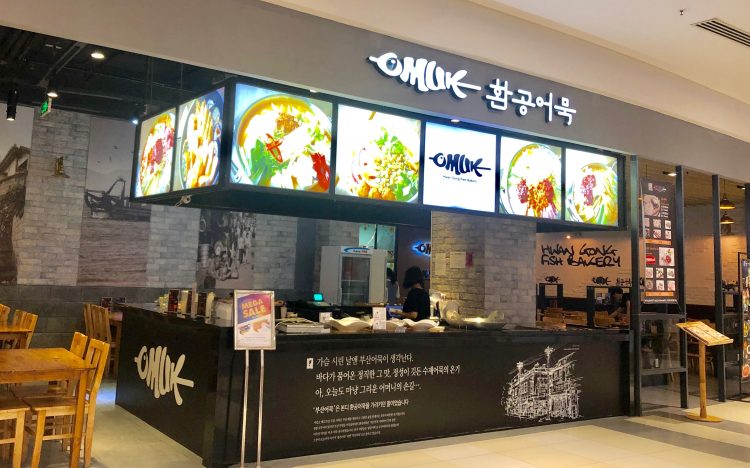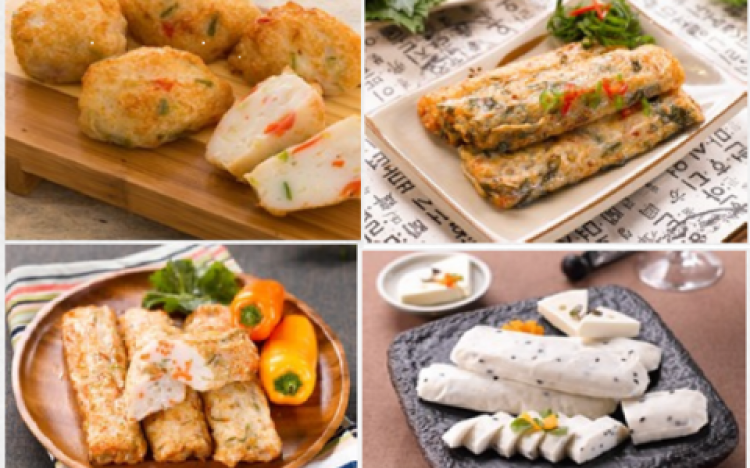 OMUK
2nd Floor [3] / Foods & Beverages / First time in vietnam, Member day.

09:00–22:00 (cuối tuần và ngày lễ)
Omuk- trendy brand name in Korea- brings you the great combination of modern dining style and traditional Korean dishes- fish cake. The various of fish cake type and their nutrition not only satisfy your snack craze but also make you healthier.
Promotional Day Members (5th & 20th Monthly)
Mua 3 sản phẩm tại quầy bánh cá tự chọn, tặng thêm 1 sản phẩm bánh cá tự chọn bất kỳ
Bạn là một tín đồ shopping? Bạn muốn sở hữu những sản phẩm chất lượng với giá cả phải chăng? Có quá nhiều lựa chọn mua sắm khiến bạn phải đau đầu suy nghĩ?
Hãy đến với AEON MALL Bình Dương Canary vào Ngày hội thành viên AEON – Ngày 5 & 20 hàng tháng. Thật nhiều cơ hội mua sắm với ưu đãi KHỦNG lên đến 50% khiến bạn không thể bỏ qua!
Ngoài ra, bạn còn được nhận quà tặng hấp dẫn với mỗi hóa đơn từ 2,000,000 VND trở lên.
Thông tin chi tiết, vui lòng tham khảo tại link sau: https://aeonmall-binhduongcanary-en.com/promotion/