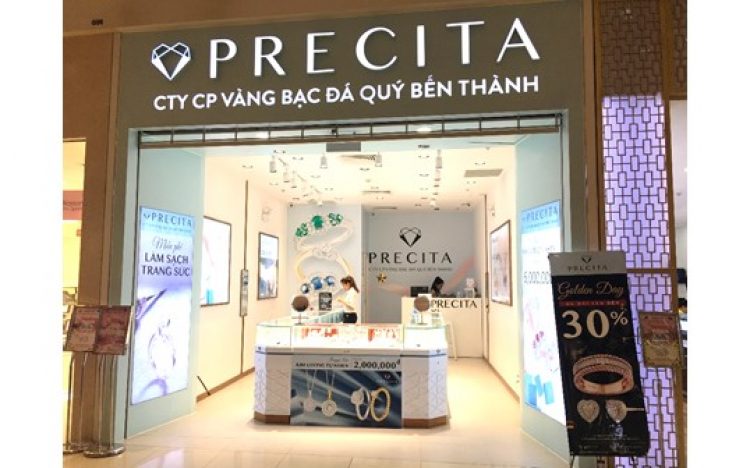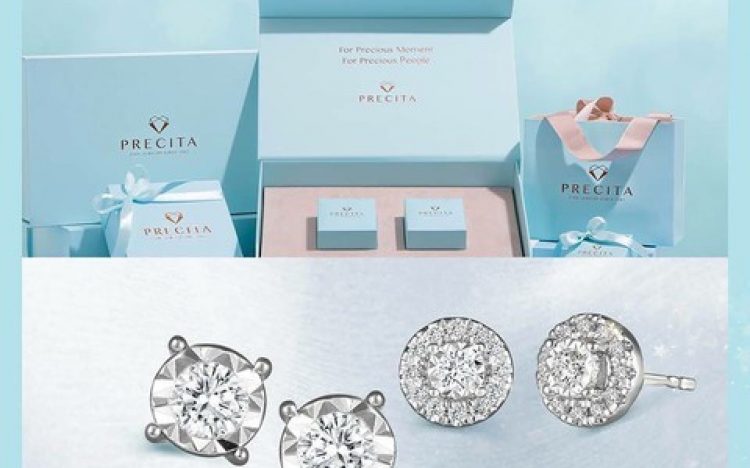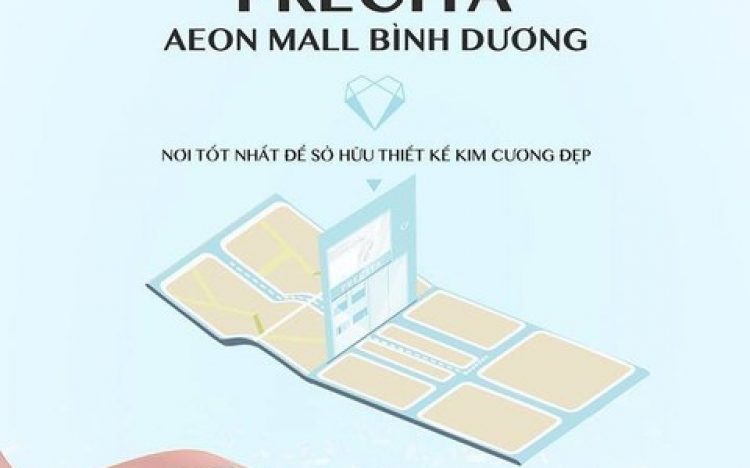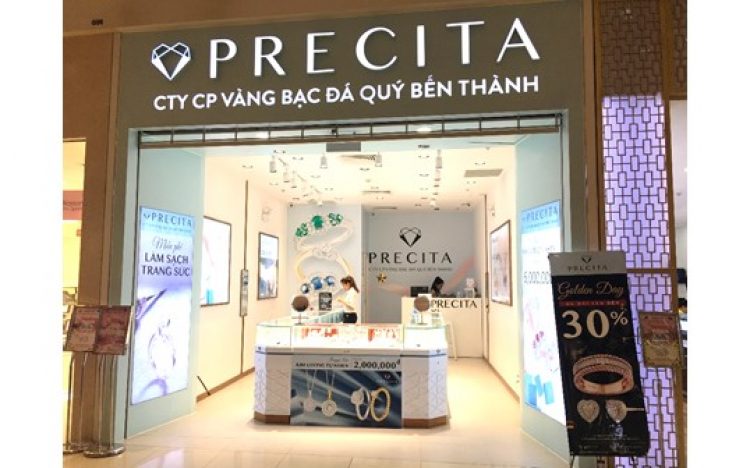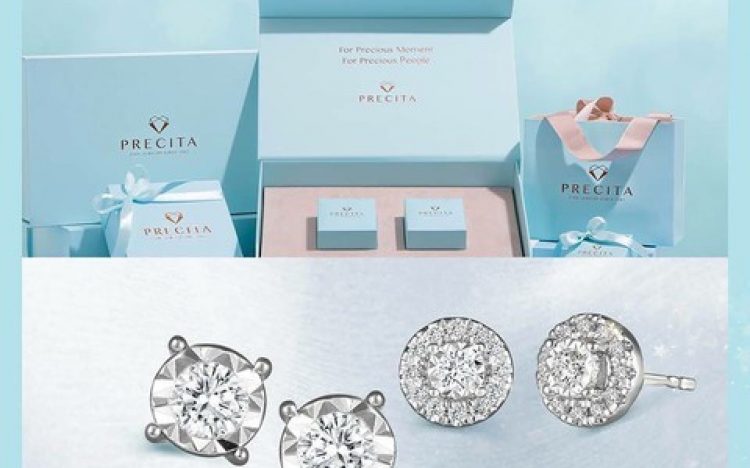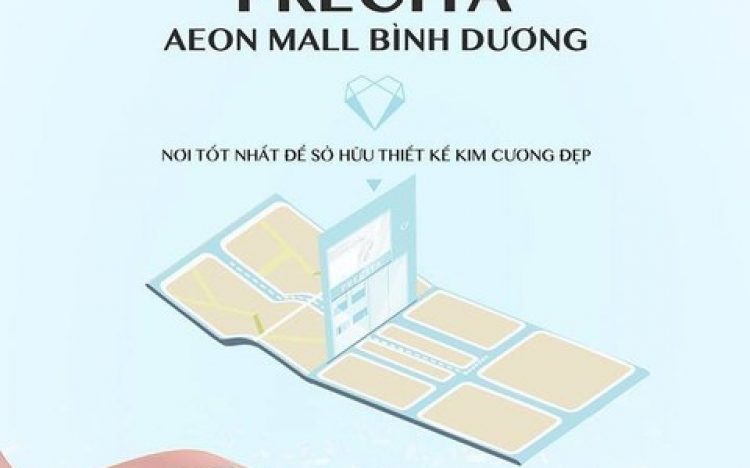 Precita
Ground Floor [07] / Jewelry , Cosmetics & Accessories /

,
The most precious of PRECITA is letting the love all by your side by each jewelry you wear.
Not only important milestones, PRECITA recognizes and "captures" the love of the most ordinary things. From there, each product is breathed and bold emotional feelings to give yourself and loved ones.
Brand
PRECITA is based on 'Precious'.
Combined with one of the oldest and most prestigious jewelry companies in Vietnam, established in 1987, PRECITA International Jewelry specialists seek to bring new value to the jewelry industry.