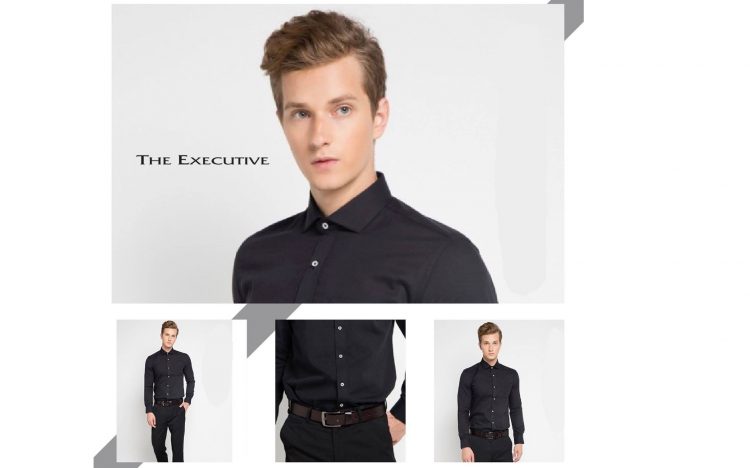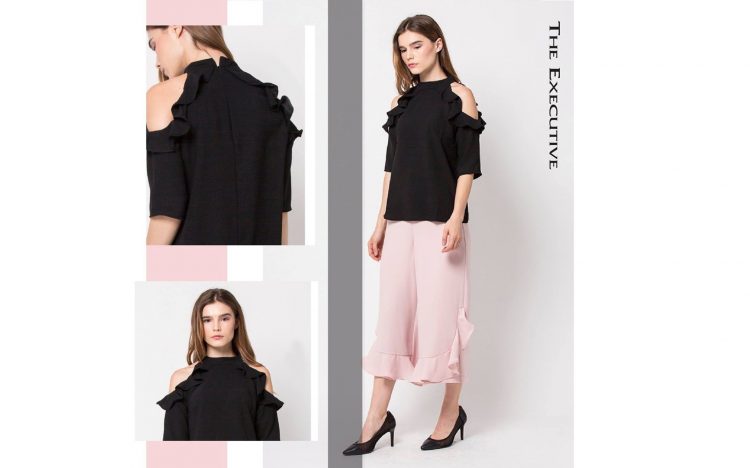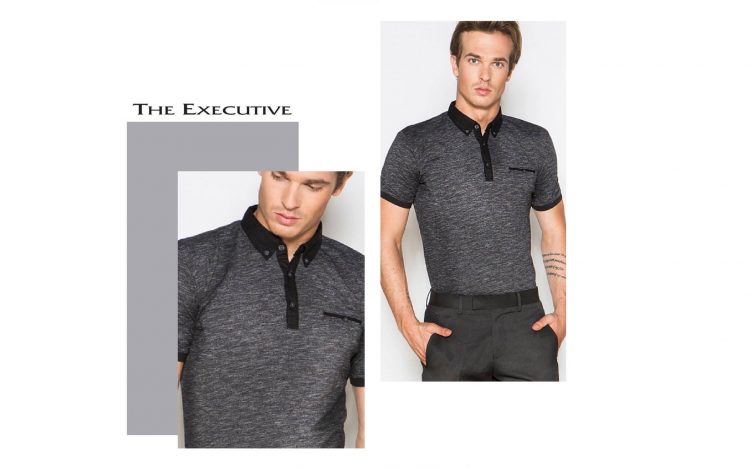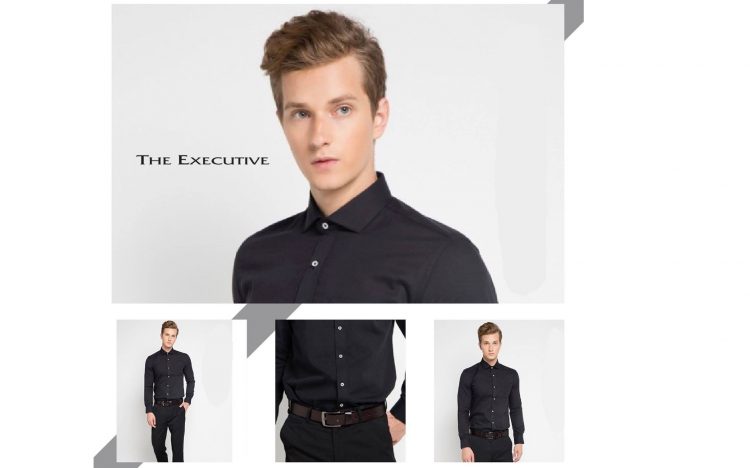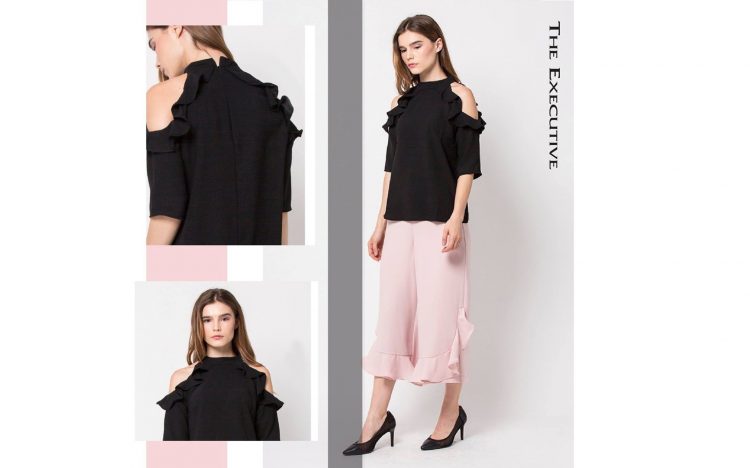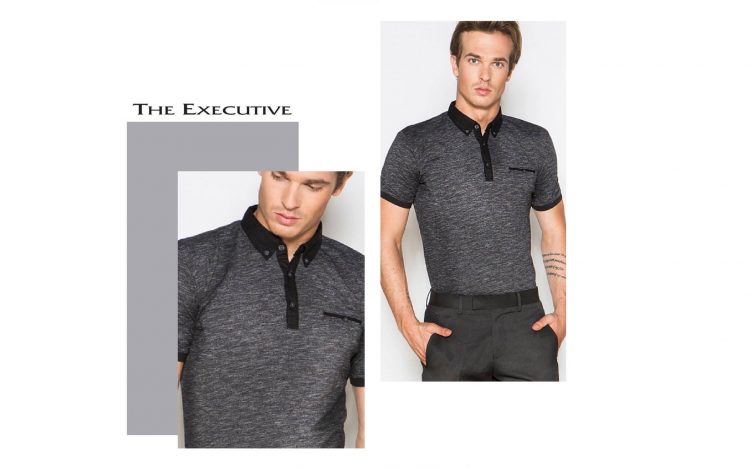 THE EXECUTIVE
Ground Floor [34] / Fashion / First time in vietnam, Member day.

09:00–22:00 (cuối tuần và ngày lễ)

Pets are not allowed
Started its journey as career brand in 1984, THE EXECUTIVE has expanded into a today's Fashion lead brand. Being part of Delami brands group,
THE EXECUTIVE meets its aspiration over international aspiration with international quality standardization,
maintaining its prestige over the mass distribution all around Indonesia.
It is now available in 60 free standing stores and more than 100 counters in leading department stores.
THE EXECUTIVE provides fashion-forward collection for the young people who dress to impress from their first job interviews to adjusting lifestyle as young professionals. We equip them with clothing pieces that fit into their dynamic new chapter of life.
Understanding the need of outfits that allow them to look sharp in the office yet modern and edgy for after hours hang out, THE EXECUTIVE focuses on an effortlessly stylish look in its designs. Both our men and women collections offer modern silhouettes which create great styles without sacrificing great quality.
We help the young professionals reflect their ambition and drive for success by dressing the part, in prices that are affordable. So go head and have it all: the job you want and the outfits you love. Never settled.
Promotional Day Members (5th & 20th Monthly)
Discount 5% for full-price items (Must have Aeon mall member card)
Are you a fan of shopping? Would you like to own quality products at affordable prices? But there are so many shopping options that make your head spin around?
Come to AEON MALL Binh Duong Canary on AEON Members' Day – 5th & 20th per month.
A lot of shopping opportunities with MASSIVE deals up to 50% that you can not miss!