As the new virus covid-19 spreads in the Viet Nam, the health protection for ourselves and community is more urgent than ever.
Cloth face masks are not as good as medical masks?
With highly contagious coronavirus (Covid-19) rapidly spreading throughout the world, many people are now shopping for surgical and medical masks to protect against this dangerous disease. But there is some evidence to suggest those masks can't help prevent covid-19 virus. Instead of wearing an antibacterial cloth face masks will both bring anti virus effects and avoid fluctuations price and demand on market place.
Should we wear cloth face masks to keep safe from covid-19 virus?
In fact, there are various types of medical masks and cloth face masks on the market that do not guarantee quality. To ensure that the standard anti-virus masks abide by the ministry of health is required with three mains following.
Firstly, prevent the droplets directly when close contact with the cough/flu
Secondly, viruses and bacteria must be prevented with fine dust and minimum microfiltration.
Thirdly, the inner layer will be antibacterial and resistant to viruses through repeated washing.
Let's shopping at AEON MALL Binh Duong Canary to find out more stores that provide standard antibacterial cloth face masks of the Ministry of Health to protect yourself well during this season.
Lime Orange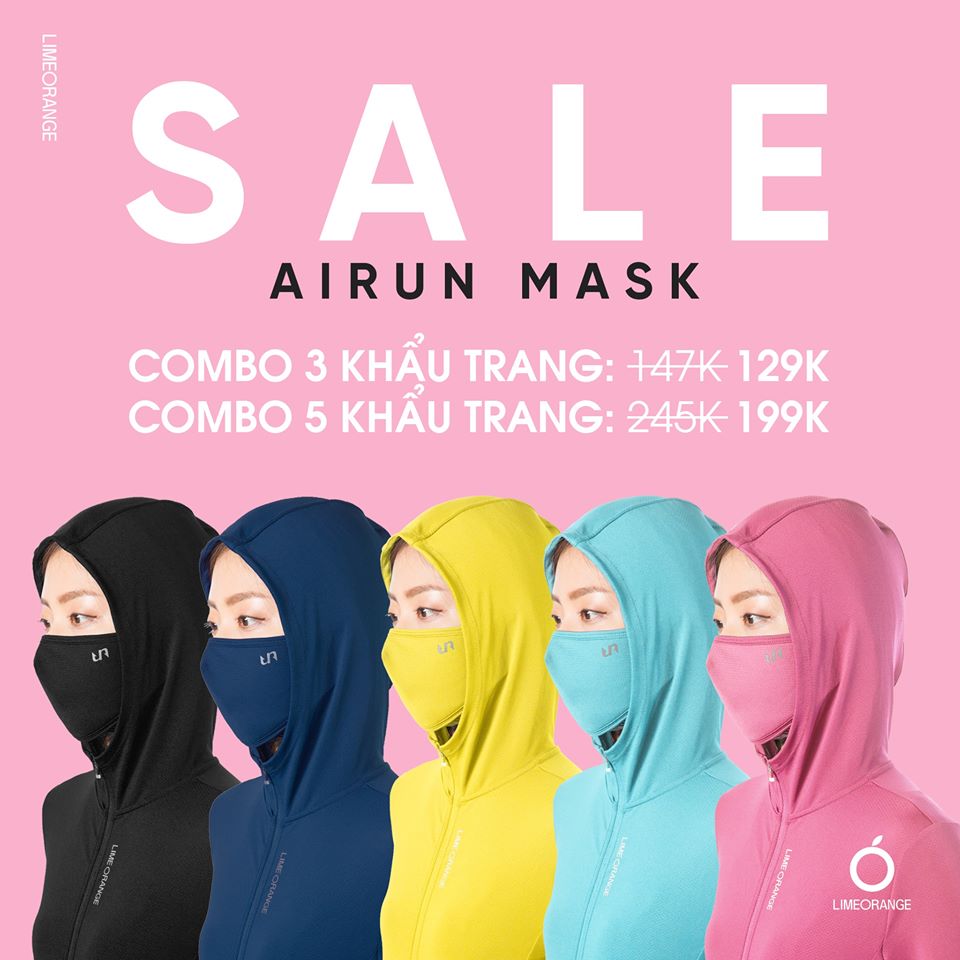 Lime Orange store has a promotion:
+ Combo 3 antibacterial cloth face masks: VNĐ 129.000
+ Combo 5 antibacterial cloth face masks: VNĐ 199.000
More details at: https://bit.ly/2Uh2FZD
Couple TX

Couple TX Store has special offer for antibacterial cloth face masks "buy 2 get 1 free" for only VNĐ 59.000/pcs.
More details at: https://bit.ly/2WGCMEb
Sea Collection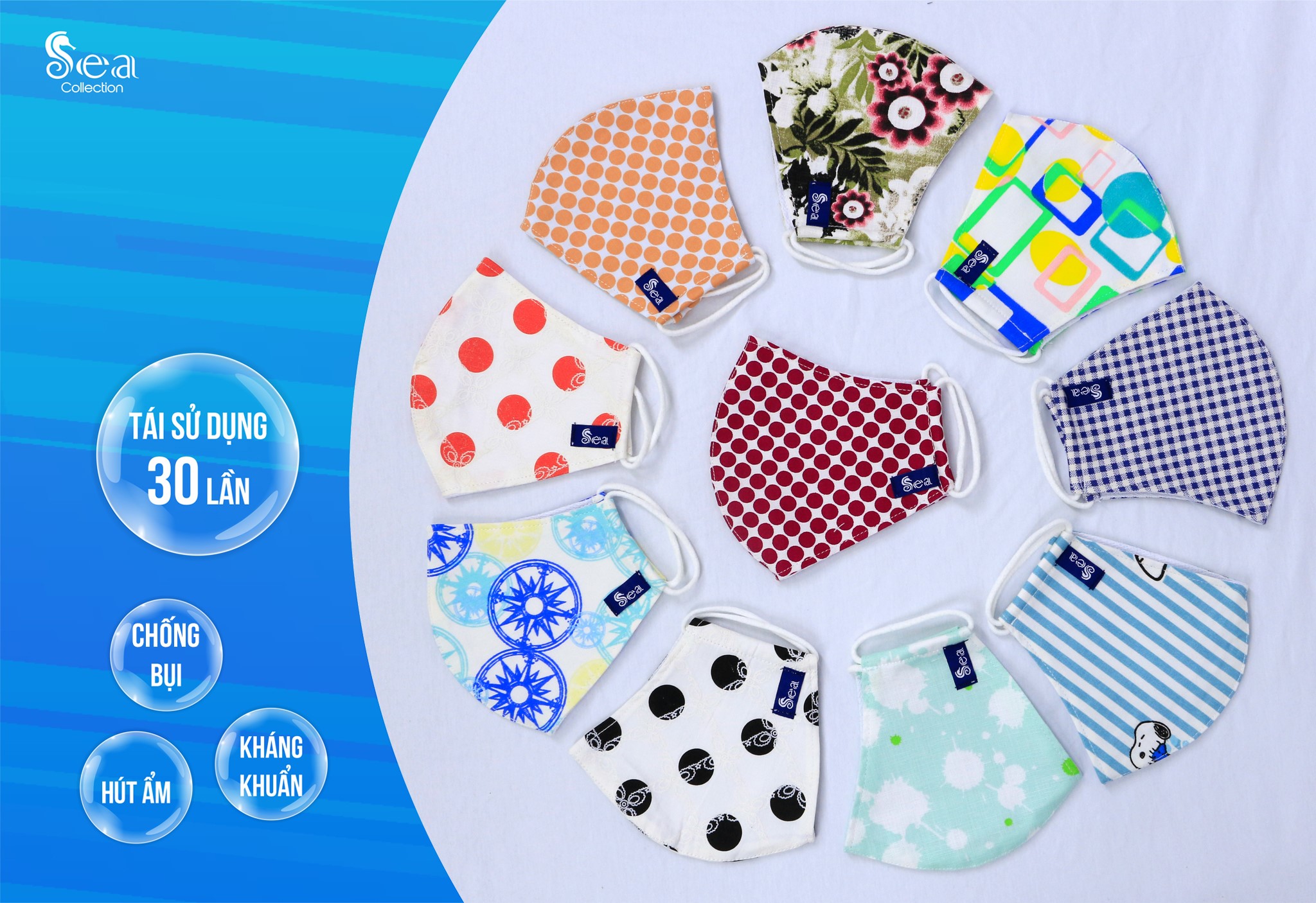 Sea Collection Store is offering 1 free antibacterial cloth face mask for customers with any valued bill from VNĐ 200.000. In addition, the store also has antibacterial cloth face masks with the price of VNĐ 170.000/box/10 pcs.
More details at: https://bit.ly/2wAU8HU
Some other stores also sell antibacterial cloth face masks:
Kohnan store: https://bit.ly/2WDxd9z
Glam Beautique store: https://bit.ly/2UuKWg8