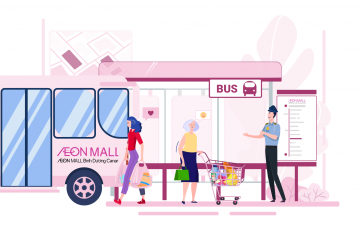 FREE SHUTTLE BUS
AEON MALL Binh Duong Canary provides 3 free bus routes for customers to go sightseeing and shopping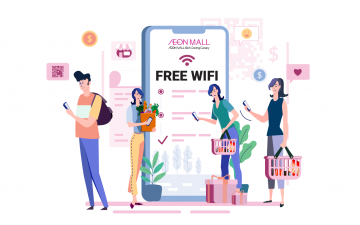 FREE WIFI
Customer can access free wifi in all public areas of AEON MALL Binh Duong Canary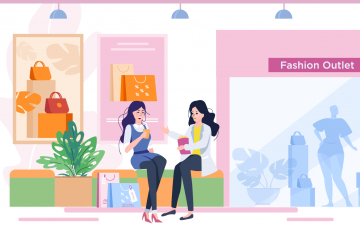 REST AREA
Getting tired when shopping for too long? At AEON MALL Binh Duong Canary, a large number rest area with comfortable chairs and benches are located along the mall in all three floors. People ...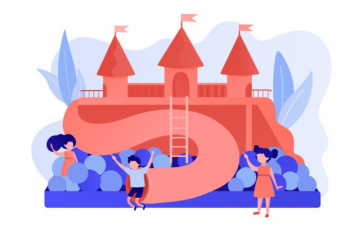 FAMILY AREA
Children's playground in FOODCOURT area with entertaining games on touch screens, parents can be assured for children to play in this area. Venue: FOODCOURT – 2nd floor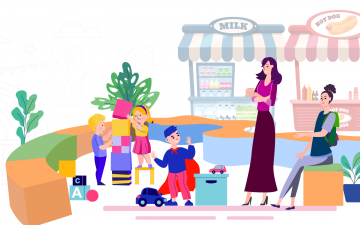 KID ZONE
Free and open space for kids is now available at AEONMALL Binh Duong Canary. Kid zones are located in the first floor & second floor and opened for children under 7 years old.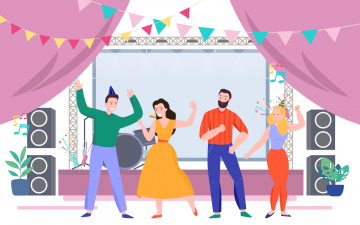 PARTY ZONE
The party hall in FOODCOURT area serves the needs of birthday parties, corporate parties, year-end meetings, ... Please contact to book table 01 day in advance via hotline: 0274 6259333 (ext: 119) Venue: ...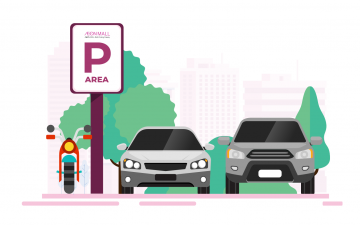 FREE PARKING AREA
AEON MALL is the only shopping center that provides free parking for customers who come to shop here.