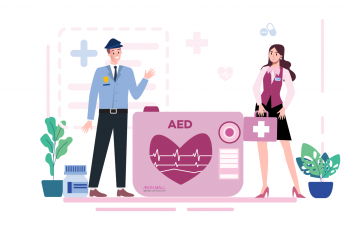 AED medical machine
AEON MALL Binh Duong Canary prepare AED medical machines in shopping center. Staffs are also trained to help customers in need.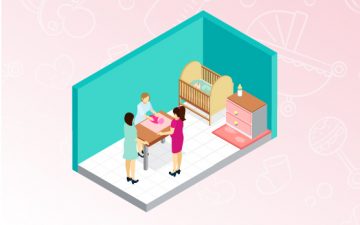 Baby room
As a parent when you have young children you will always have to deal with: babies need to breastfeed, babies need changing diapers, children go out, ... Those things if at home ...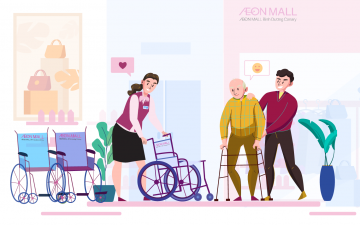 Free wheelchairs
To support every family which has disabled people, Information Center provides you free wheelchairs.
Kid cart
AEON MALL Binh Duong Canary provides free baby cradles for children at the Information Counter, helping parents to easily shop and play even when they are small.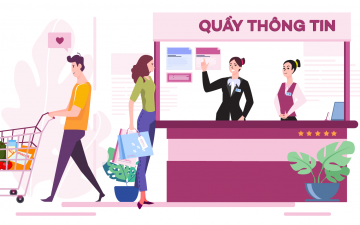 Information counter
Shopping at Aeon Mall Binh Duong Canary, you have questions about the product, the store location you like, about the problems you encounter, what do you do?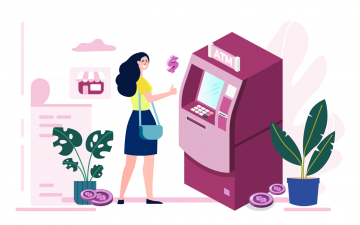 ATM
According to the operating time of AEON MALL.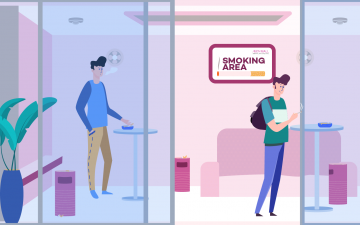 Smoking room
As a modern breadwinner, the fathers must have always wanted the best for their children and family. Including having to "abstain" from many of their smoking habits because of concern for their ...
Free Chair
You used to shop at the big shopping center and got extremely tired, but there was no place for you to rest. However, at Aeon Mall is different.