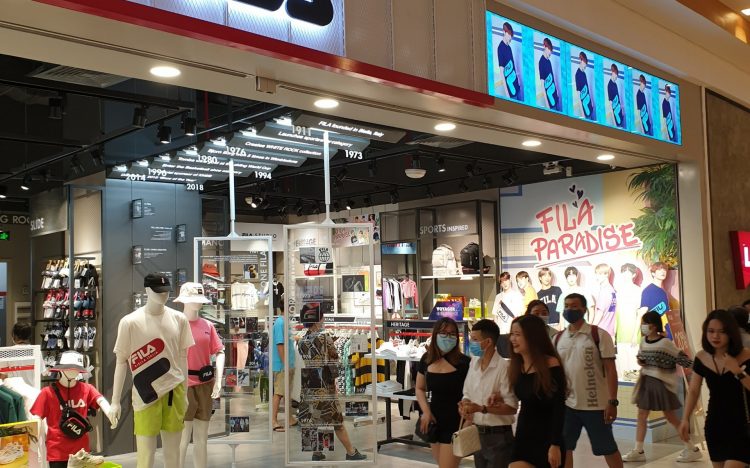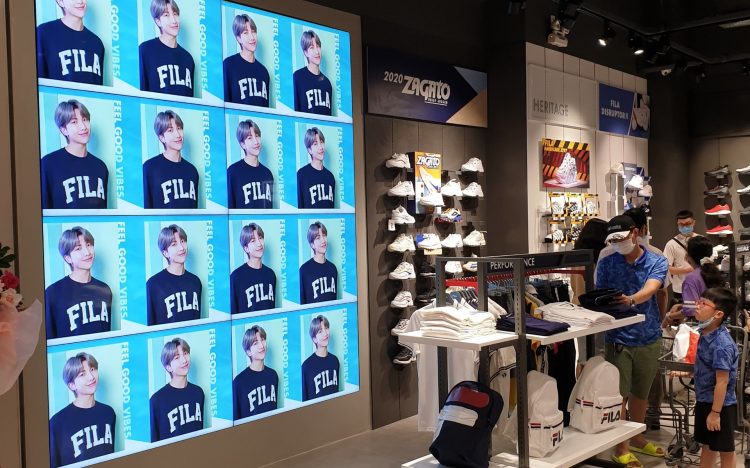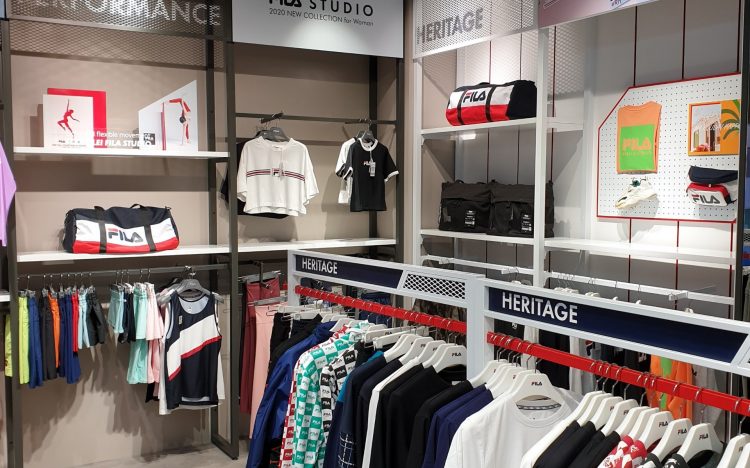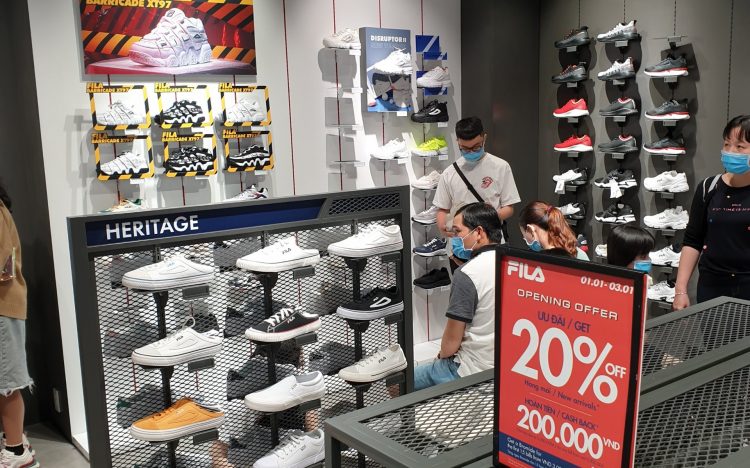 FILA
Fashion & Accessories /

10:00-22:00 (weekdays)
09:00–22:00 (weekends and holidays)

Pets are not allowed
From its humble textile beginnings in Italy in 1911 to its historic introduction of color on the tennis court in 1973, the brand has always taken pride in creating designs as bold and breath taking as its wearers.
With a philosophy of innovation and a commitment to performance and sophistication, FILA continues to make a statement with styles that are novel in aesthetic and effective in function.
FILA Korea acquired global brand business rights and now serves as the global headquarters of the brand, operating in over 70 countries around the world.
On October 1, 2019 – FILA announced that BTS had been the global brand ambassador. BTS, a truly global phenomenon and record-breaking artists, is the new face of the iconic sport style brand. FILA is planning to solidify and enhance the brand image through the active communication, BTS appears in advertising campaigns releasing in 2020, and present new FILA looks to worldwide audience with "One World, One FILA"