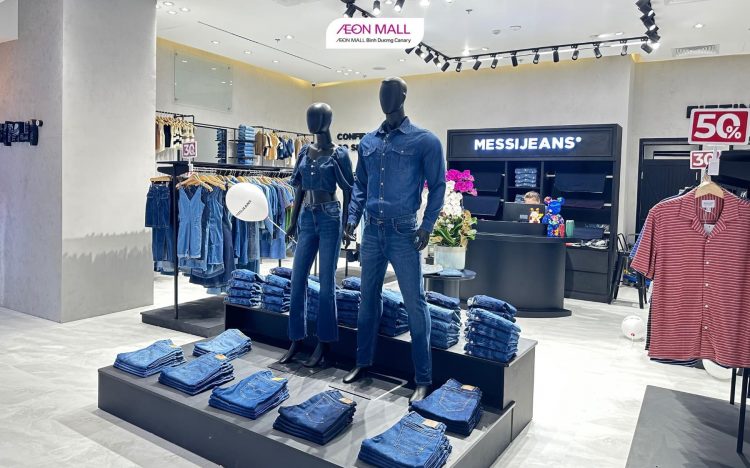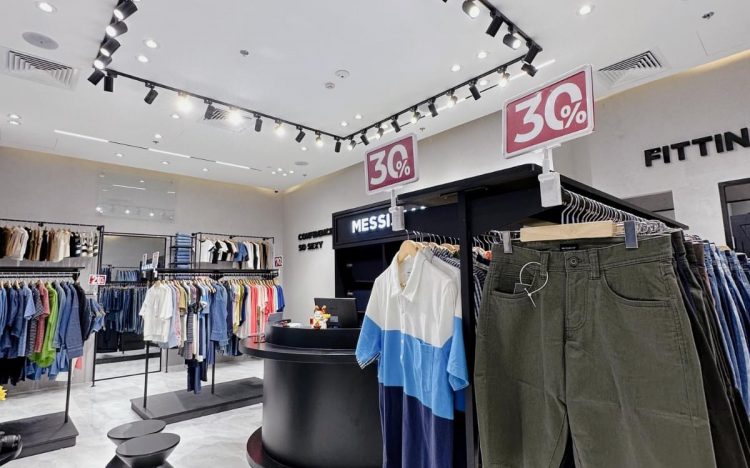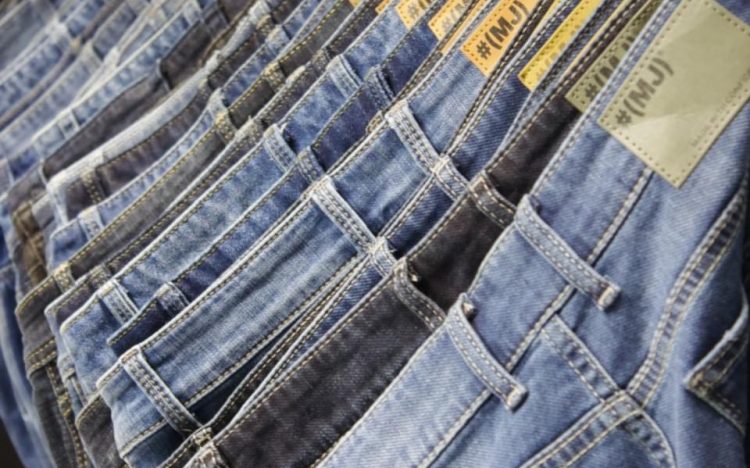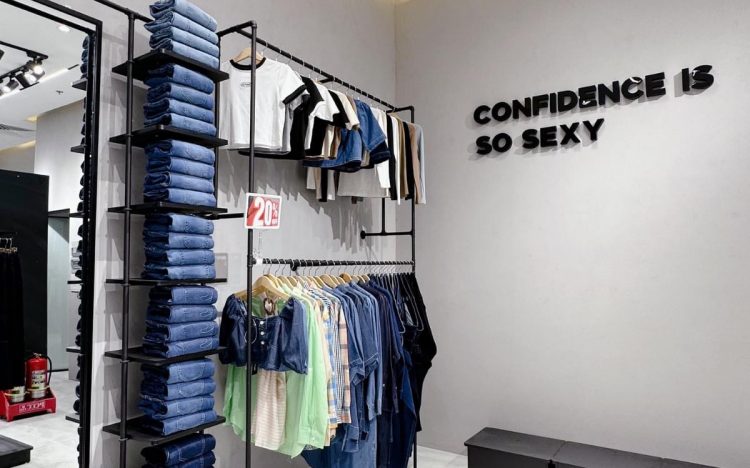 MESSI JEANS
Fashion & Accessories, Men Fashion, Women Fashion /

09:00–22:00 (cuối tuần và ngày lễ)

Pets are not allowed
For basic Jeans, beautiful fabric makes up 80% of the decisive factor. It does not handle much but the pants themselves are very advanced, because it is made from smooth,glossy, durable and washable
Messi Jeans products are manufactured in the same factory produced well-known brands in the world, with stringent quality checks process and highly skilled workers. The production process follow the standard of Germany. The quality shown in each nose of the product. Non-specialized garment factories for large brands will find it hard to attain such meticulous care.
Raw materials: Messi's trousers are only used zipper of YKK Company- the Japan Company- the leading market.
Wash: Using technology and a team of international experts, German chemicals, especially PP shot and especcially Mesi Jeans products are hand made fashion, so more natural than made by machine. The product is durable when laundered.
Brand
Messi Jeans is a retail brand developed by SON TUNG Co., Ltd – a leading company in the field of garment, wash, dyeing and finishing for export. Founded in 1999, So far the company has over 1,000 skilled workers and staff.
Messi Jeans is built with the enthusiasm of the leaders of Son Tung company for a Vietnamese brand for Vietnamese people but bring international personality and stature into each design.
Simple n Elegant – Simplicity and Elegance are the values that designers of Messi Jeans are always aiming for and pursuing. With their ingenious hands and creativity, Messi Jeans designers used Jeans to show the beauty of each person's inner beauty.