We always need to have principles to choose products that are suitable for our skin, especially sensitive skin to many ingredients in cosmetics such as fragrances or preservatives. Let AEON MALL Binh Duong Canary immediately help you find some healthy cosmetics brands to take care of your skin.
1. Eucerin
Is a famous French cosmetic brand with benign formula suitable for sensitive skin care. In particular, products from the Eucerin house also help reduce stress and support the reduction of skin inflammation. With a reasonable price, Eucerin is the first benign choice for women.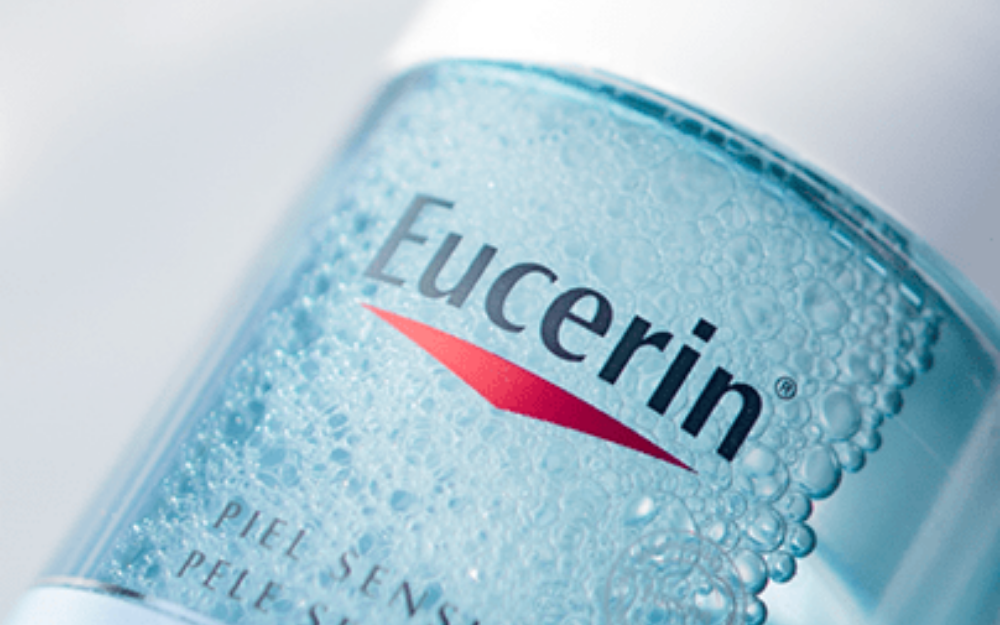 Source: Internet
2. La Roche – Posay
A cosmetic brand from the world's leading cosmetics group L'oreal, all products from the La Roche – Rosay brand before being released to the market must undergo rigorous testing procedures to ensure that Make sure the ingredients of the cosmetics are at the level that is ideal for the skin. If your skin is a fastidious sensitive skin then this brand will definitely not let you down.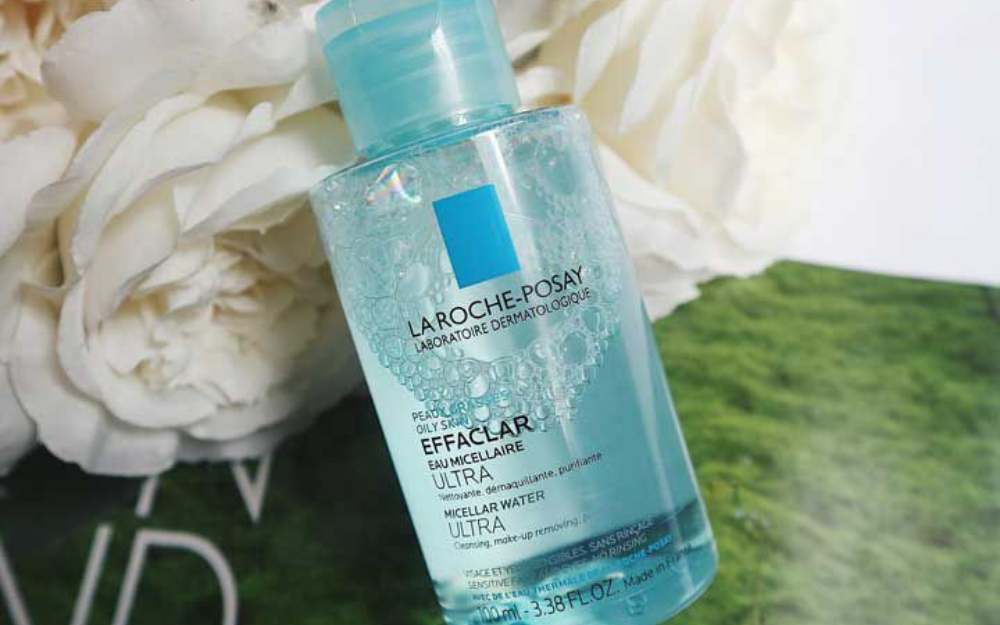 Source: Internet
3. Sebamed
A benign brand for the skin that few people know, Sebamed offers cosmetic lines suitable for all skin series, especially sensitive skin. The brand from Germany is always at the top of the cosmetic lines chosen by doctors in Europe because of its benign formula which applied a lot of scientific research to its products. With the goal of "Science for healthy skin", products from Sabamed are extremely safe for your skin.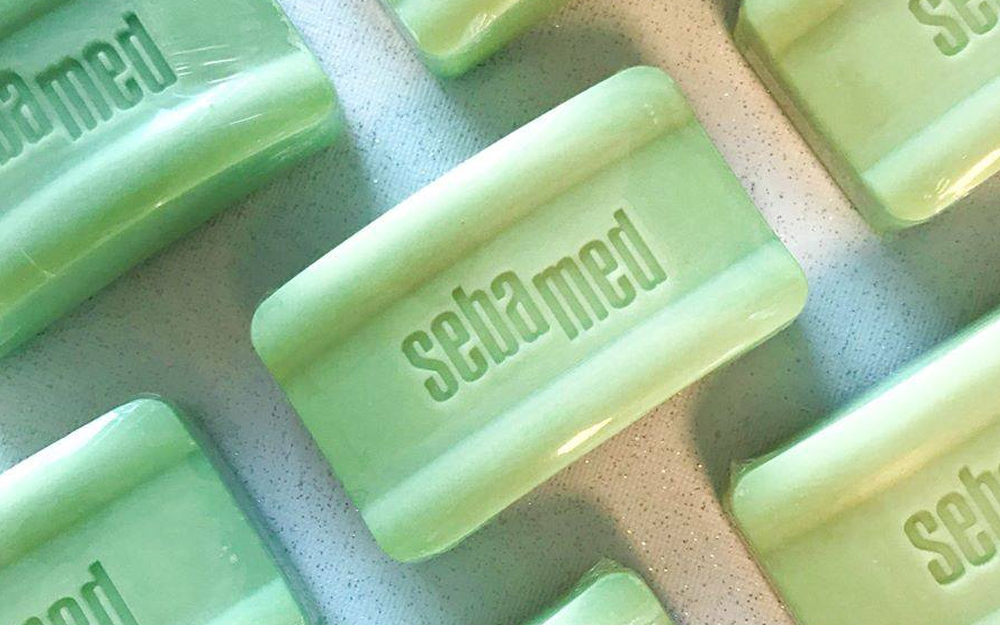 Source: Internet
4. Sakura
Surely this cosmetic brand is not too strange to beauty lovers, although in the mid-range segment, the product lines from this brand bring beauty effects that are not inferior to other Japan top brands. A special feature of Sakura cosmetics is that the company focuses on using ingredients derived from nature such as sheep placenta, pearls, coral, green tea, … so we can be assured of its benignity.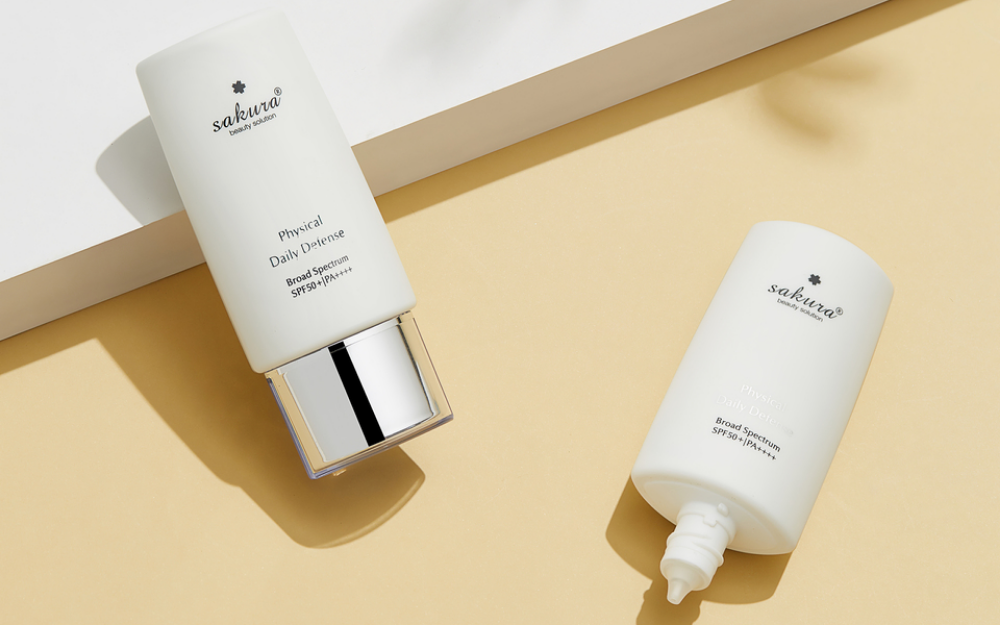 Source: Internet
You can buy products from the above brands at MEDICARE – AEON MALL Binh Duong Canary store.